Ready to Watch?
You can purchase this catch up event or watch a preview.
Click here to login or register
View Pricing
Day 5. 1 Opening & Keynote Session: A national Nature Recovery Network – Why and how?
Summary
The UK is one of the most Nature-depleted countries on Earth. As the conservation agenda shifts from protection to embrace recovery, a national network of Nature-rich areas must be a central plank of how we deliver. A range of new approaches can achieve what's needed, so long as we have an
integrated plan of action. This session will provide an understanding of what the Nature Recovery Network is, and how it will be delivered and how the
conservation agenda is changing, to embrace a much more integrated approach delivering multiple benefits.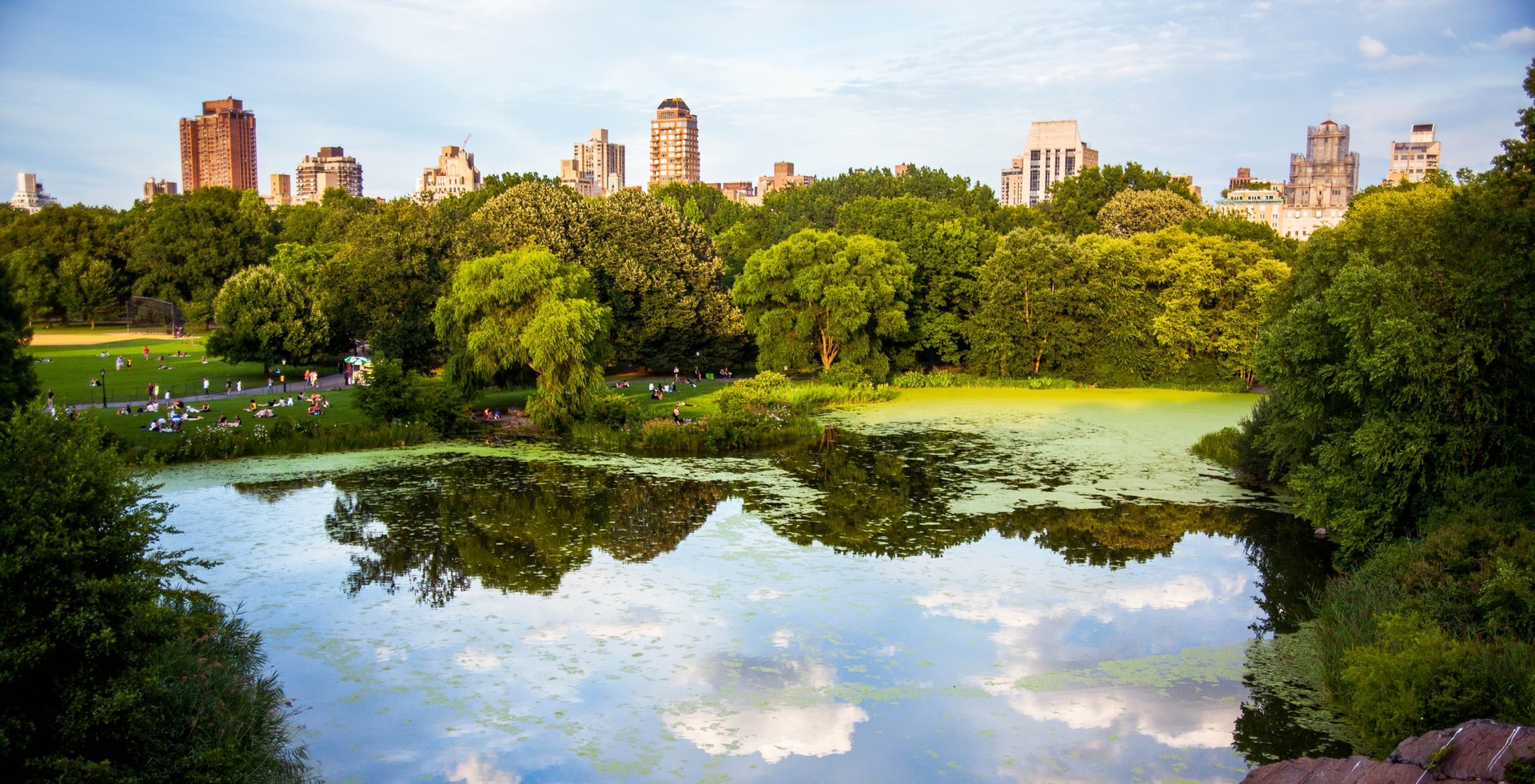 Dr Tony Juniper, Natural England; Chair: Francis Hesketh, TEP
Dr Tony Juniper, Natural England

Tony Juniper CBE is Chair of the official Nature conservation agency Natural England and a Fellow with the University of Cambridge Institute for Sustainability Leadership. He is a former Director of Friends of the Earth, Executive Director with WWF UK, President of the Royal Society of Wildlife Trusts and environment advisor to HRH the Prince of Wales. He is the author of many books, including the best-selling What has Nature ever done for us?

Chair: Francis Hesketh, TEP

Francis a founder of TEP, with 30 years' experience in environmental consultancy, including employment in the private, public and voluntary sectors. He is a Chartered Environmentalist, Chartered Landscape Architect and Chartered Forester. He leads TEP's work in ecology, green infrastructure
and arboriculture. His green infrastructure work involves planning, design and implementation of ecological networks and site-specific brownfield regeneration.