Ready to Watch?
You can watch this free catch up event as a registered user
Click here to login or register
LI members survey results and forward plan
Find out how the LI will enhance the membership experience

Discover the changes being made and supported by the forward plan
Naomi Taylor, Acting Commerical Director & Head of Membership Services, Landscape Institute




Naomi is the SLT lead for all things related to membership and Commercial: recruitment, renewals, benefits, systems processes, sponsorship and wider member engagement. She and her team are here to help both our individual members and our Registered Practices get the most from their membership of the LI.

John Clay, Landscape Architect, Ramboll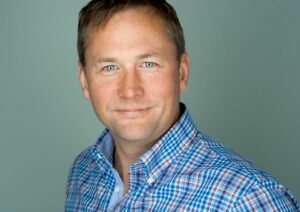 John has spent twenty-five years working in the market research industry for large corporate companies and as an independent consultant, where he specialised in the built environment and energy sectors. The Landscape Institute (LI) commissioned him in June 2017 to carry out the State of Landscape research study, and he was so interested in what he saw that I decided on a career change. By September of that year, he was enrolled in the Landscape Architecture Masters programme at Birmingham City University. During the three-year course, He continued to be involved with the LI, regularly volunteering at CPD events. Since September 2021 John has worked as a Landscape Architect first at Pegasus Planning Group in Birmingham and since April this year at Ramboll.