Ready to Watch?
You can watch this free catch up event as a registered user
Click here to login or register
LI NW Landscapes Beyond COP26 – Kindling Trust & Kindling Farm
Summary
Join us as we hear from Helen Woodcock, founder and development worker for the Kindling Trust. The mainstream food system is responsible for over 25% of our carbon emissions, not to mention the huge impact of increasingly industrialised farming on biodiversity. But it doesn't have to be that way, we can learn to farm and eat in a different way. Over the last 14 years the Kindling Trust have run a series of practical food and farming projects to create a more ecologically and socially just system. Helen will talk about these and their next exciting step to establish Kindling Farm, a 100+ acre community owned organic agroforestry farm for Greater Manchester and beyond!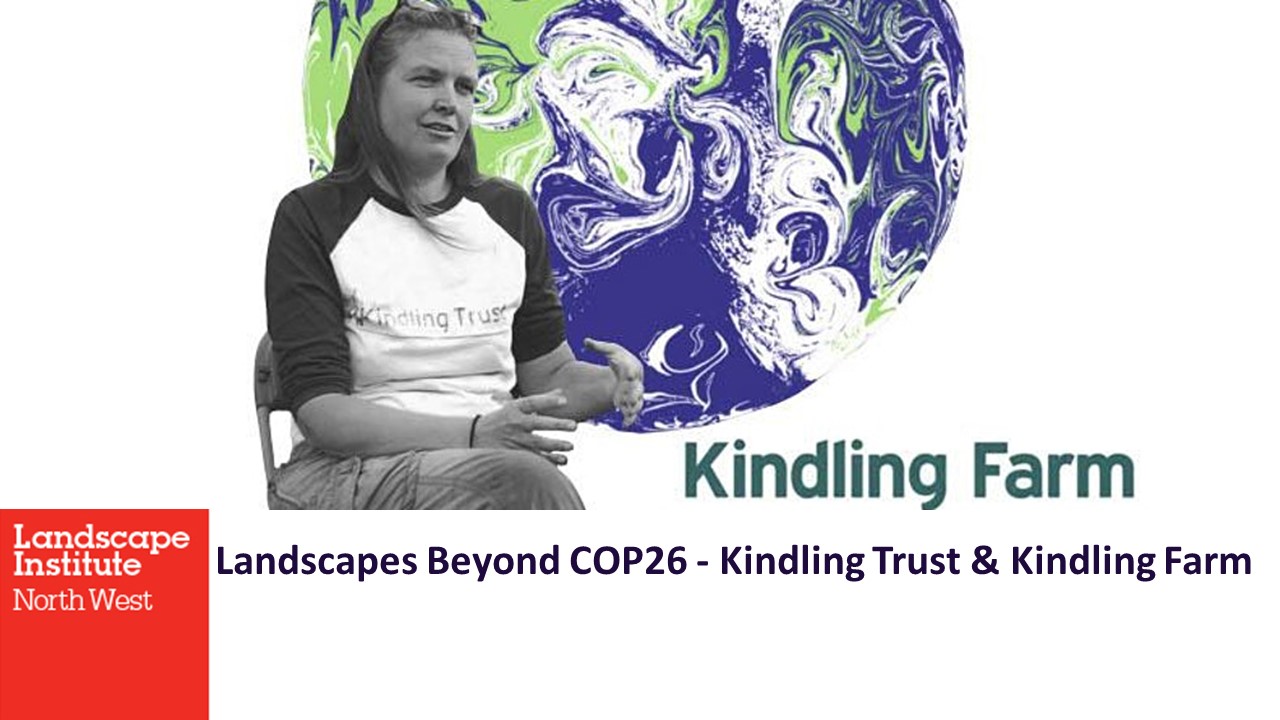 Helen Woodcock, Kindling Trust & Kindling Farm
Speaker

Helen co-founded Kindling in 2007 from a background in grassroots environmental and community activism. She was part of the small team that established Bridge 5 Mill, fundraising for, and project managing the £4.5 million refurbishment of this 5 story mill. At Kindling over the last 14 years Helen has helped develop and support two co-operatives Manchester Veg People and Veg Box People as well the Kindling Trust's FarmStart project (where she was a trainee grower herself for 5 years) and Woodbank Community Food Hub that has a whole range of activities to engage communities in creating a more sustainable food system. Helen's current focus is to establish Kindling Farm, a 100+ acre community owned organic agroforestry farm for Greater Manchester and beyond.  

Helen Woodcock, Founder & development worker, Kindling Trust & Kindling Farm