Ready to Watch?
You can watch this free catch up event as a registered user
Click here to login or register
LI Webinar: Local or global materials sourcing – the power of choice, presented by Hardscape
Summary
At this webinar Hardscape will explore the pros and cons of local or domestic paving material supply and sourcing, and discuss the parameters and influences of specifying materials from UK, Europe and globally with particular emphasis on:  
Short-term and long-term lead times 

Setting the right volumes required  

Larger projects that may have phased plans for further development 

Supplier relationship and trust 

Green at the expense of cost and supply 

The Rock Cycle – Different stone types/geologies have different sizing limiting factors 

Material embellishments to be factored in 
Hardscape will debate how working together can save time and energy when sourcing local, European or global materials for scalability to suit specific project requirements. Striking a balance between sustainable high and low volume amounts with cost variables for sourcing and transportation and how pre-management and geological knowledge can influence decision making in the pursuit of British or imported paving materials for your next public development or large domestic project. 
Learning outcomes:
An overview of the specification implications of local materials compared to globally sourced materials. 

 

A better understanding of the criteria involved from design to fulfilment. 

 

Further understanding of a broader perspective around the links to the Rock Cycle and its relevancy when looking to specify hard landscape materials. 

 
Speakers

Mathew Haslam CMLI, Managing Director, Hardscape Products Ltd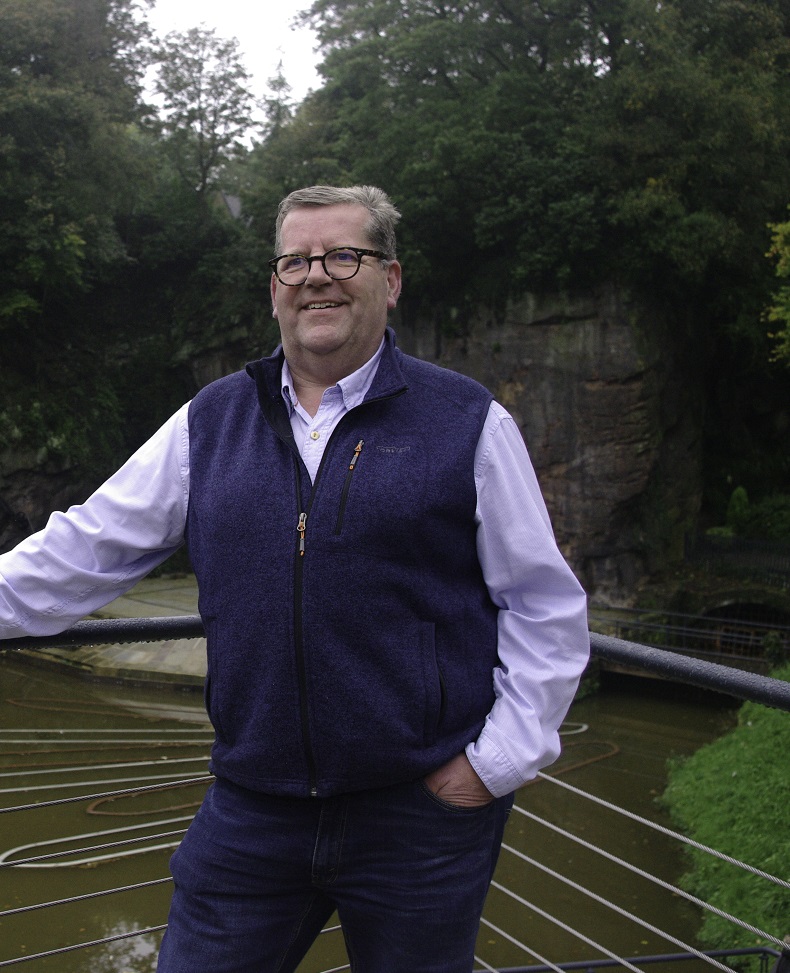 A Geology graduate from the 1980's who formed Hardscape Products Ltd in 1994. His desire has always been to encourage the use of raw geological resources, whether in an organic state, or shaped by multiple production techniques to realise aesthetic demands and functions. Leading from the front and with a close team, Mathew puts maximum energy into educating and informing others externally, whether a student at an early stage of understanding paving specification or professionals wanting to continually know more about hard landscaping material choice.



Anthony Collins, Sales Director, Hardscape Products Ltd




Anthony joined Hardscape as a Project Co-ordinator in 2004 whilst at University. After graduating in 2005 he joined the team full-time and became Logistics Manager, and moved into a sales position in 2006. In August 2014 Anthony was promoted to UK Senior Sales Manager being directly responsible for all UK – North sales, managing his own area whilst overseeing and managing sales activities of the North of England and Scotland. In November 2019 Anthony was invited to join the Hardscape board as Sales Director responsible for the companies post tender sales functions and order intake.