Ready to Watch?
You can watch this free catch up event as a registered user
Click here to login or register
LI Webinar: Materials Matter: A guide to specifying for more sustainable outcomes
Summary
Right now, in the midst of a climate emergency, we all need to understand the potential impact of our work on the environment. As the concept of sustainability has finally taken root and gained momentum over the past few years, the outlook in our sector is much brighter. But do you really understand your specification choices and how they affect a project's outcome?
This presentation will consider the environmental impact of the materials selected for outdoor furniture. It will set out key details for the most commonly used materials so that specifiers might better understand and measure the impact of their choices.
Learning outcomes:
Consider the importance of whole life carbon – both embodied and in-use – when selecting suitable products and materials.

Understand the importance of performance specifications for hard landscape products so that like-for-like comparisons can be made and specs defended.

Appreciate the value of Environmental Product Declarations (EPDs) as a reliable and easily understood way to determine a product's impact.
Ann Rowalnd CMLI & Romy Rawlings CMLI
Host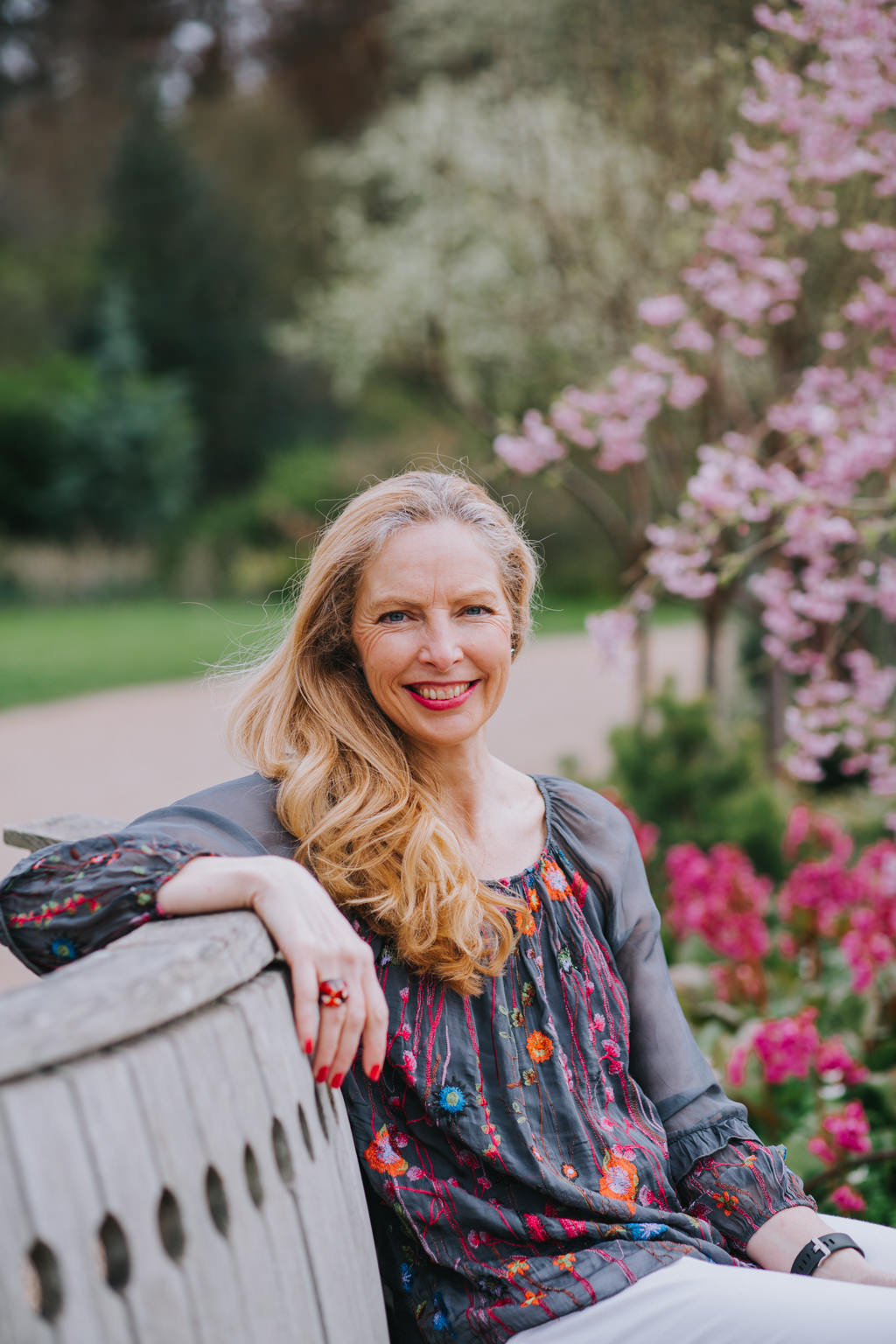 Ann Rowland CMLI, Director, Landscape Perspective

Ann Rowland is a chartered landscape architect in private practice with over 35 years of professional experience. Ann jointly managed a team of landscape architects at Broadway Malyan for 14 years, before setting up her own consultancy business, Landscape Perspective, based in Woking, Surrey with her now-retired business partner Mike Gibbs. She has particular expertise in residential landscape design, commercial and retail developments, education establishments, leisure, and public realm improvements as well as broad experience in delivering the design process from initial concept to detail design and construction on site.

Speaker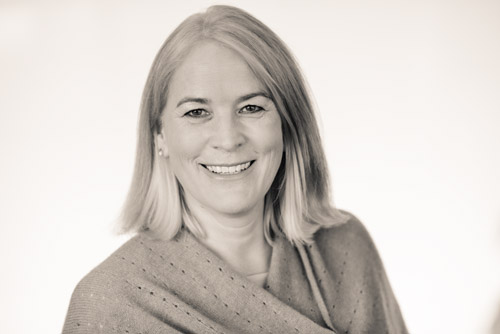 Romy Rawlings CMLI,  Commercial Director,  Vestre Ltd

Romy Rawlings is a Chartered Landscape Architect and Commercial Director for Vestre, a Norwegian manufacturer of street furniture.  Romy's 25-year career has been based in the landscape sector, and she is passionate about the impact of good design upon those using outdoor space. She believes that landscape architects are well placed to counter many of today's global issues around climate and biodiversity emergencies. Romy is an Ambassador for the LI and has held several positions within the Institute in the past, including Board trustee.