Ready to Watch?
You can watch this free catch up event as a registered user
Click here to login or register
LI Webinar: The Future of Play: 5 Key Trends in 2022
Summary
With issues such as climate change, childhood obesity and the dying high-street being high on the agenda we will look at how Play can help enhance our shared spaces for all and improve our communities health and well-being. Alongside these issues, the rise of stay-cations and the renewed appreciation of green spaces have created a need for better facilities focused on families dwell time.   
This webinar will focus on the Future of Play in 2022 and beyond, firstly looking at the current built environment and considering areas of improvement then looking at the trends that will influence the landscape of play and finally showing how we can design with the future in mind through an outcome-led process.     
Learning outcomes:
Identifying areas of improvement in the current design of playspaces and the wider built environment

 

Outlining the 5 key trends in 2022

 

How can we design with the future in mind?

 
Michael Hoenigmann, Director, Jupiter Play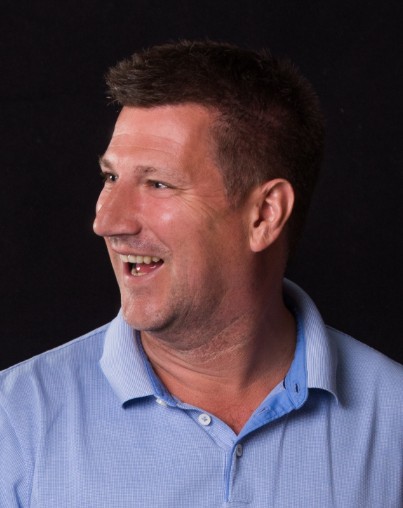 Michael has been in the play industry for nearly 30 years and has successfully established 3 businesses within the industry: all thriving today. Jupiter Play is a family business established in 1999 with a focus on delivering a consultative approach to play design and representing high quality brands in the industry, including our 10-year working relationship with FHS, bespoke Robinia design specialists (est.1984), Yalp interactives and Galopin. Michael also established the brand Inclusive Play in recognition that the play industry needed to do more for children with disabilities and is now an internationally recognised brand

Rosie Mayer, Creative Lead, Jupiter Play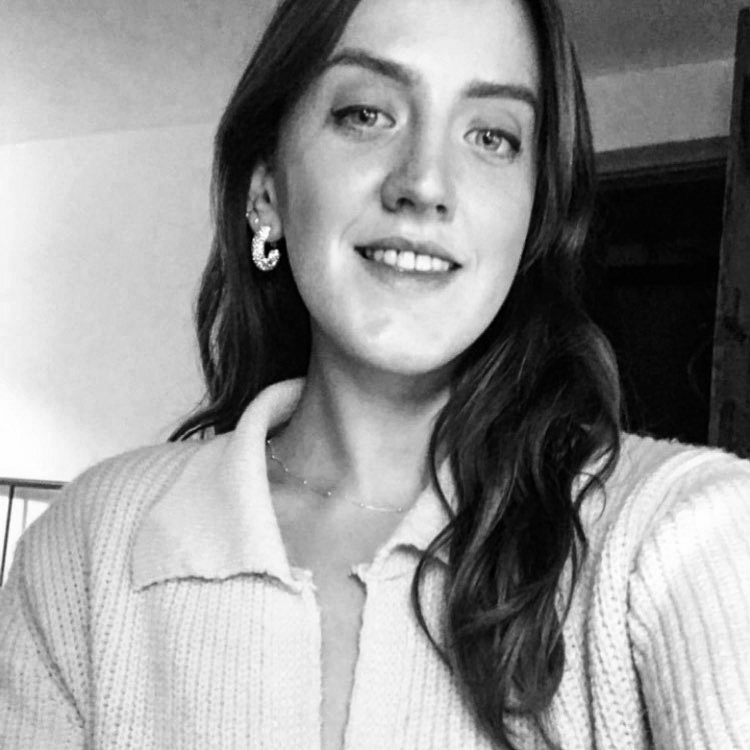 Rosie started working for Jupiter Play in 2016 and is Jupiter's Creative Lead, with great working relationships between the international suppliers. She was awarded the Pro Landscaper 30 under 30 award, Class of 2020 after being nominated by her team. She has previously led on the design of Poole Park, which features bespoke elements based on Rosie's amazing hand-drawn illustrations.

Chair: Nicola Phillips, Director and Principal Landscape Architect, Nicola Jayne Landscape Design Ltd




Nicola Jayne Landscape Design LTD is an independent landscape design consultancy based in Stockport, Cheshire. Specialising in residential landscape design from inception, planning submission to detailed design. We have extensive experience in the residential sector from one dwelling up to designing the green infrastructure for hundreds of homes. We also have experience in the education, commercial and retail sectors. Nicola Jayne Landscape Design Ltd is managed by Nicola Phillips BA(Hons) BLA CMLI, a Chartered Landscape Architect with over 13 years experience in creating engaging spaces for people, their families and their communities to enjoy.