Ready to Watch?
You can watch this free catch up event as a registered user
Click here to login or register
LI Webinar: Transforming Barnsley Town Centre
Summary
Hardscape and IBI Group present a brief look at how the transformation of Barnsley Town centre went from old to new creating a vibrant, thriving, and dynamic 21st Century market town with a brand new public open space Market Square. This included a significant extension and refurbishment of the market, a new public library, refurbishment of the metropolitan centre, a cinema, shopping arcade. Hardscape will also draw upon similar examples of placemaking where historical context helped to transform public space for use in the modern environment where well-being and sustainability are high on the agenda in a post-pandemic world. 
Learning outcomes:
An understanding of the relationship between historical research, vision, design and sourcing ethical and sustainable materials to reflect the brief. 

 

How designers can utilise this information and knowledge in their collaborative relationships within the placemaking environment for future projects. 

 

An overview on the collaboration and relationships between the project team throughout the journey of a major public realm regeneration scheme.

 
Ben Bevan, Senior Sales Manager, Hardscape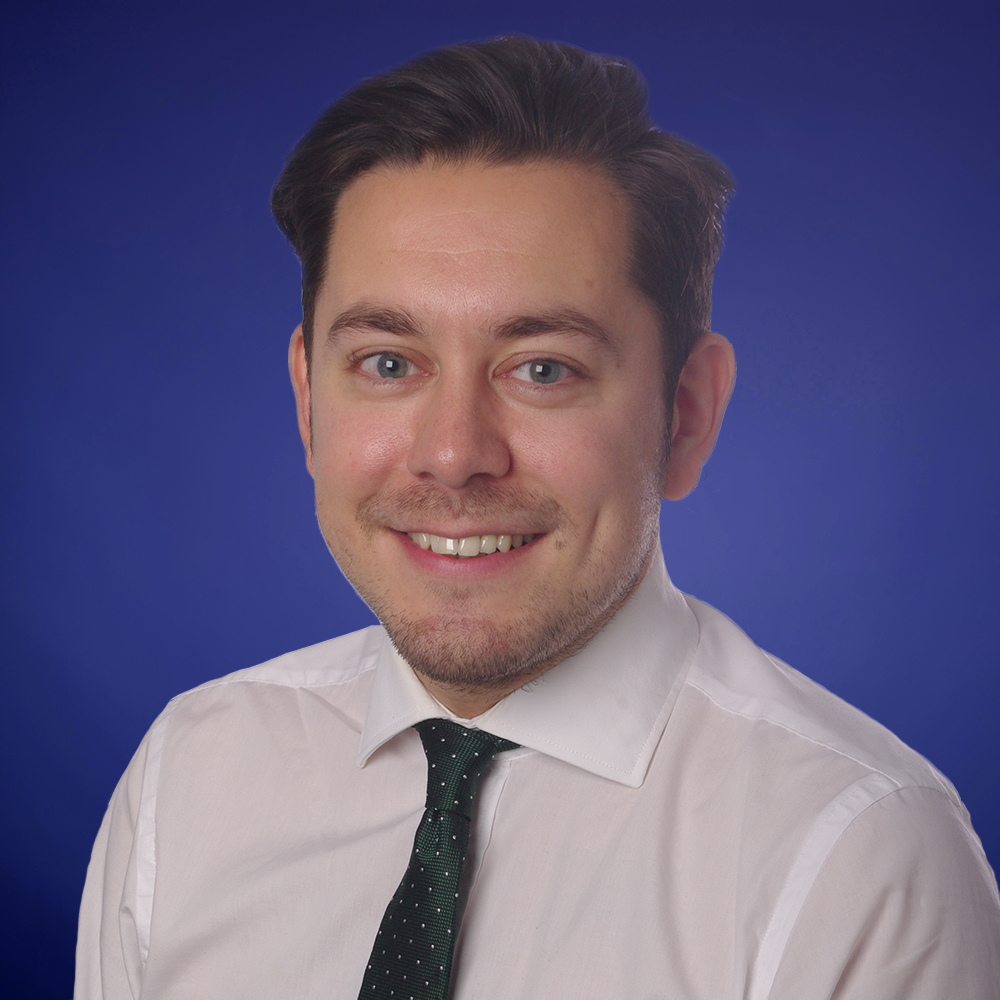 Ben joined Hardscape in 2007 as Logistics Co-ordinator and swiftly moved to the position of Logistics Manager in early 2008. In 2012 Ben moved to a commercial role as Sales Support Manager responsible for overseeing initial customer enquiries, project managing the detailed components of schemes in liaison with the National sales team and overseeing procurement and logistical movement of materials. In June 2013 he moved into a full-on sales role covering Cheshire, West Midlands and North Wales. In March 2021 Ben became Senior Sales Manager and joined the Senior Management Team at Hardscape.
Duncan Waters, Senior Landscape Architect, IBI Group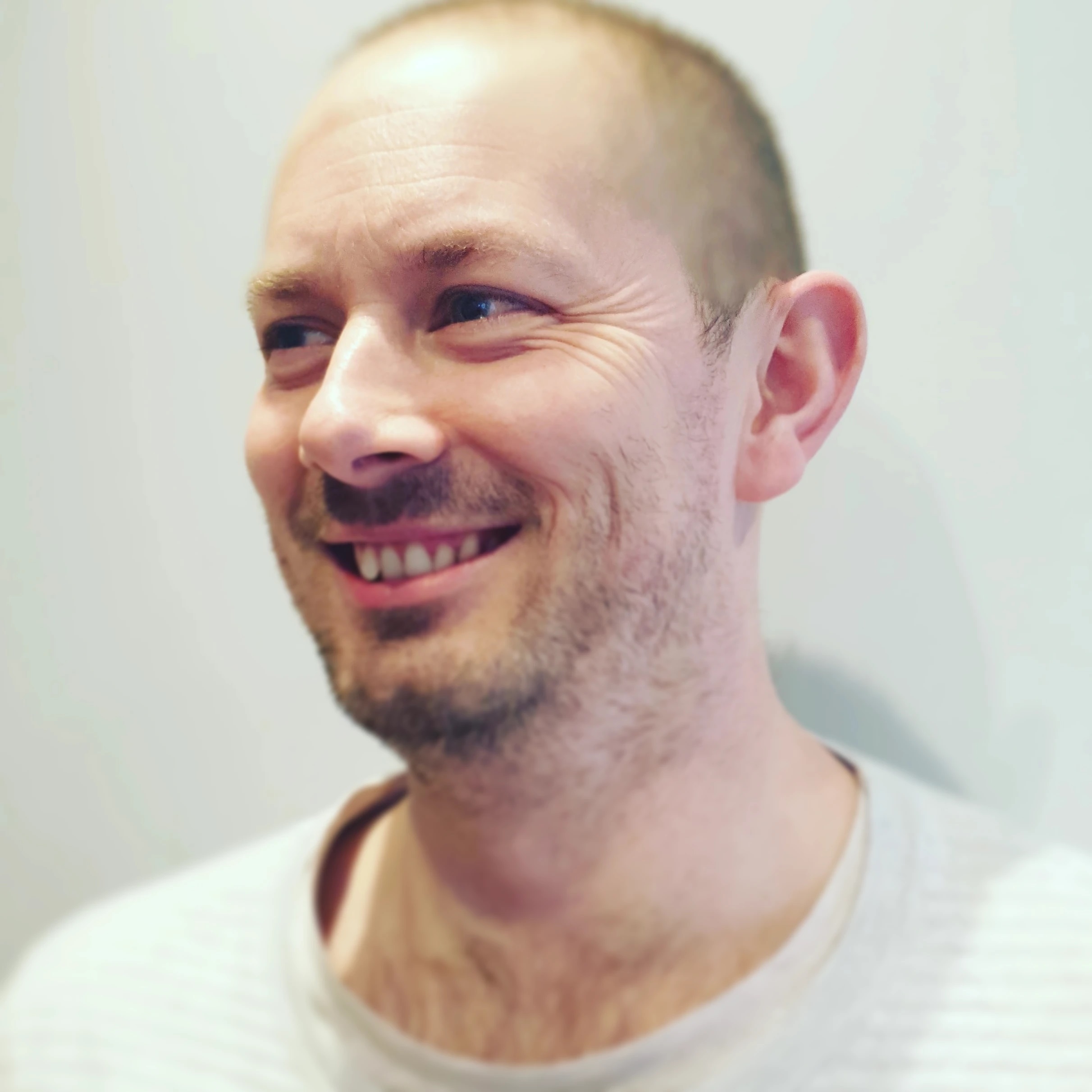 Duncan is an experienced Landscape Architect with over 10 years' of chartered experience. He has worked on behalf of private and public sector clients and now has provided landscape input into many high quality projects for housing, educational, coastal and public realm schemes. More recently he has been the landscape lead for a number of healthcare projects. Working on such projects has allowed Duncan to become competent in planning and tender work stages, detailed design, contract administration and on-site job running. He has a forte for technical detailing meaning he thrives on the challenge of a tricky, constrained site, whilst understanding the value and importance of creating healthy spaces for the external environment and making them sustainable.