Ready to Watch?
You can watch this free catch up event as a registered user
Click here to login or register
LI Webinar: Urban reforestation as effective climate change mitigation
Summary
Wide-ranging presentation covering urban tree planting, sustainable drainage systems and green wall planting specifically designed to not only help adapt to climate change but to create safer, cleaner, and healthier towns and cities for future generations. 
Species choice, best practice planting methods and incorporation of sustainable drainage systems open new possibilities that will enhance our towns and cities, making them resilient, future-proofed, and simply more pleasant.  
 Urban biodiversity will also be covered in this session – a matter of concern to many local authorities who desire to re-wild our towns, bringing in flora and fauna that may have flourished in the past, but have been reduced by the removal of natural habitat. 
Learning outcomes:
Understanding  different tree planting methodologies, and how effective they are 

 
Importance of retro-fitting SuDS systems which are multi-functional to make urban areas resilient 

 

Alternative  ways to green screen vertical walls, and the advantages to the built environment 

 
Speaker: Howard Gray, PR and Specification Consultant, GreenBlue Urban
Howard has long been an urban tree advocate.
Growing up around (and in) trees, he
intuitively understands the essential necessity of levelling up access to Greenspace, and having a healthy urban tree canopy cover. Howard has worked with architects, landscape architects, main contractors, landscape contractors and local authority officers to achieve the aims of all stakeholders. Following COP26, the emphasis on urgency of intervention has encouraged
many practitioners to increase tree planting numbers, but Howard's concern is that quality of planting may be compromised by the quantity being planted.
​
Host: Sharon

Durdant

-Hollamby, Company Owner/Director, Sharon

Hosegood

Associates Ltd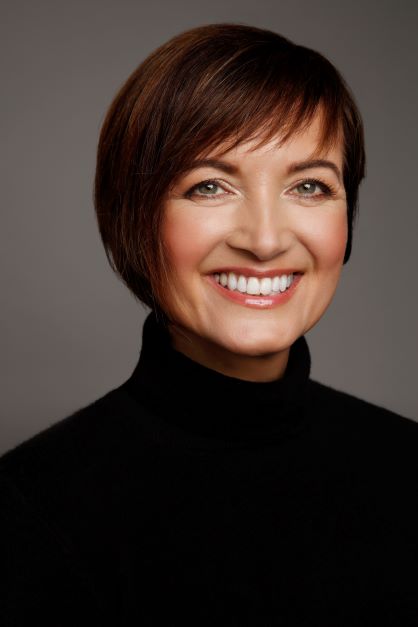 Sharon is a Chartered Arboriculturist and Director of Sharon
Hosegood
Associates. She is president of the Institute of Chartered Foresters and a regular speaker. Her expertise is trees and the planning process, and trees on development sites. Sh
aron
focusses on city developments and rural
masterplanning
with a view to how the impact of development affects canopy cover and ecosystem services. She has considerable experience of tree root
investigations
and hosts the podcast Tree Lady Talks
.