Ready to Watch?
You can watch this free catch up event as a registered user
Click here to login or register
LI Webinar: Vectorworks site modelling – beyond the basics
Summary
Working in BIM comes with its own rewards, but also its new challenges and one of these is 3D modelling of the site. Even if you're not actively working in 3D, a site model can be incredibly useful. You can create a shade analysis, get an overview of the water runoff, create a slope analysis, and even analyse different geological horizons of the site, if you've added this to the model.  
We'll look at extracting edges and using NURBS curves (not as scary as they sound) to create site modifiers; how to build steps into slopes and model them to get a correct cut & fill and how to create root protection areas that create impenetrable borders and protect the trees from being 'run over' in the design process.  
This will definitely be a session you'll want to revisit to remind yourself of tips and tricks when working in 3D. 
Learning outcomes:
How to use NURBS and 3D polys to create site modifiers 

 

How to use the site model for analysis 

 

How to set up your workflow to protect existing objects on site 

 
Speaker: 

Katarina Ollikainen, Landscape Industry Specialist, Vectorworks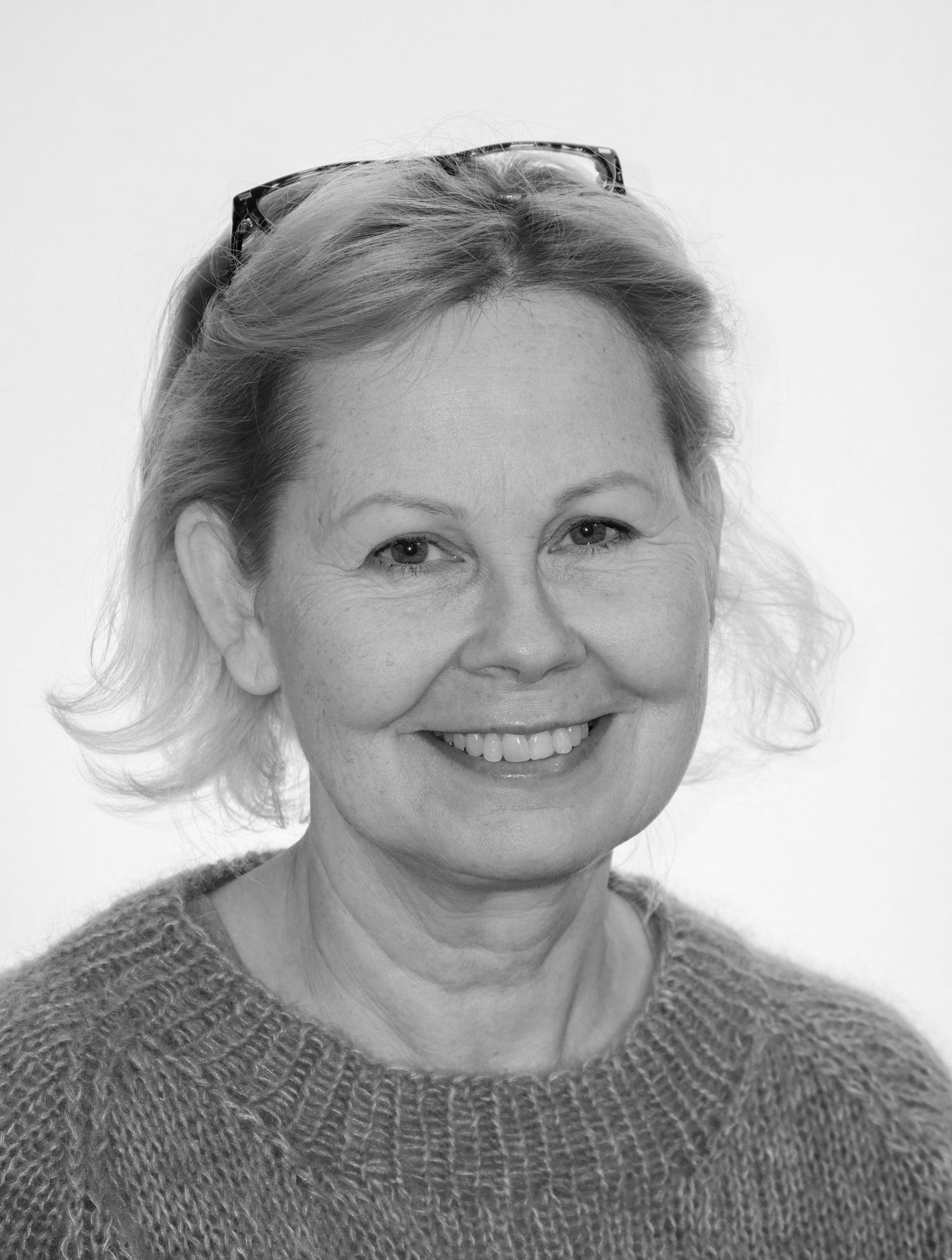 Katarina has under the last five years worked as Senior Designer for Ann-Marie Powell Studio.  During this time, she had the opportunity to develop the studios workflow and to introduce new ways of working with, and sharing, data in the design process.  

Katarina is now the Landscape Industry Specialist at Vectorworks UK and in her new role, on top of playing Vectorworks, she's involved in the continuous work on BIM implementation. The main focus is on collaboration and workflows – how can we exchange information in the most effective way with all parties involved, and how can we use all this when we communicate with clients? It's all about people.  

Host:

Alice McAuley, Managing Director, TMA Environmental Consultancy, 




Alice has worked for TMA since 2002 and her experience and knowledge has contributed to the growth of the company. Alice has taken TMA through Investors in People gaining accreditation as the first environmental consultancy company to achieve IIP Gold Standard. Alice's strong IT skills support her in heading up the development of technology and software across the business and leading the company to be innovative and forward thinking.