Ready to Watch?
You can purchase this catch up event or watch a preview.
Click here to login or register
View Pricing
8. Plant health in urban forestry
Summary
Trees contribute a range of ecosystem services in urban environments – but their capacity to contribute depends heavily on their physiological condition. Their use therefore requires careful matching and close assessment of their vulnerability to pests and diseases.
Learn from several examples of ongoing research that monitors and evaluates several tree species – both common and uncommon – focusing on their ability to thrive in different urban environments and their capacity for delivering different ecosystem services.
Argument and evidence why some species are better than others to withstand particular site situations
Argument and evidence why some species are better than others to deliver particular ecosystem services
Inspiration of new and untraditional trees and shrubs for public plantations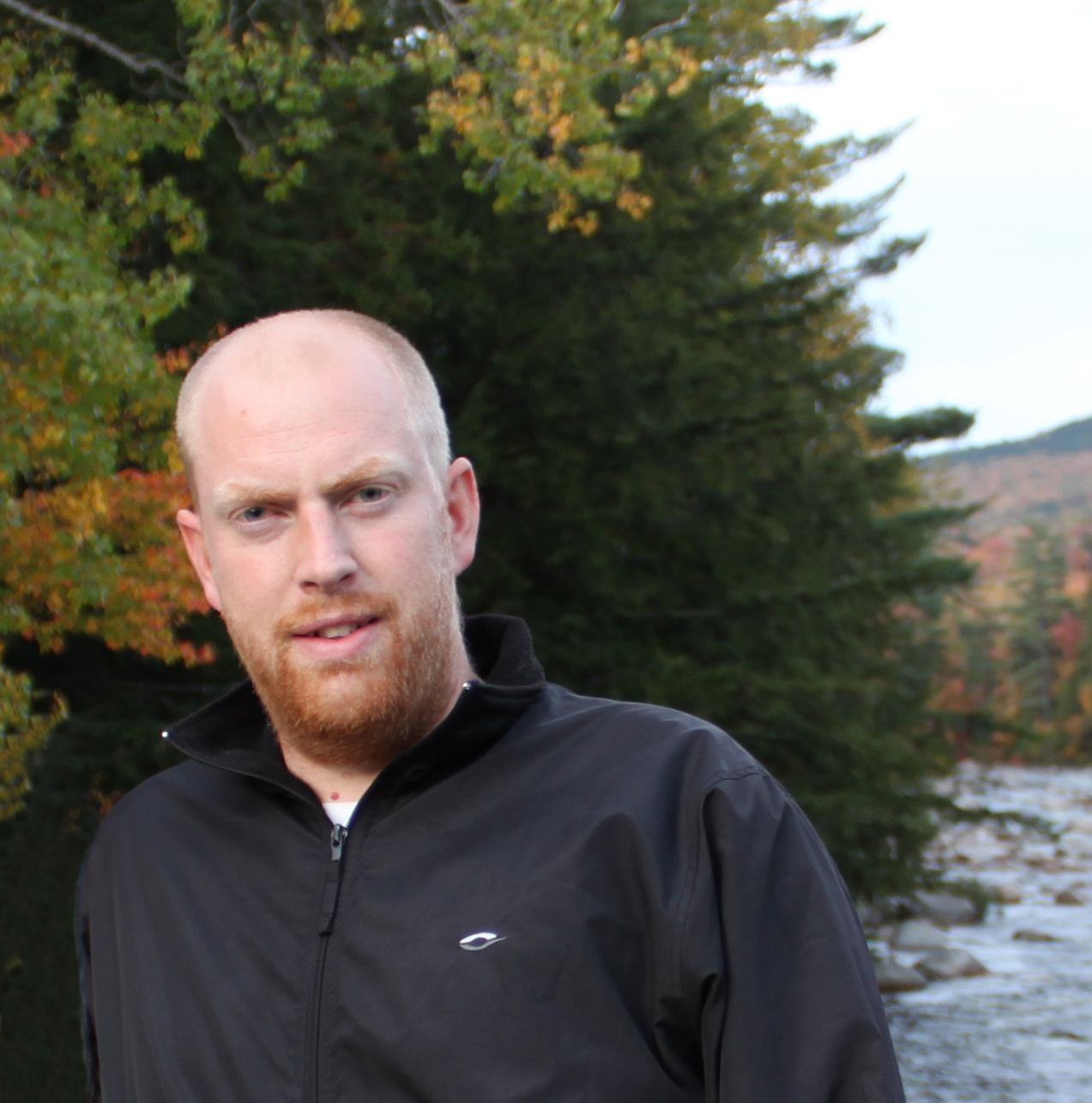 Dr Henrik Sjöman
Dr Henrik Sjöman is a Scientific Curator, Researcher and Teacher at Gothenburg Botanic Garden and SLU Alnarp. Henrik's work is focused primarily on developing knowledge of site adapted plant use for urban environments; while delivering ecosystem services, identifying the capacity of trees in urban environments, and diversifying the urban treescape have become the prime drivers of Henrik's research.