LI Webinar series – Place and Project Management
Construction plays a key role throughout world economies. However, the poor performance of projects – resulting in cost overruns, delays and reduced standards of quality – have persisted as a major problem internationally.
This 3 part webinar series  will address the need for effective project management and its place within the built environment sector. 
Free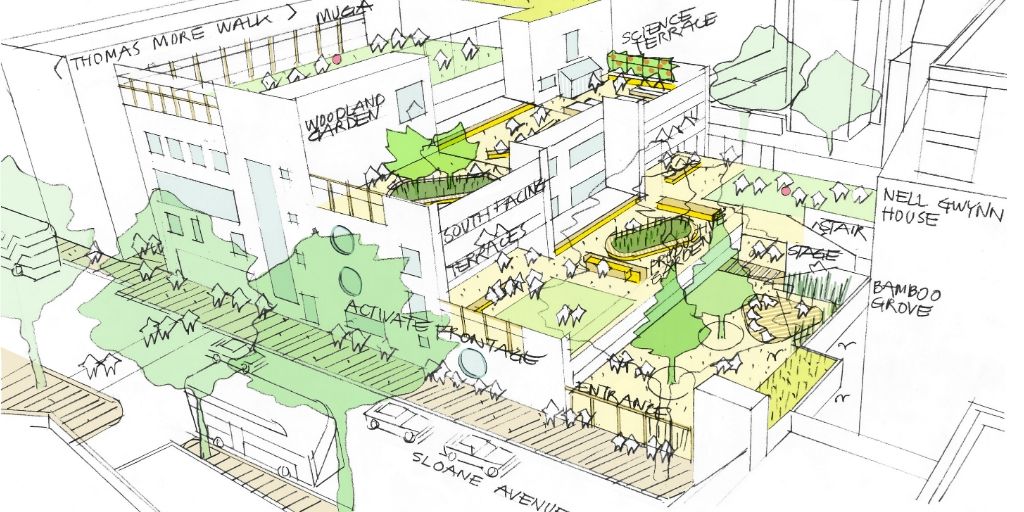 LI members survey results and forward plan

Watch

LI Webinar: Landscape & Woodland Design: Integrated woodland design

Preview