Ready to Watch?
You can watch this free catch up event as a registered user
Click here to login or register
1. Place and Project Management
Summary
Construction plays a key role throughout world economies. However, the poor performance of projects – resulting in cost overruns, delays and reduced standards of quality – have persisted as a major problem internationally.
This webinar will address the need for effective project management and its place within the built environment sector. Join Damien Wildes (Carragh Paving and Landscapes) and learn how to minimise losses, maximise benefit to both public and private expenditure, while simultaneously meeting stakeholder demands with any built environment project.
Learning outcomes are
To develop an understanding of what Project Management is and its importance to construction

 
To understand the difficulties that Project Management looks to over come

 
To acknowledge the role that Project Management plays within Landscape projects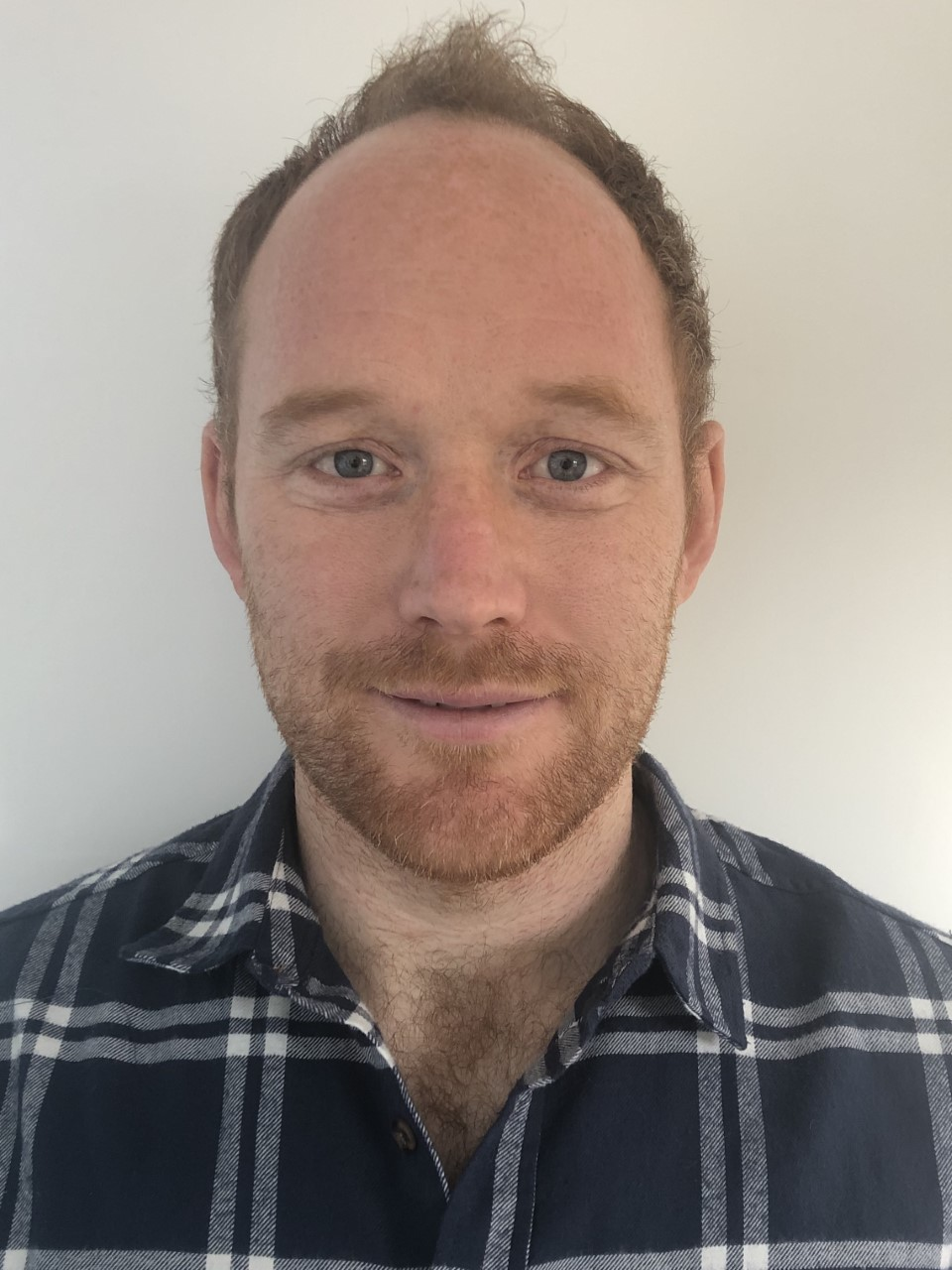 Damien Wildes
Damien is a Construction Project Manager at Carragh Paving and Landscapes and has worked across the landscape sector for the past 11 years. After receiving his primary degree in Landscape Architecture from UCD, he pursued the design and build approach before joining Carragh Paving and Landscapes.

With a practical understanding of the elements required to implement a landscaping project, Damien continues to work at refining project management approaches in order to create protocols that assist in generating project success. Acknowledging the depth of knowledge required for such interventions led him to pursue his Masters in Construction Project Management.