Ready to Watch?
You can purchase this catch up event or watch a preview.
Click here to login or register
View Pricing
1. Paving the Way: become a landscape leader
Summary
Being an effective leader requires technical skill, strategic thinking and knowledge. Being a great leader also requires emotional intelligence. In a working world where we prioritise 'doing' over reflecting, it's important we develop self-awareness. So, how can we flex this muscle? Shireen will use examples from her work as CEO of the Institute of Chartered Foresters to show how leadership is essentially a human activity – complex and messy, yet an opportunity to empower both yourself and others.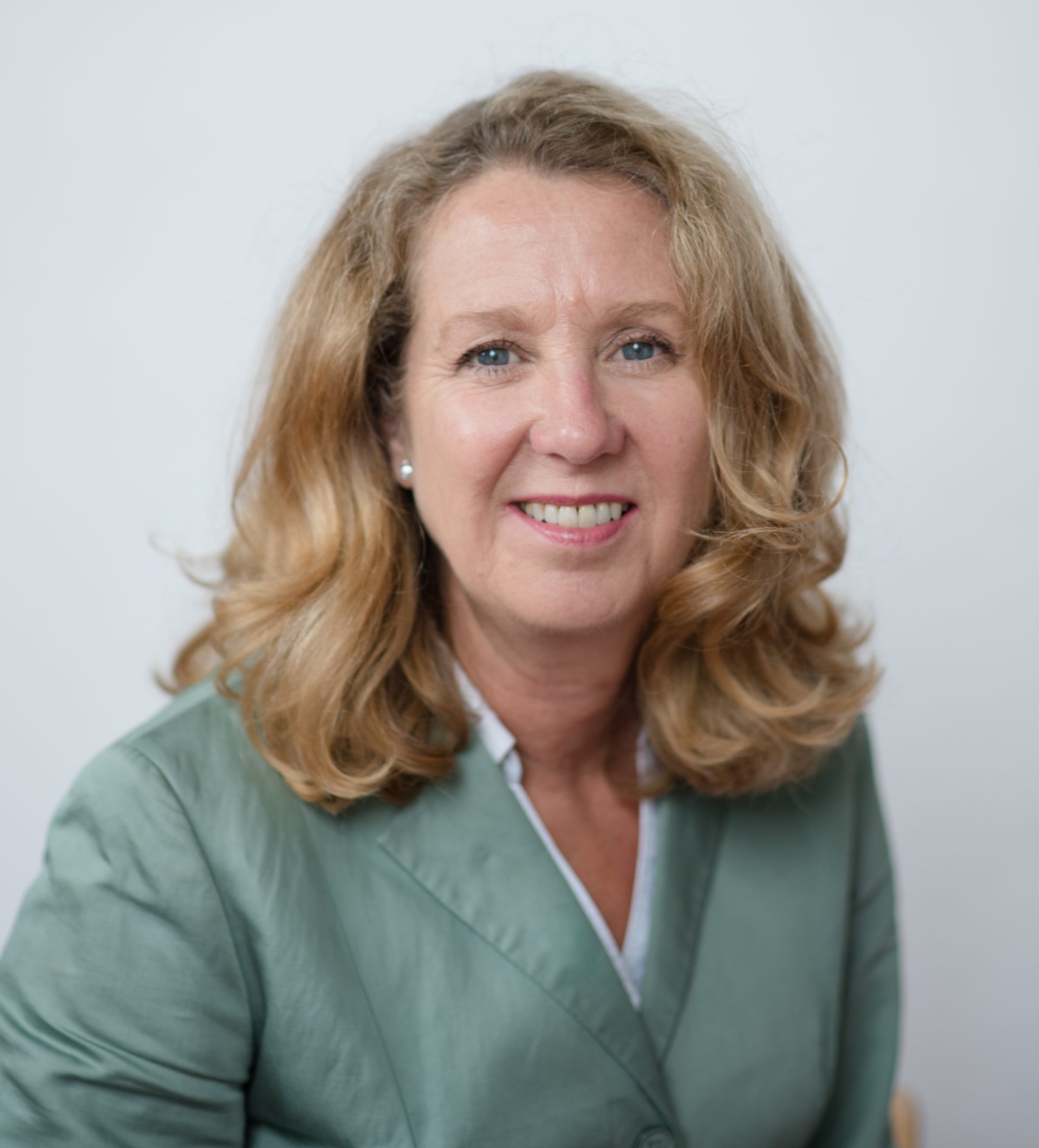 Shireen Chambers MBE
Shireen Chambers has been Executive Director of The Institute of Chartered Foresters since 2006. She studied Forestry and Social Science at Bangor University, before setting up a new Forestry Department within the Government of the Bahamas. In the UK, she has worked with the Central Scotland Forest and as a practitioner in community and urban forestry. Shireen was a member of the Independent Panel on Forestry in 2012, and Chair of TREE AID Board of Trustees in 2017.