Ready to Watch?
You can purchase this catch up event or watch a preview.
Click here to login or register
View Pricing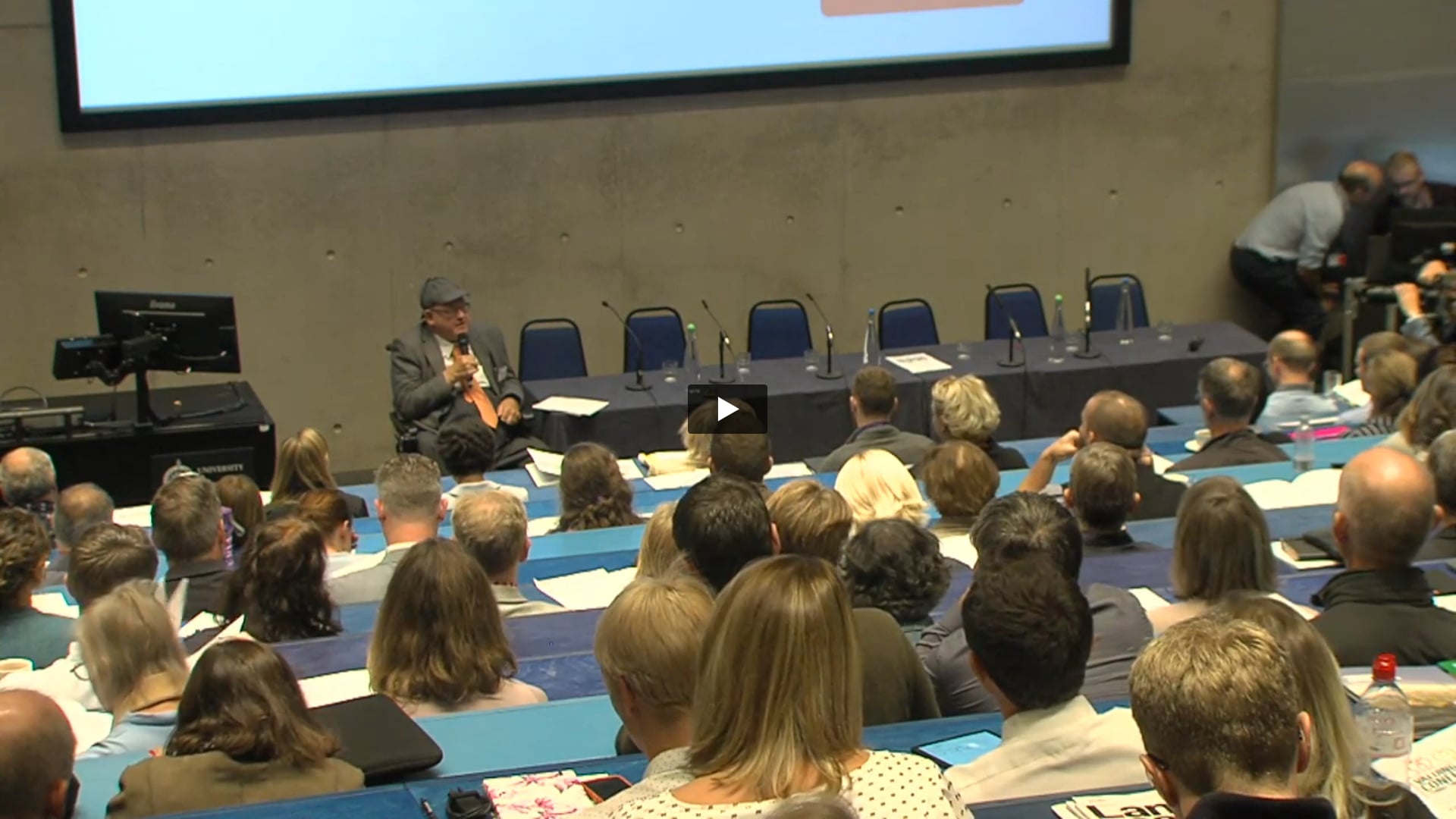 12. Ebbsfleet Design Competition Winner Announcement
Summary
Michael Cassidy, Chair of the Ebbsfleet Development Corporation, announces the winners of the Ebbsfleet Design Competition, followed by short presentations from the five finalists.