Ready to Watch?
You can watch this free catch up event as a registered user
Click here to login or register
4. Challenging boundaries – Part 2
Summary
Following the Committee on Climate Change Report and the vote by the House of Commons on 1 May, what is the role and obligation (if any) of landscape practitioners in addressing climate action? Anna French, Landscape Architect and Founder of the Landscape Futures movement, will be joined by daughter Olivia to unpack the current debate on climate change and how best to engage the profession.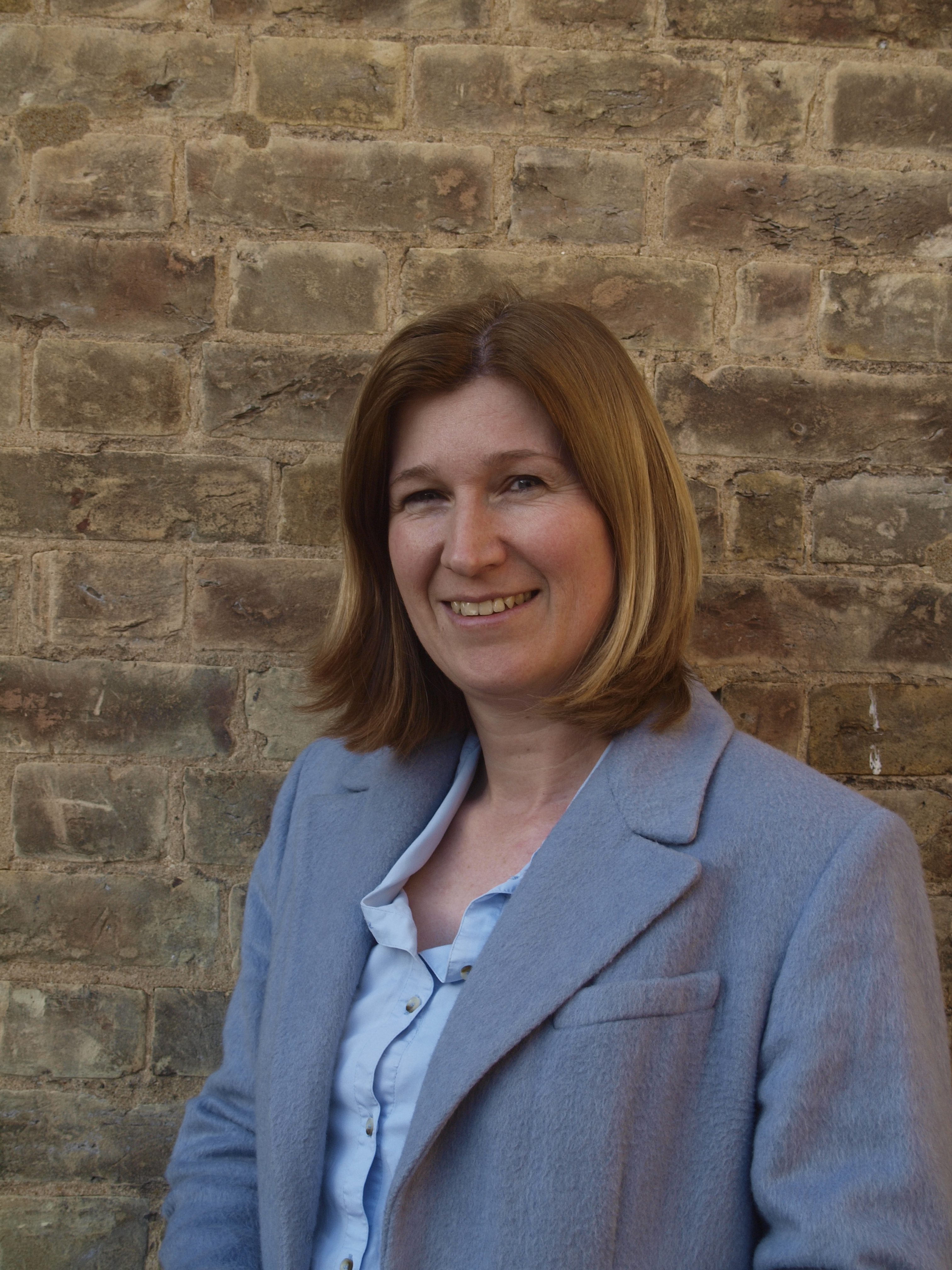 Anna French
Anna is passionate about high quality landscape design, particularly in the residential environment. She believes that good design will be successful in all three areas of aesthetics, people and wildlife. Anna has a wide experience of designing and delivering developments large and small, including private apartments, social housing schemes, school grounds and commercial developments. After taking part in the first global climate strike, Anna set up the Landscape for Future Campaign to raise awareness of the climate crisis and promote a zero-carbon future for the landscape sector, both in business practices and landscape projects.