Ready to Watch?
You can watch this free catch up event as a registered user
Click here to login or register
5. Challenging boundaries – Part 3
Summary
Andrew led the team that designed and delivered the Olympic Park for both the Games and Legacy. He is also designing the landscape for the newest part of the Park, East Bank, which will host V&A East, Sadler's Wells East, the London College of Fashion and BBC Music. He will look at how, in re-imagining and reconnecting east London, all types of boundaries are being overcome.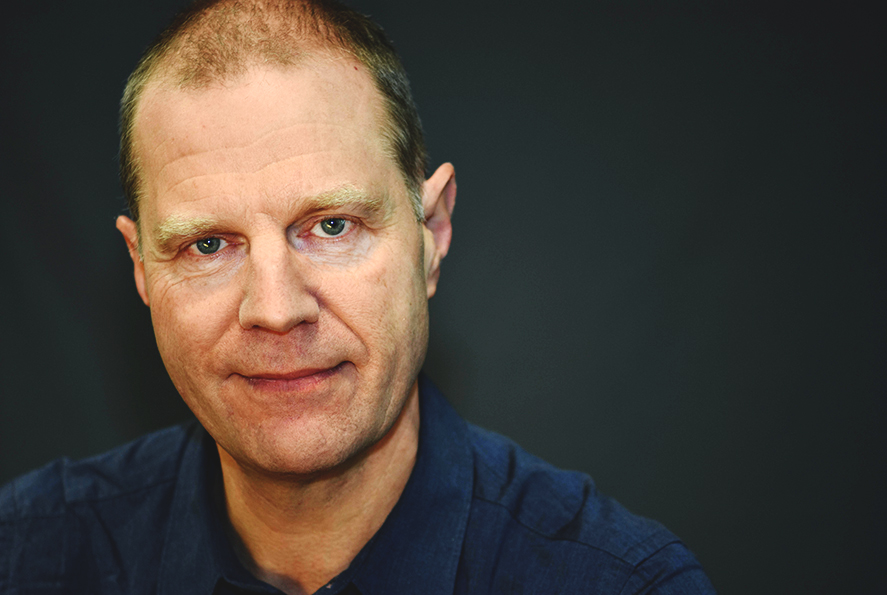 Andrew Harland
Andrew Harland CMLI is a Director at LDA Design. His passion is urban landscape architecture and he has been lucky enough to have worked on a fascinating range of projects – from homes, streets and public squares to new parks and the regeneration of rundown green space. Highlights have included the London 2012 Olympic Park, the four major new parks built in London over the last 20 years, and the regeneration of Gorky Park, Moscow. For Andrew, placemaking starts with the people who will use the landscape I am designing, and what they want and need.