Ready to Watch?
You can watch this free catch up event as a registered user
Click here to login or register
3. Parks of today: Taking on the challenge (Part 1)
Summary
With deep funding cuts to local government over the past decade and no statutory protection, park managers are struggling to maintain and improve public parks. This presentation will draw on historically-informed research projects; Anna will advance a case for sustaining and revitalising park management to meet contemporary challenges.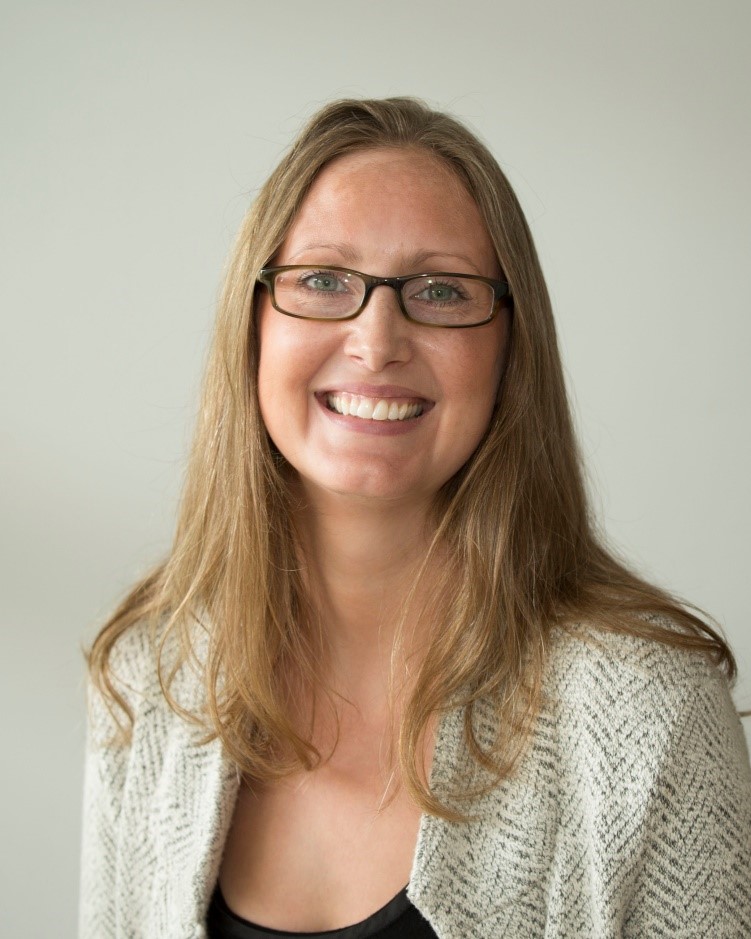 Dr Anna Barker
Dr Anna Barker is Lecturer at the University of Leeds. Anna has led two major research projects on parks in recent years. The first, funded by the Arts and Humanities Research Council and supported by Leeds City Council Parks and Countryside service, on people's expectations about the social role of urban public parks. The second, funded by National Lottery Community and Heritage Funds and Nesta as part of the national Rethinking Parks Programme, is on charitable giving to parks and green spaces. Outputs from these research projects can be found at: futureofparks.leeds.ac.uk