Ready to Watch?
You can purchase this catch up event or watch a preview.
Click here to login or register
View Pricing
3. The Business Case for Investing in Urban Parks
Summary
The Parks Action Group (PAG) is focussing on developing the "Business Case for Parks"; a value proposition that addresses all of the benefits that parks provide to society and the environment. Supported by the wider PAG sector group, The Parks Alliance is leading the development of the Business Case – this presentation will give a flavour of progress to date with this key project which aims to attract sustainable investment in parks for the future.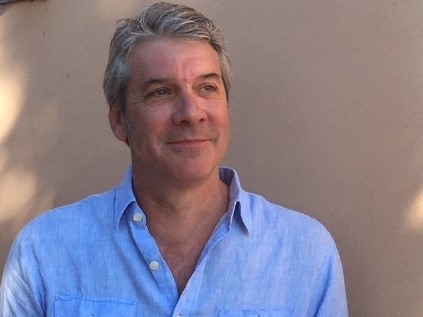 Matthew Bradbury
Matthew Bradbury joined Nene Park Trust in the UK as their Chief Executive nearly four years ago and has been Chairman of The Parks Alliance for three years. Prior to joining Nene Park Trust Matthew held senior roles at the Land Trust and Norfolk Wildlife Trust. Before 'seeing the light', Matthew ran the family farming business and worked for over 20 years as a consultant advising on land management, conservation, sustainability and public access. At Nene Park, Matthew has 're-master planned' the extensive landholding and is busy implementing a new ten-year strategy entitled 'Doing More with More'.