Ready to Watch?
You can purchase this catch up event or watch a preview.
Click here to login or register
View Pricing
Summary
Exmoor National Park Authority has been working with the local farming community to develop ideas for post-Brexit support that uses a natural capital approach to further national park purposes. Sarah Bryan, CEO at ENPA, talks about her experience of Exmoor National Park – the value of the landscape, the unintended consequences of historic schemes, and the development of Exmoor's Ambition.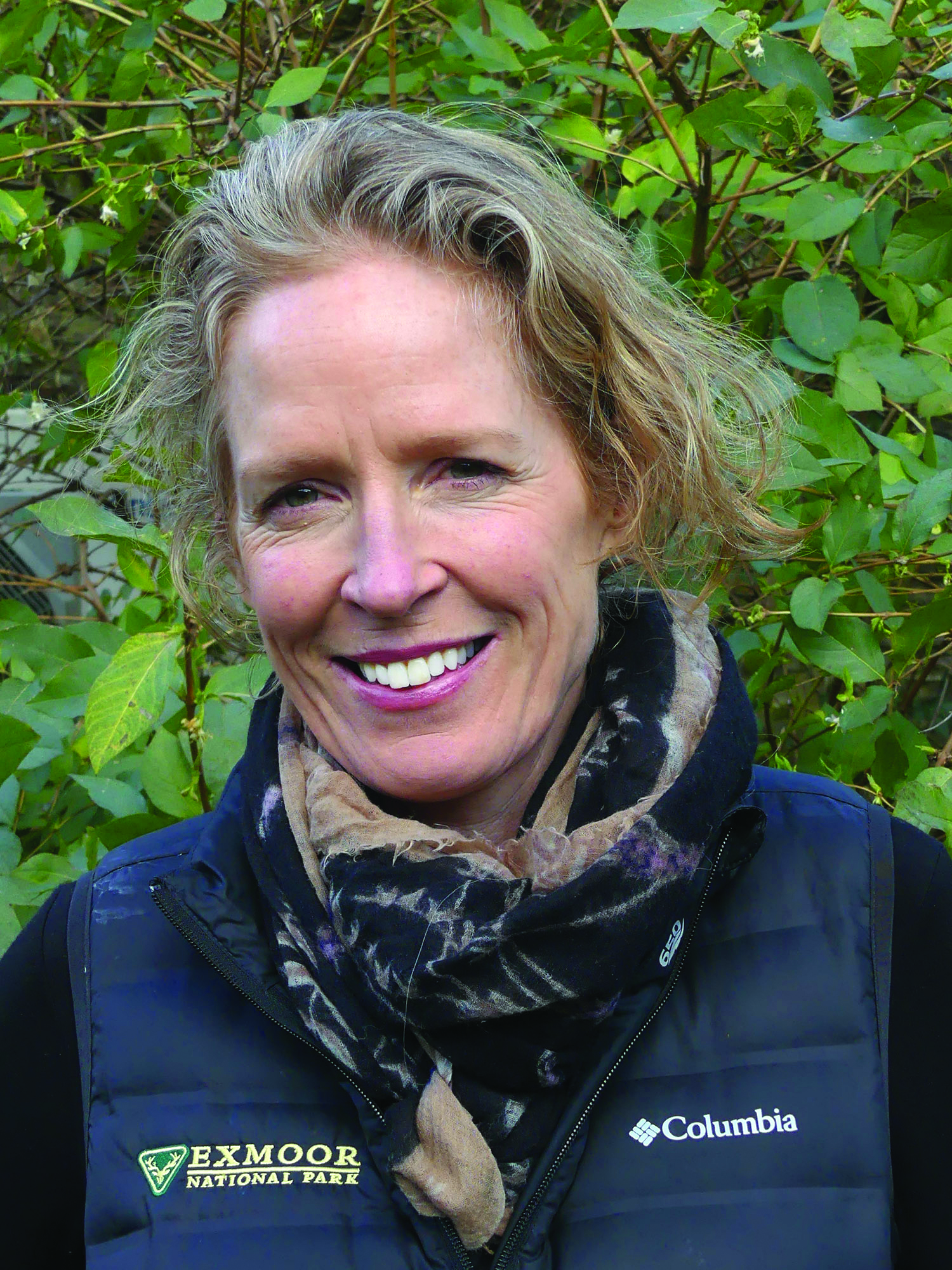 Sarah Bryan
Sarah Bryan is Chief Executive of the Exmoor National Park Authority. Since joining the organisation as a Conservation Officer (Landscape) in 1992, Sarah has used her roles to engage with landowners and land managers, forging strong partnerships with external agencies and partners, and leading key conservation and landscape projects.