Ready to Watch?
You can purchase this catch up event or watch a preview.
Click here to login or register
View Pricing
4. Keynote: The Emerging Skills Network
Summary
Following the government response to the Communities and Local Government Select Committee Report: The Future of Public Parks (Sept 2017), recent work by The Parks Action Group investigated how skills in the sector should develop. Using a skills matrix can assist in identifying current skills and experience, as well as gaps and potential risks. Examine the Emerging Skills Matrix in this session, which shows the range of skills required is substantial and ever evolving; from entrepreneurship, marketing and influencing to demonstrating value for the community and other services, as well as maintaining horticultural skills and environmental stewardship.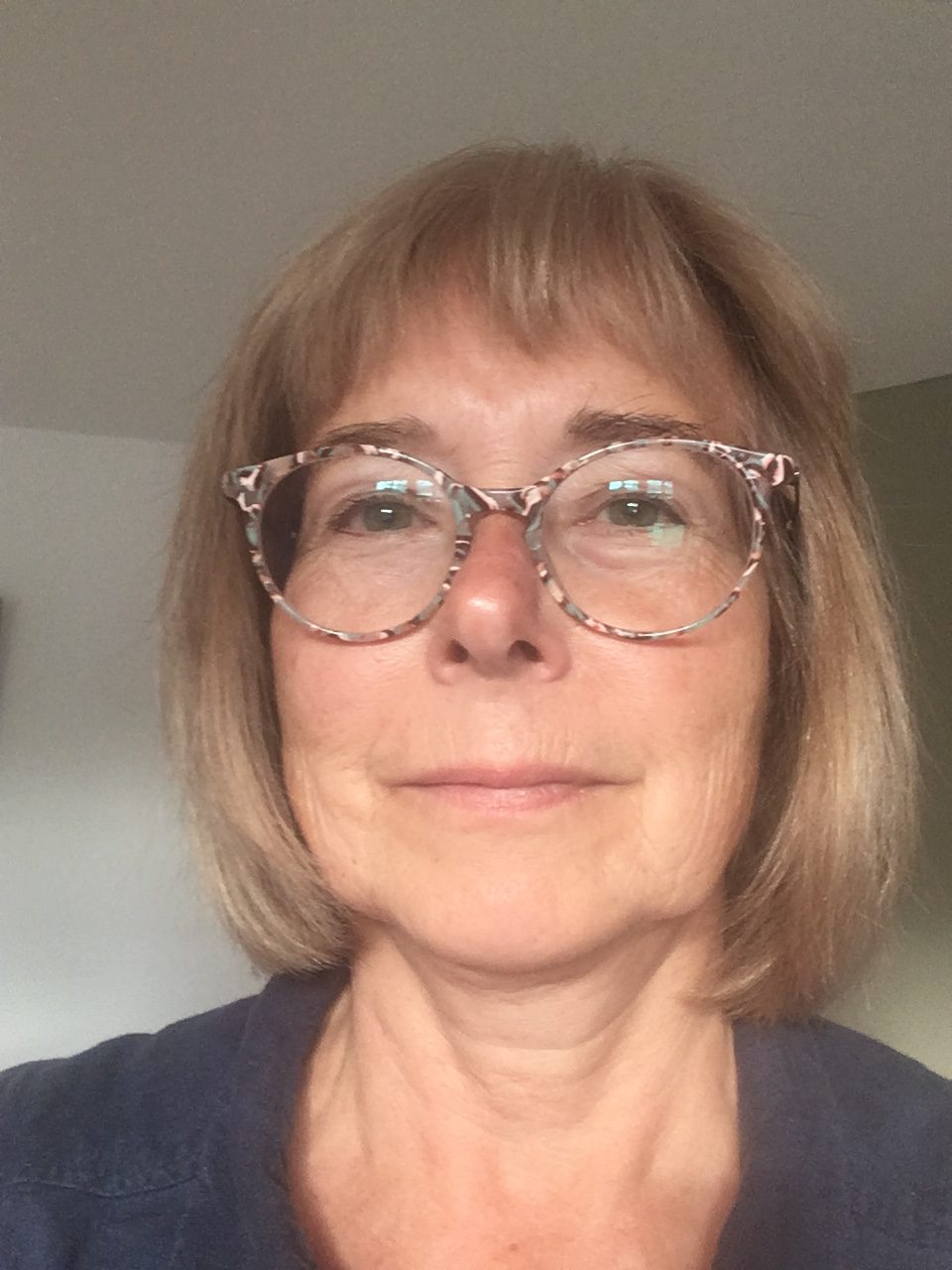 Sue Ireland
Sue Ireland (BSc. MSc. FLI) is a Landscape Consultant and Parks Manager. Sue has worked within local government for 40 years, while her experience spans strategic planning and service delivery, together with political and financial management skills and expertise in public and private sector relationships. Working in Chelmsford, Sue was responsible for the introduction of C.C.T. and later, the restored Hylands Park and events including V Festival and the Centennial World Scout Jamboree. Sue concluded her public sector career with nine years as Director of Open Spaces at the City of London Corporation, caring for 11,000 acres of parks and green spaces.