Ready to Watch?
You can purchase this catch up event or watch a preview.
Click here to login or register
View Pricing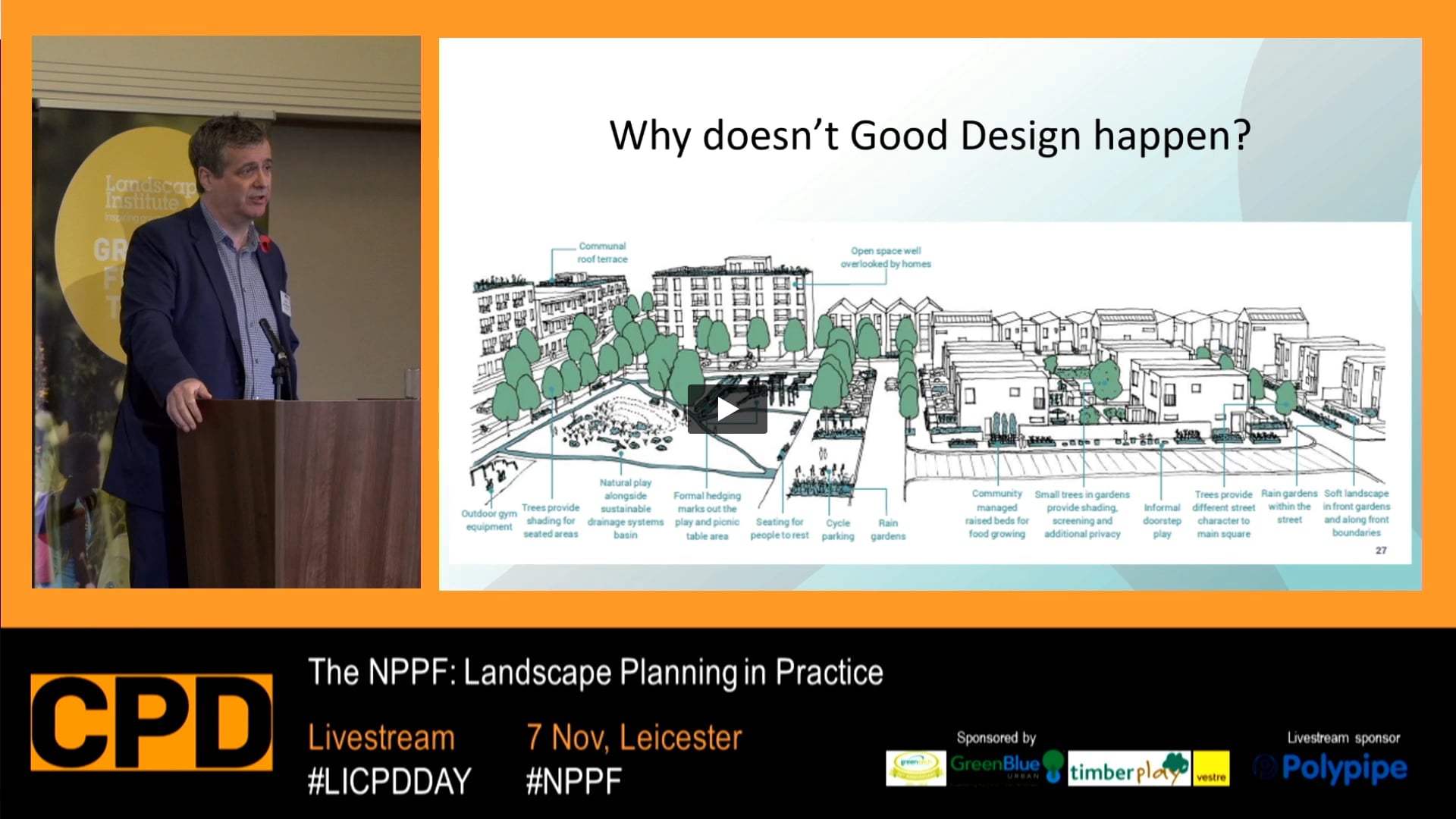 4. Leicester: Raising the Design Game
Summary
Understand the design opportunities the new NPPF offers. Learn from Leicester's model of integrating multi-functional improvements into both the built and natural environment. Get to grips with how innovate approaches to policy development and project implementation can lead to improved design outcomes for all.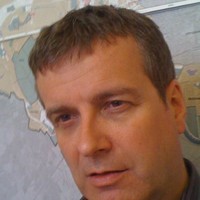 Grant Butterworth
Grant Butterworth is Head of Planning for Leicester City Council. Grant has worked in a wide range of planning roles in city environments over the last 30 years, and has dealt with many varied challenges over this period (including the aftermath of the 1980s inner-city riots, delivery of city centre transformation and regeneration projects in the 1990s, and more recently, working to save Liverpool's UNESCO World Heritage Site Status). In his current role he seeks to shape the Leicester's growth through improved planning, design and sustainability actions across policy development, planning management and project implementation activities.