Ready to Watch?
You can purchase this catch up event or watch a preview.
Click here to login or register
View Pricing
4. Making it personal: building your brand toolkit
Summary
Learn how to stand out, get noticed and become the 'go-to' landscape professional for that dream opportunity.  This workshop is designed to help you to learn the key skills that you need to enhance your personal brand; if you need to nail your next career move or generate lucrative customers and referrals for your business, this session is for you. Understand how to maximise your reputation, sharpen your image, and network like a pro, both face-to-face and within the digital sphere.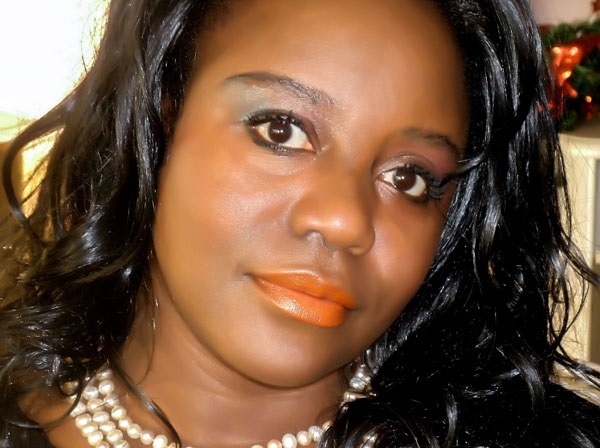 Diana Chrouch
Diana Chrouch is an award-winning Diversity and Inclusion Specialist. She chairs the Diversity and Inclusion Committee for the Worshipful Company of Constructors in the City of London and was instrumental in hosting a summit at the House of Lords in 2018 on women's underrepresentation in leadership roles within the construction sector. A special advisor to the All Party Parliamentary Group for BAME Business Owners, Diana is a Lead on the UK Economic Blueprint for women business owners.