Ready to Watch?
You can purchase this catch up event or watch a preview.
Click here to login or register
View Pricing
5. Using natural capital assessment and valuation to determine the impact of proposed development
Summary
From simple expert-based assessments to quantitative assessment, to mapping, valuation and accounting, through this case study from Stirling you will gain insight into the range of techniques that can be used for assessing the potential impact of proposals and development plans, including the relative advantages and challenges of each. You will also measure the environmental, social and economic benefits of investing in the natural environment against a case study from Stirling, detailing two major projects: a city park and riverside development.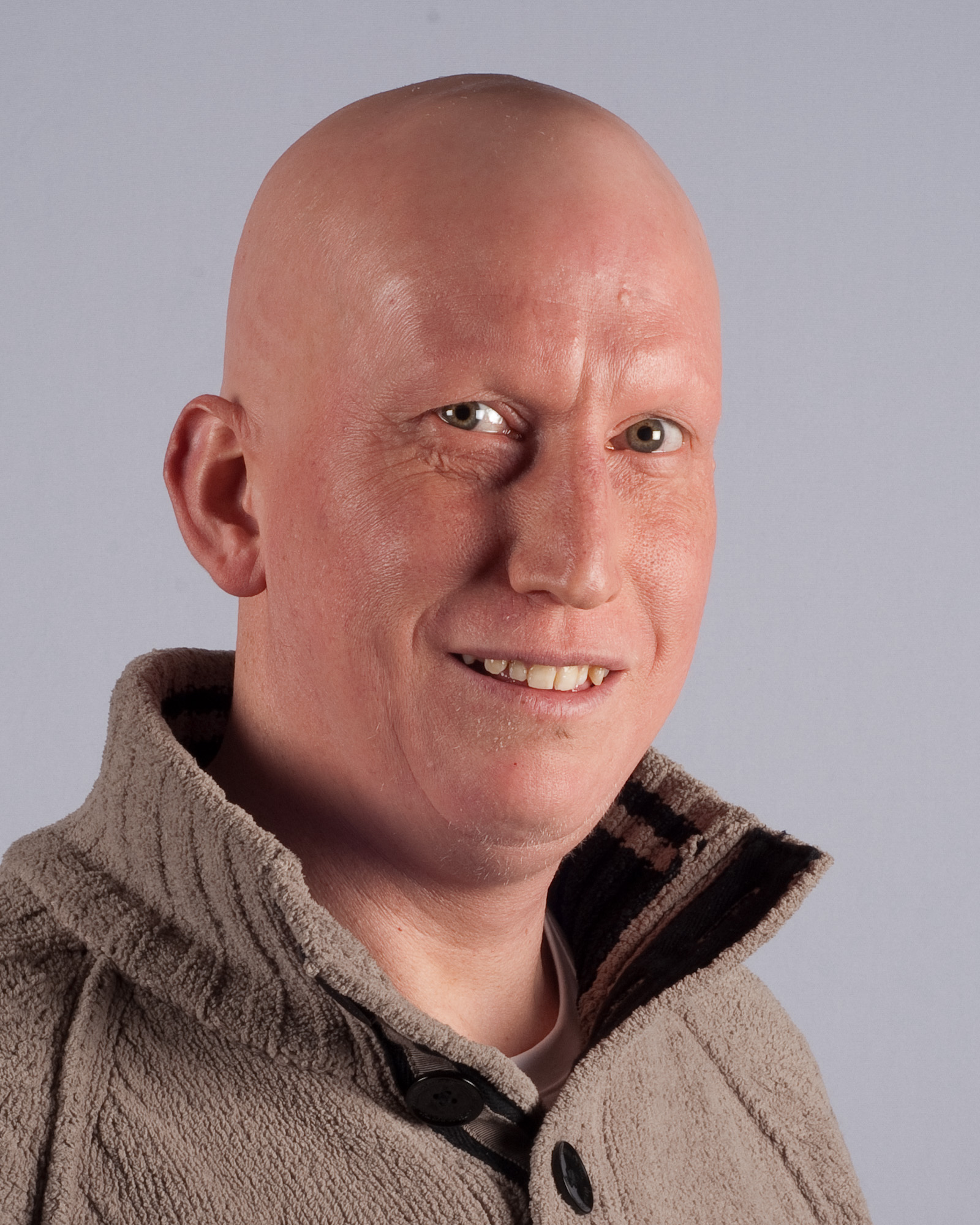 Dr Jim Rouquette
Dr Jim Rouquette is a Director and Co-Founder of Natural Capital Solutions, an environmental consultancy.Jim is an expert in natural capital accounting, natural capital and ecosystem services assessment, including modelling, mapping and monetary valuation, opportunity mapping and stakeholder engagement. Prior to setting up Natural Capital Solutions, he completed many years of post-doctoral research on biodiversity and ecosystem services, and a NERC Policy Placement Fellowship working with the Environment Agency.