Ready to Watch?
You can watch this free catch up event as a registered user
Click here to login or register
6. Challenging boundaries – Part 4
Summary
What are the ethical obligations of the landscape profession? Anna Jorgensen challenges practitioners to be more vocal in advocating a landscape-led approach to city-making, while addressing new thinking on the provision of housing and public health services.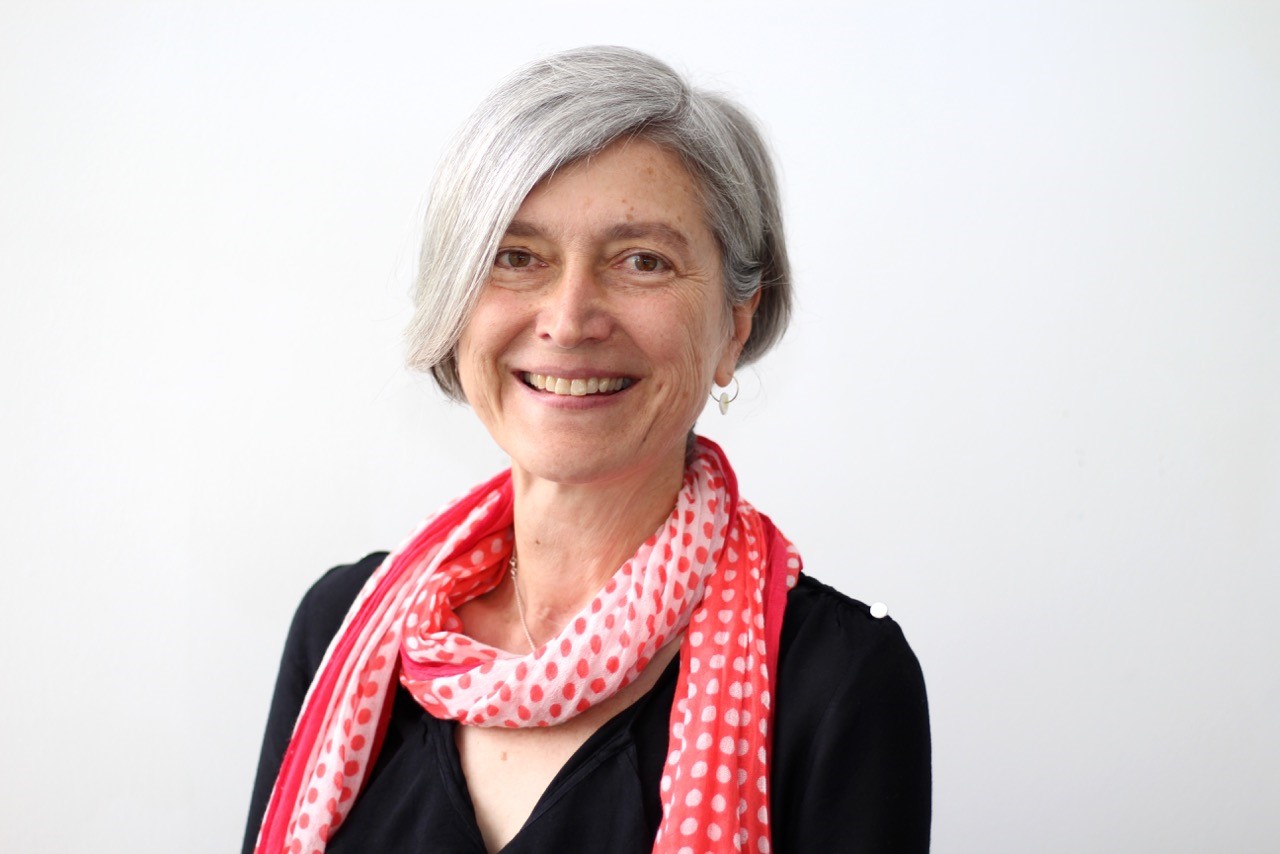 Anna Jorgensen
Anna Jorgensen is Head of the Department of Landscape Architecture at the University of Sheffield. She is leading IWUN (Improving Wellbeing through Urban Nature), a 3 year research council funded project that explores the relationship between urban natural environments and wellbeing and ways of incorporating these benefits into local service provision and urban planning and design. Anna is interested in the ways in which local places can support wellbeing outcomes through mobilising local capacity and expertise. Anna was the editor of the academic journal, Landscape Research, from 2014-2018, and continues to contribute to the work of the journal.