Ready to Watch?
You can watch this free catch up event as a registered user
Click here to login or register
5. The Future of Parks: Creating the world we dream of
Summary
Parks are now considered an essential social and environmental infrastructure for cities, evident with the development of urban forestry, nature-centric urban design and national park cities. As such, this is an exciting time to be working on parks at a global scale. This keynote will explore challenges, such as urbanisation and climate change, and the leadership responses required.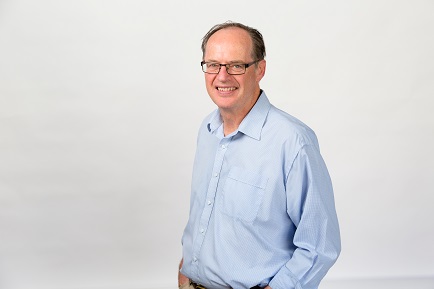 Neil McCarthy
Neil McCarthy is the CEO of World Urban Parks and an international leader in natural resource management. Neil has spent much of his career developing best practice and strategic partnerships between parks and NRM agencies. He has been responsible for leading some of the most significant global initiatives in parks management, including Parks Victoria's 'Healthy Parks, Healthy People' program, the creation of Parks Forum and the International Urban Parks and Green Space Alliance, and implementation of World Urban Parks (then as Vice Chair).