Ready to Watch?
You can purchase this catch up event or watch a preview.
Click here to login or register
View Pricing
6. Our Planet Under Pressure: How applying the Natural Capital Protocol can support more sustainable business
Summary
The policy drivers for land and business management within Scotland are changing. The Natural Capital Protocol aims to support better decisions by focusing on how businesses interact with nature, helping businesses measure, value and integrate natural capital into business processes. This session will examine the results of a project to explore the degree to which the Protocol is applicable and useful to land-based businesses in Scotland, with a focus on the outcomes of the trial, the Protocol's applicability in developing better understanding about natural capital, and its usefulness in influencing decision-making.
By the end of this session, delegates 
will :
Understand what is meant by the term Natural Capital

Have an appreciation of the Natural Capital Protocol and how this can be used as a business tool to support more sustainable decision-making

Have an appreciation of the work going on within the Scottish public and private sectors to promote Natural Capital thinking in policy and in business development and management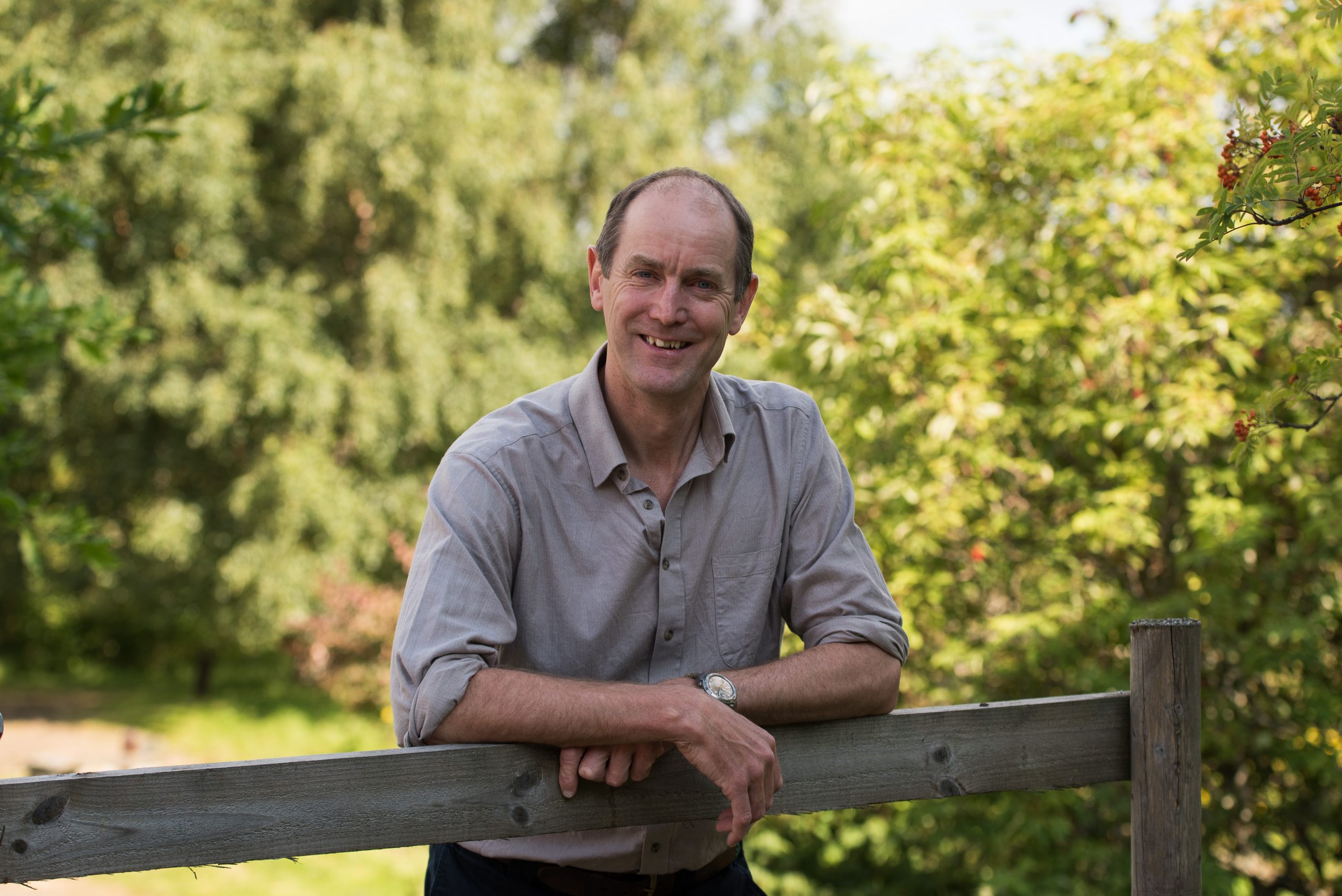 Andrew Wells
Andrew Wells is the Head of Property for Crown Estate Scotland, based in Edinburgh. He oversees the management of the Crown's rural and coastal property portfolio in Scotland.Andrew's work directly contributed to The Crown Estate's success in winning several major awards in recognition for work, at a Scottish, UK and European level. Andrew has been closely involved in rural land management, education, rural development and conservation throughout his career.