Ready to Watch?
You can purchase this catch up event or watch a preview.
Click here to login or register
View Pricing
Day 1. 1 Keynote – Shaping Cities in an Urban Age
Summary
Keynote: Shaping cities in an urban age

An investigation of how the design, planning, and governance of global cities determines social and environmental outcomes.
Jane Findlay, Director/ President if the Landscape Institute, Fira/ Landscape Institute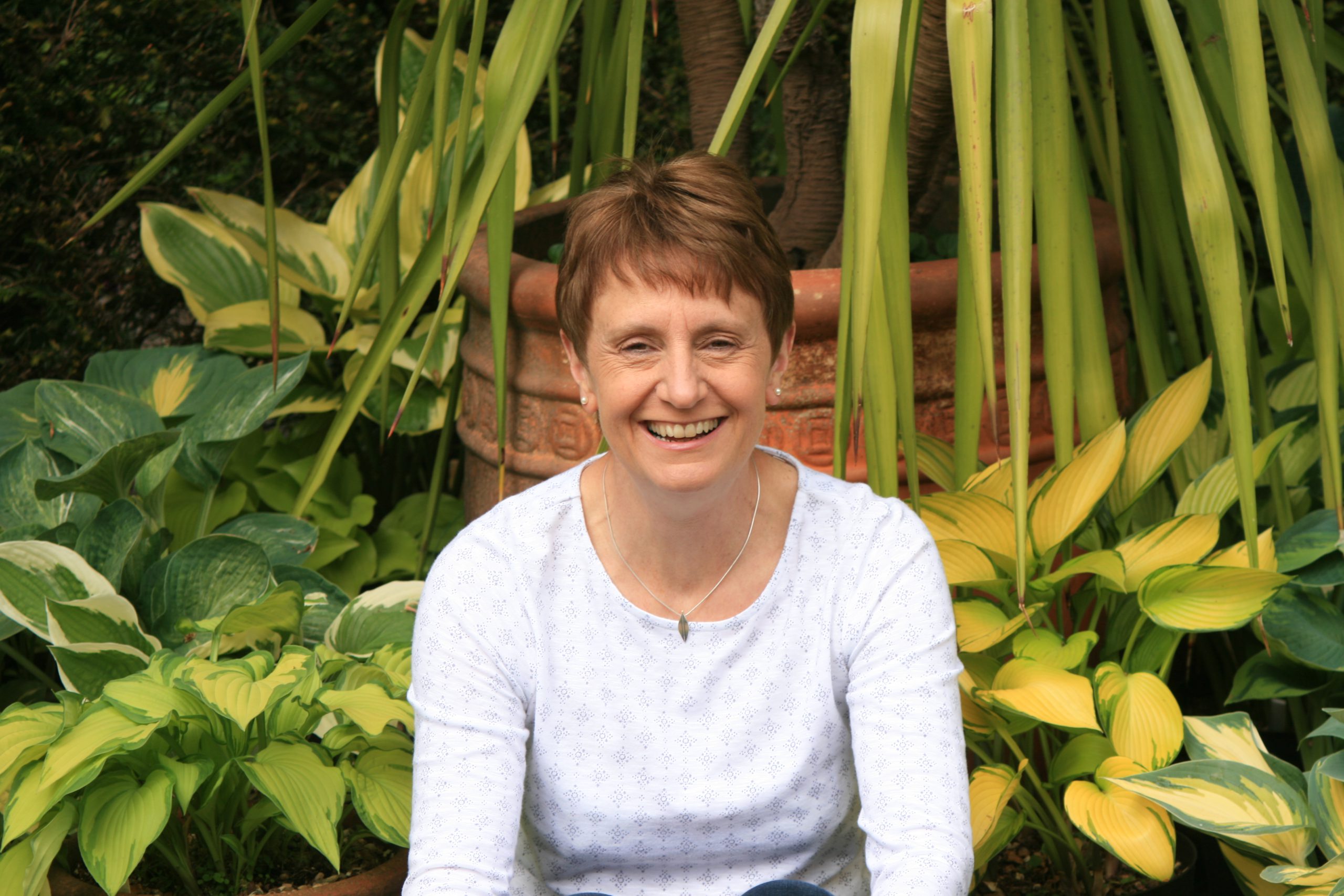 Jane Findlay is a Landscape Architect, President of the Landscape Institute and the founding director of Fira. She is a masterplanner and designer with over 36 years' experience of designing and delivering large and complex projects. Jane is particularly experienced in the design of the healing landscape for some of the largest and most complex healthcare projects in the UK. Jane is passionate about promoting the psychological and physical benefits that quality landscape design and nature play in all aspects of the public realm. She is a pioneering exponent of 'place-making' and the importance of health and wellbeing in the way that people experience our urban environment and the spaces we create within, around, and connecting places. Her interest in multifunctional green infrastructure is reflected in her design work. Whether it is creating new settlements, transportation systems, headquarters and offices or campus design, her philosophy is to

lead with the green. Jane is also a sustainability advisor on the University of Warwick Estate & Environment Committee. As a masterplanner and volunteer, Jane continues to advise the National Memorial Arboretum, in South Staffordshire, on their relatively young arboretum. She is also the custodian of Kiln Wood an ancient woodland in Gloucestershire where she has introduced a management plan to restore the hazel coppice



Noel Farrer, Director, LI Vice President, Farrer Huxley Ltd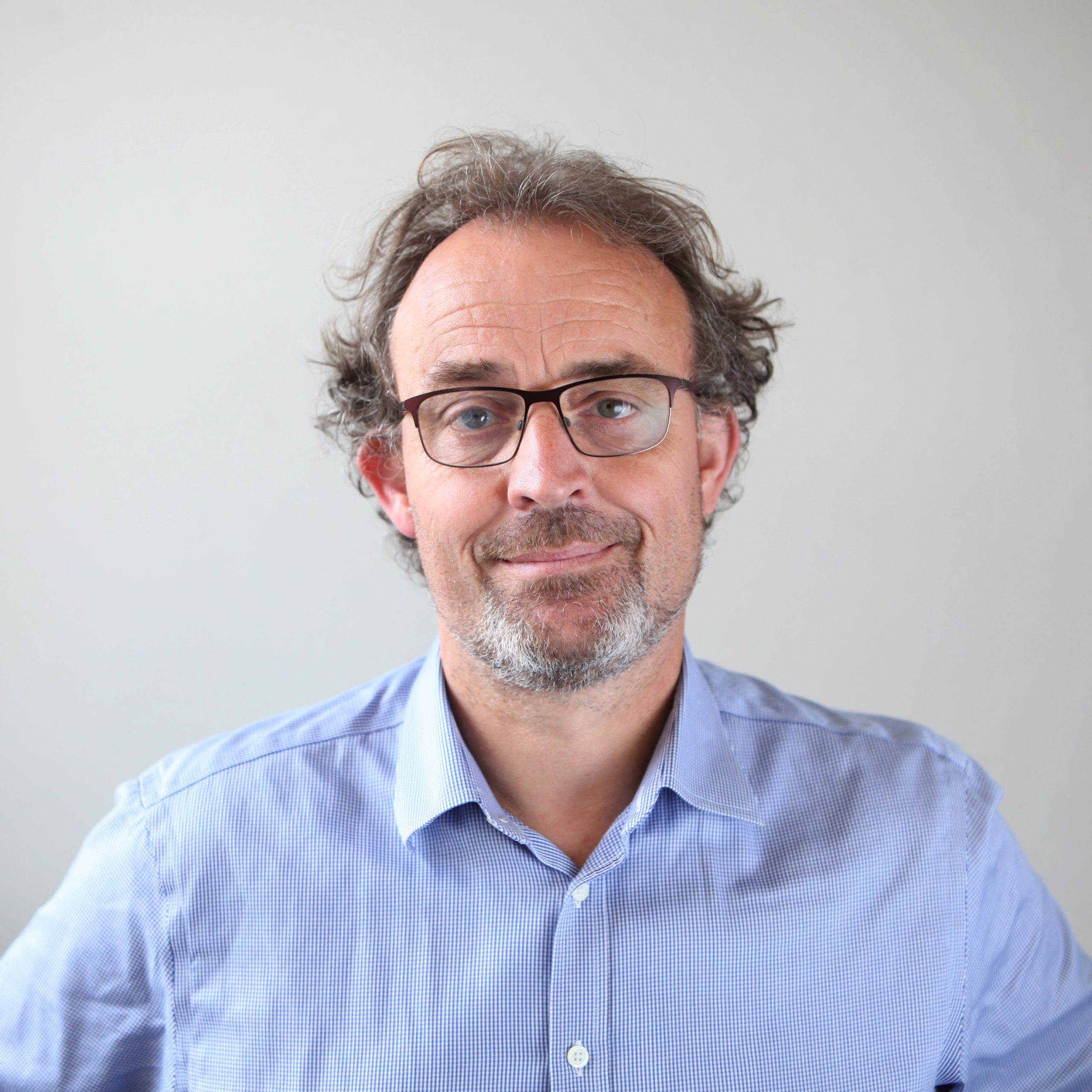 Noel has practised landscape architecture for 30 years, with extensive experience in the public and private sectors. He is an accomplished masterplanner and strategist, and a passionate advocate for the social and environmental value of landscape, continuously asserting the importance of high-quality environments accessible to all. Alongside his work at Farrer Huxley, Noel is past President and current Vice President of the Landscape Institute (LI), where he is also a Fellow. He is a Design Council Associate, High Streets Task Force Expert and sits on the Highways England Strategic Panel. Noel is a chair of Design Review Panels including Wandsworth and Richmond Boroughs and Essex County Council. His review work is a platform to promote landscape and its central relevance to all development. He is a committed advocate for recognising the key role of access to nature in urban areas and the recognition of sustainable land management in our countryside.

Sue Morgan, CEO, Landscape Institute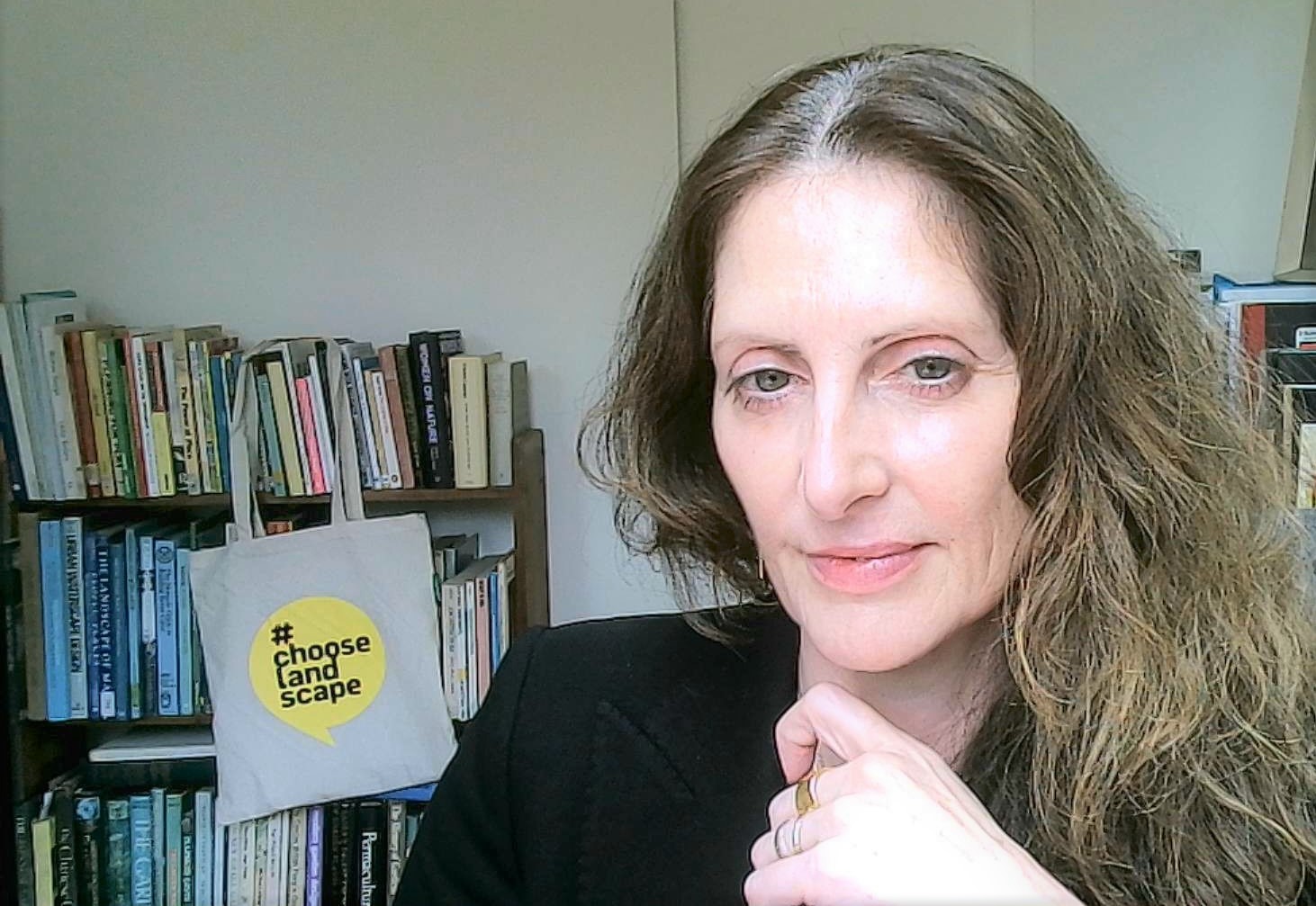 Currently CEO for the Landscape Institute, focused on shaping the next strategic plan, development and implementation at a pivotal point in the LI's history.

Previously, at Design Council, overseeing the expansion and growth of a diverse portfolio of projects and programmes – first as Director of Architecture and the Built Environment, then Executive Director, and finally as Interim CEO, leading and shaping, strategic and operational delivery for Design Council.

A 25-year-plus career in the built environment, urban renewal and placemaking includes the delivery of the National Design Guide, High Streets Task Force, Home of 2030, and work with major infrastructure clients such as Network Rail and Highways England. Prior to joining Design Council, Sue has worked as CEO of Wandle Valley Regional Park Trust, founder of placemaking consultancy Around the Block Ltd. Is a landscape architect by training and further education lecturer. She has held senior positions with London local authorities, Groundwork London, Building Services Research Information Association (BSRIA), and a number of London Urban Study Centres. She is also a director of the Parks Alliance, a Civic Trust Buildings and Landscape Awards Assessor, and has judged a number of prestigious awards, including the Landscape Institute, New London, AJ Architecture, and Pineapples Awards.

Notable consultancy work includes project management for the restoration of the celebrated brutalist Grade2* listed Alexandra and Ainsworth Janet Jack/. Neave Brown Estate in Camden with J and L Gibbons and Erect Architecture. Attracting LI, RTPI and Horticulture Week awards for work in the Wandle Valley and securing over 1.7 million investment for Wandle Valley Regional Park.

Formed a consultancy business called Sue Morgan Consulting in 2002 and went on to form Around the Block Ltd in April 2007 and started her career as one of the last apprentice gardeners for the Greater London Council, 

Professor Ricky Burdett, Professor of Urban Studies at the London School of Economics (LSE) and Director at LSE Cities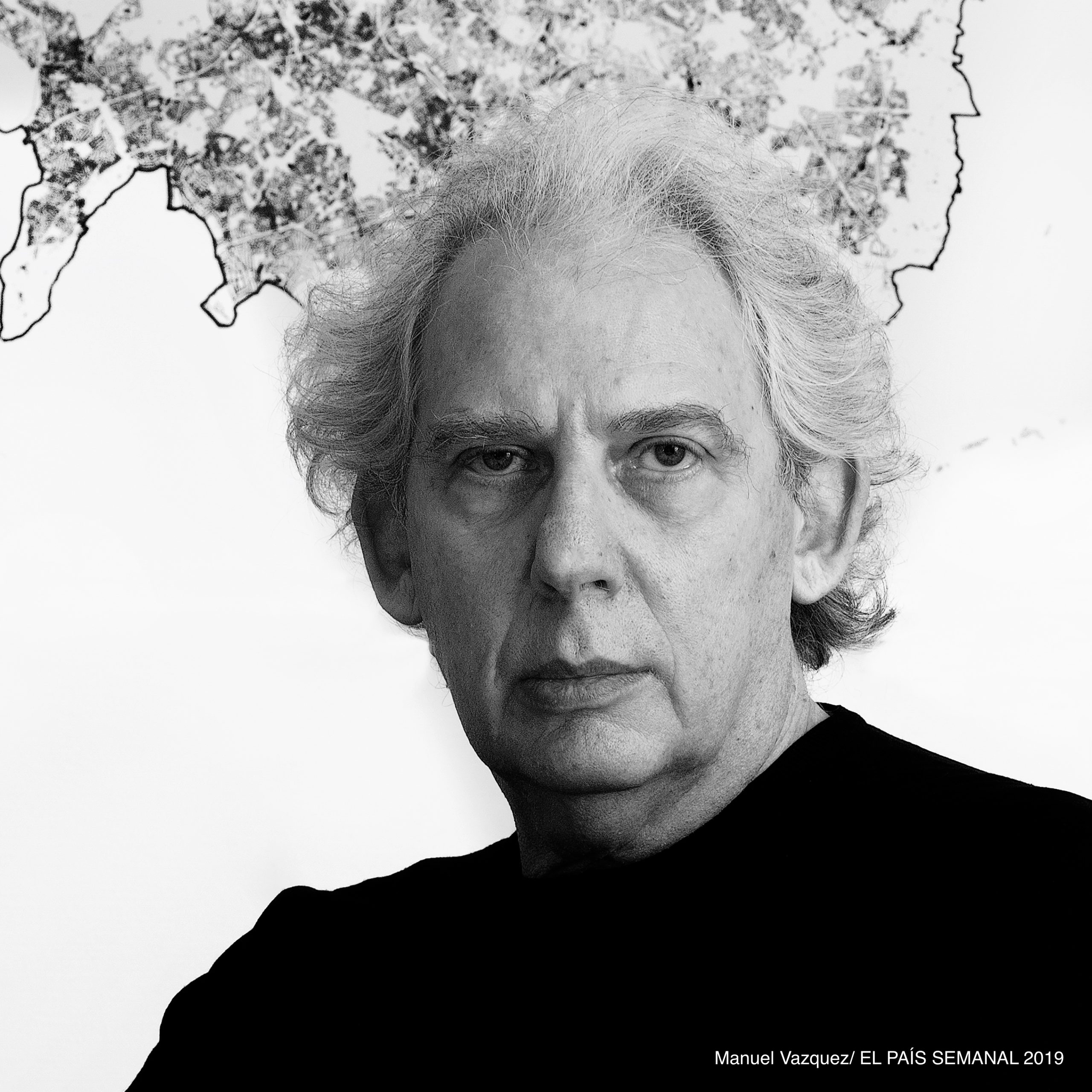 Professor Burdett is a London-based urban specialist with a wide portfolio of academic and consultancy activities at an international scale. Trained as an architect, Burdett is a recognised world authority in urban development and design, contemporary architecture, and the social and spatial dynamics of contemporary cities.