Ready to Watch?
You can purchase this catch up event or watch a preview.
Click here to login or register
View Pricing
Day 1. 2 Panel discussion: Four months post-COP 26 – UK Built Environment Declares
Summary
How can the sector collaborate to mitigate the climate and biodiversity emergencies?
Chair: Jane Findlay CMLI, President of the Landscape Institute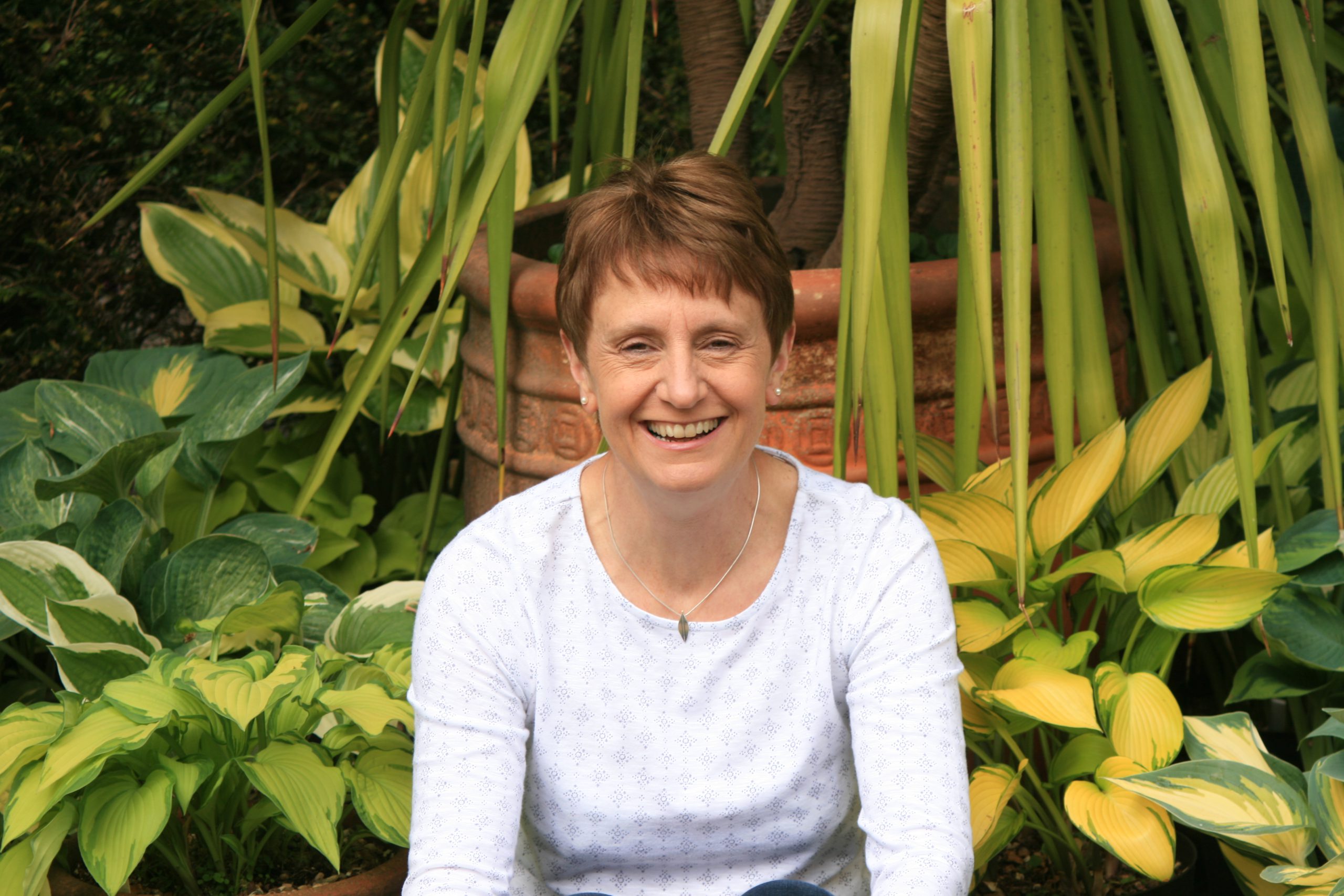 Jane Findlay is a Landscape Architect, President of the Landscape Institute and the founding director of Fira. She is a masterplanner and designer with over 36 years' experience of designing and delivering large and complex projects. Jane is particularly experienced in the design of the healing landscape for some of the largest and most complex healthcare projects in the UK. Jane is passionate about promoting the psychological and physical benefits that quality landscape design and nature play in all aspects of the public realm. She is a pioneering exponent of 'place-making' and the importance of health and wellbeing in the way that people experience our urban environment and the spaces we create within, around, and connecting places. Her interest in multifunctional green infrastructure is reflected in her design work. Whether it is creating new settlements, transportation systems, headquarters and offices or campus design, her philosophy is to

lead with the green. Jane is also a sustainability advisor on the University of Warwick Estate & Environment Committee. As a masterplanner and volunteer, Jane continues to advise the National Memorial Arboretum, in South Staffordshire, on their relatively young arboretum. She is also the custodian of Kiln Wood an ancient woodland in Gloucestershire where she has introduced a management plan to restore the hazel coppice.

Julia Barfield, Director of Marks Barfield Architects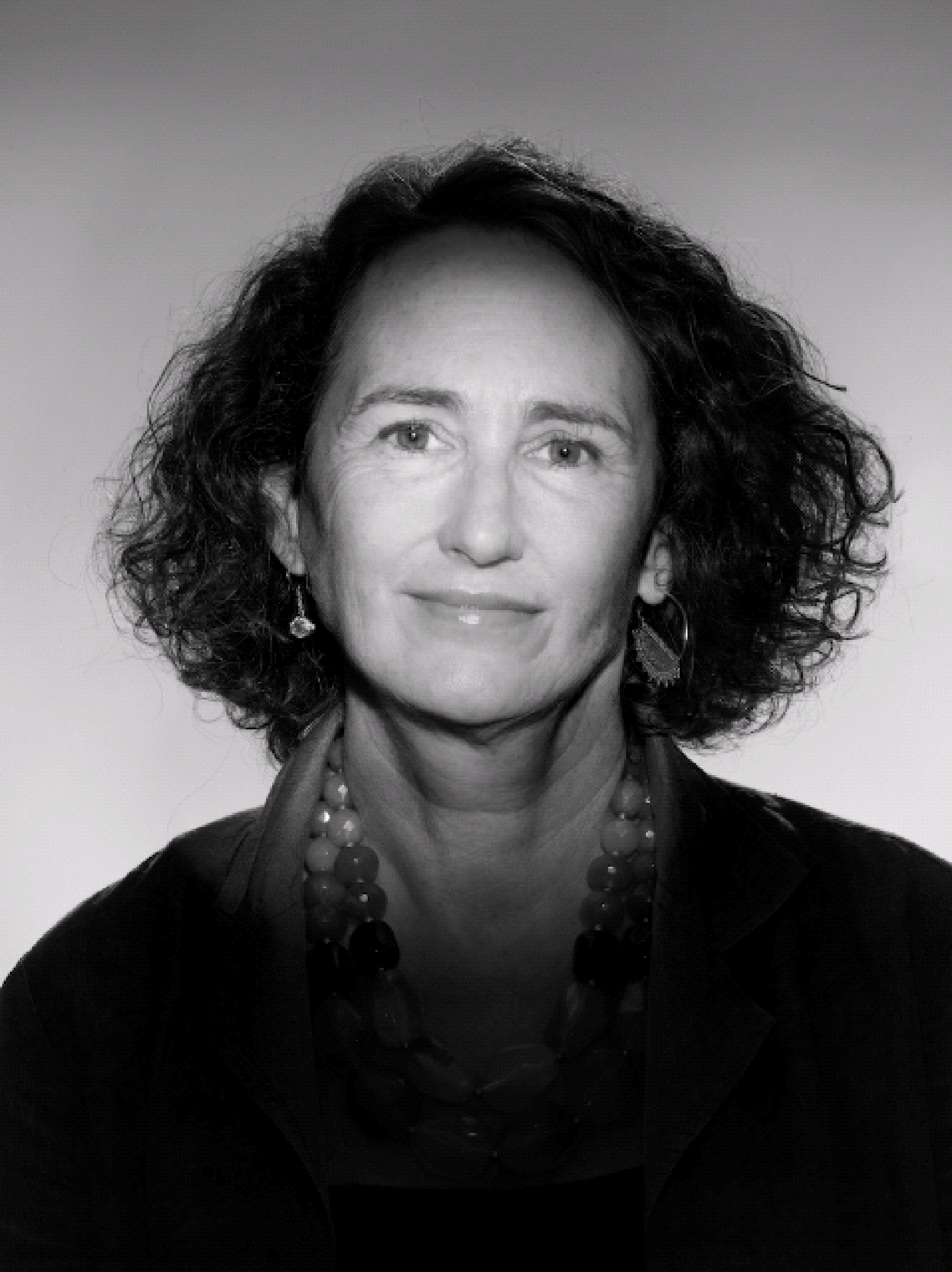 Julia Barfield, MBE RIBA FRSA, is the co-founder of multi-award winning practice Marks Barfield Architects. Marks Barfield Architects has strived to build sustainably since the practice was formed over thirty years ago. However, in 2018 it became clear that conventional sustainability is no longer enough, so Julia joined the steering group of Architects Declare and lectures on the design responses required to combat the climate and environmental emergency. She sits on several quality and award judging panels, examines at the University of Bath and is an honorary professor at Queen's University, Belfast. Marks Barfield Architects has diverse experience across many sectors - from culture, education and workplace to bridges, transport, sports and leisure. The Lantern, London, is nearing completion and is an exemplar in workplace wellbeing. The

Cambridge Central Mosque was recently shortlisted for the Stirling prize and is visited by groups from all around the world to see stunning sustainable architecture

Paul Morris, Civil Engineer at Civic Engineers




Paul is a Chartered Engineer, a Fellow of the Institute of Civil Engineers and a Fellow of the Institute of Highway Engineers with 19 years' experience in the industry. Paul is a Director of Civic Engineers leading their Manchester and Leeds studios. Paul has collaborated with landscape architects, architects and urban designers to deliver exemplar projects across the UK including the Climate Innovation District in Leeds, the UK's largest net zero carbon housing project for York Council and public realm improvements in towns and cities across the country. Paul has also contributed to the TfL SuDS Design Guidance, and various spatial frameworks and public realm strategies. Paul is a member of the Yorkshire Design Review Panel and is on the panel for the ICE Carbon Champions Programme.

Andrew Grant, Founder and Director of Grant Associates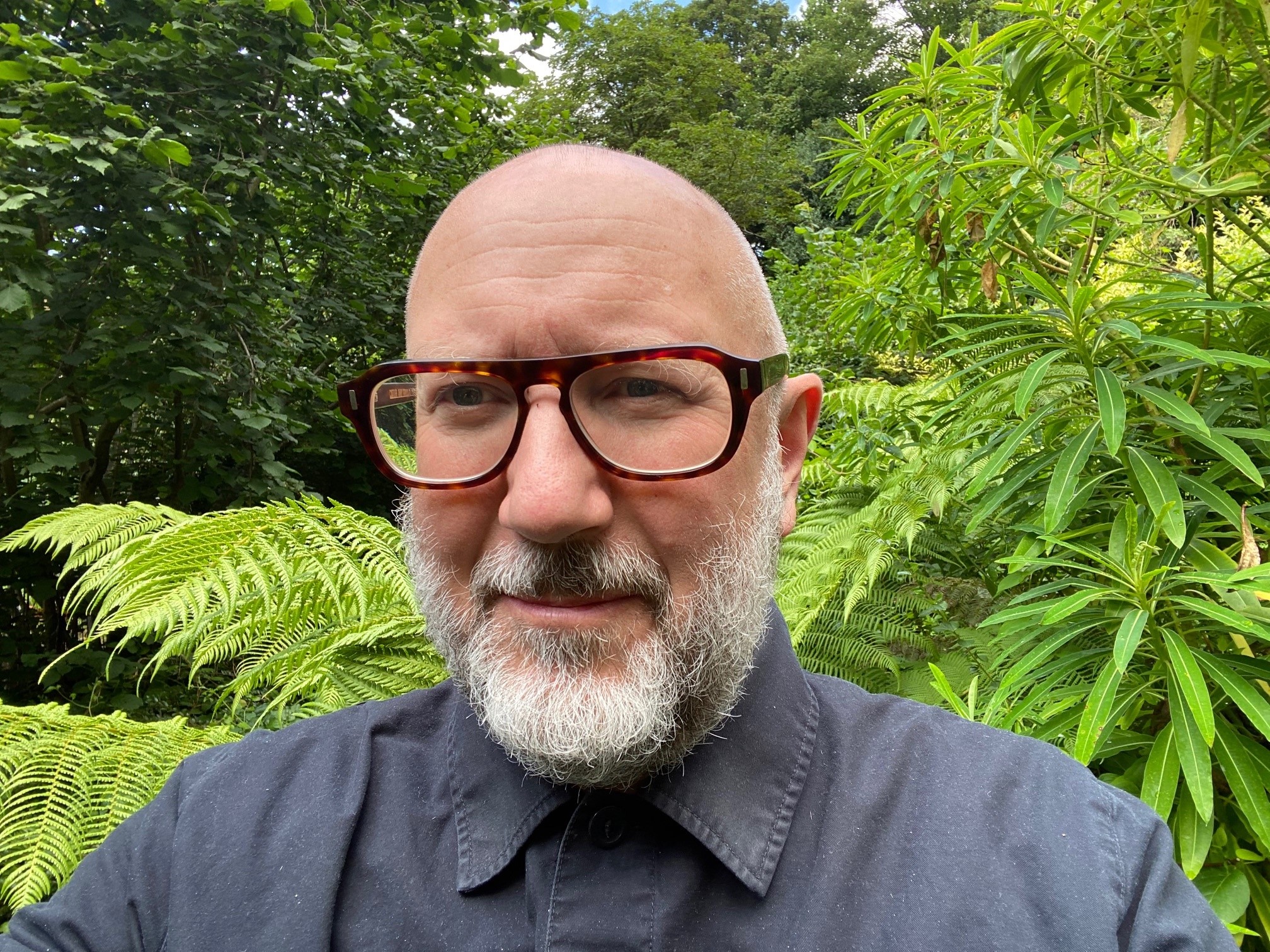 Andrew Grant RDI, CMLI, Hon FRIBA, FRSA, Founder and Director of Grant Associates Andrew is a Landscape Architect whose work explores the connection between people and nature. In 2012 he was awarded the title of RSA Royal Designer for Industry in recognition of his pioneering global work in landscape architecture such as the multi award winning Gardens by the Bay in Singapore. He is a Visiting Professor at the University of Sheffield, an Honorary Fellow of the RIBA and a member of the National Infrastructure Commission Design Group. Based in the city of Bath he is Chair of the Bathscape Landscape Partnership, a member of the Bath World Heritage Site Advisory Board and co-founder of the pop up festival Forest of Imagination.