Ready to Watch?
You can purchase this catch up event or watch a preview.
Click here to login or register
View Pricing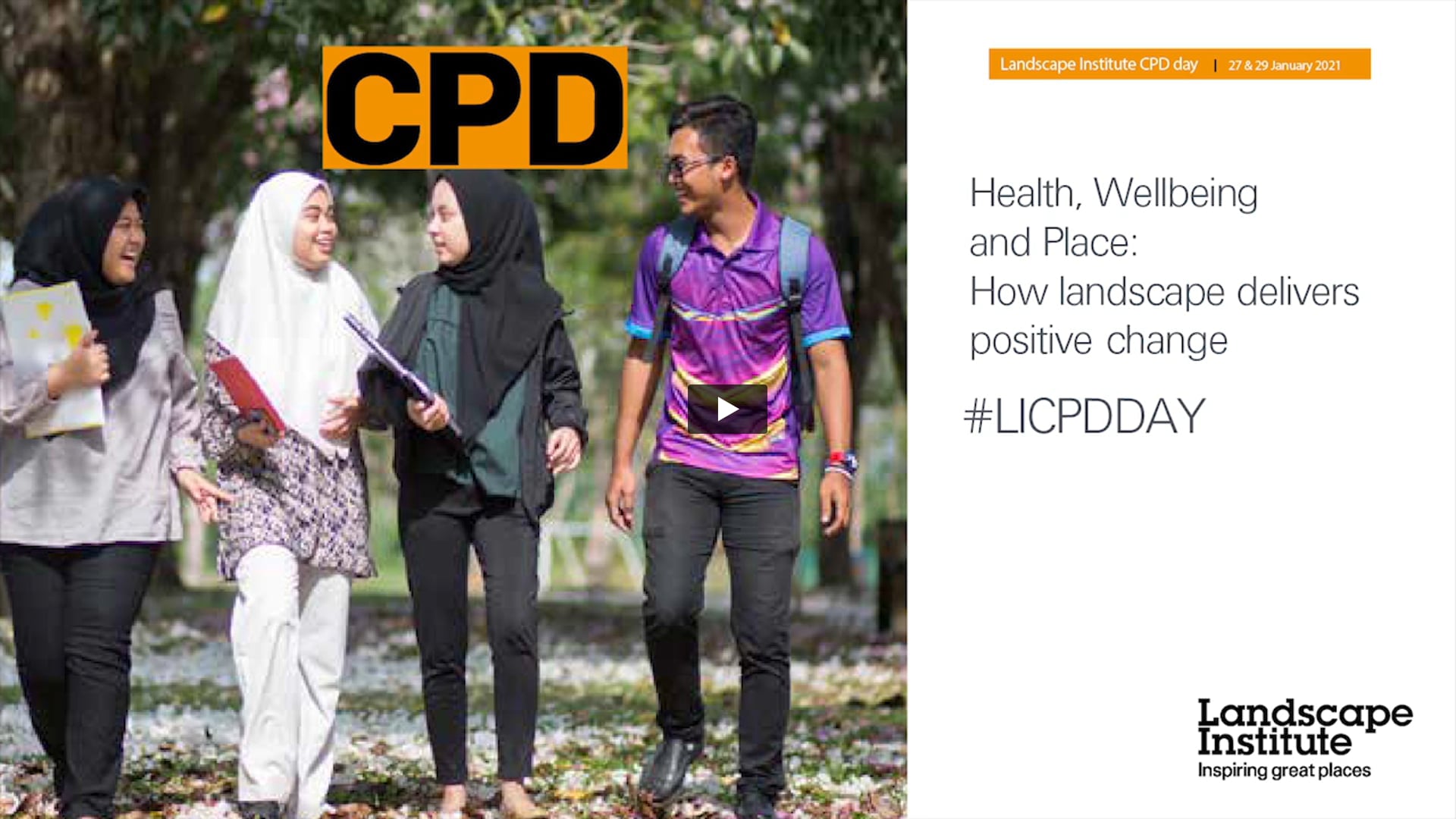 Day 1. 2a Creating Healthy Communities: Evidence, policy, practice
Summary
We now need to rethink how we understand and communicate the diverse uses and benefits of our green assets. This workshop will discuss the role green infrastructure plays in promoting and protecting the health and wellbeing of the population, and how it can be used not only to meet public health objectives, but wider local priorities. We will also uncover new and upcoming resources that give practical support for the development and maintenance of good quality GI.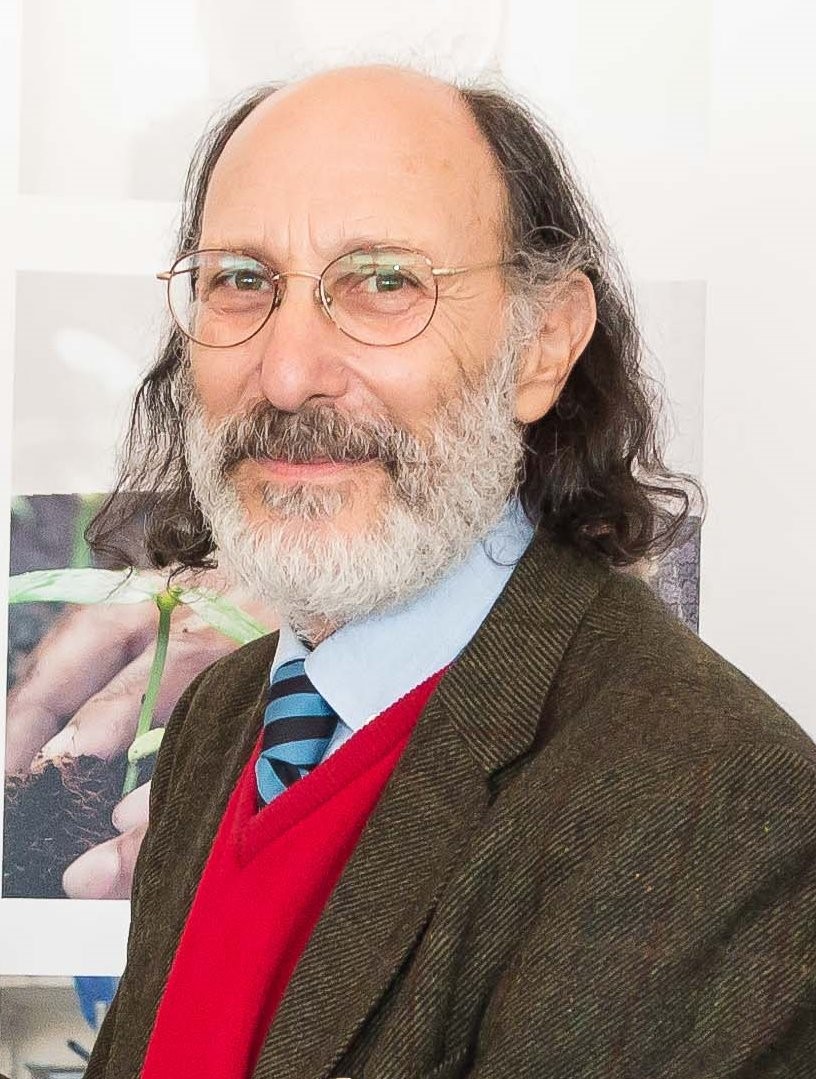 Carl Petrokofsky
​Carl is a Public Health Specialist who has worked for the NHS, Department of Health and Public Health England for over 40 years.  Between 2013 – June 2018, he led and managed the 'Healthy Places' programme. The Healthy Places programme focusses on how spatial planning of the built and natural environment and the design of housing and the public realm; active travel and transport; and access to green infrastructure can promote better health and wellbeing.