Ready to Watch?
You can purchase this catch up event or watch a preview.
Click here to login or register
View Pricing
Day 1. 9 Microclimate planting
Summary
This talk will discuss the role of soil carbon and soil health in climate change mitigation and adaptation. It will then explore how we measure and model our landscapes to understand resilience and function.
Chair: Noel Farrer, LI Vice President and Director at Farrer Huxley Ltd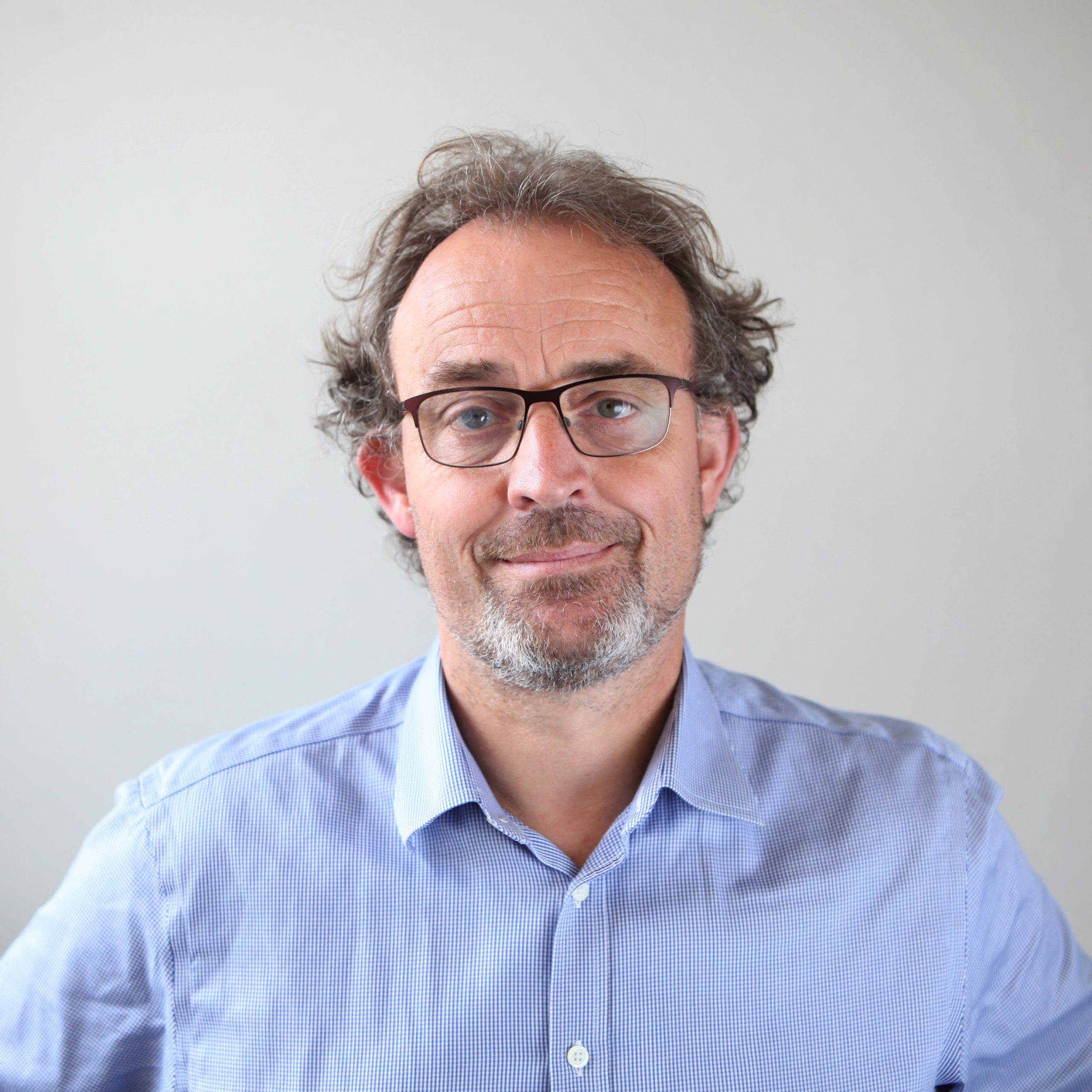 Noel has practised landscape architecture for 30 years, with extensive experience in the public and private sectors. He is an accomplished masterplanner and strategist, and a passionate advocate for the social and environmental value of landscape, continuously asserting the importance of high-quality environments accessible to all. Alongside his work at Farrer Huxley, Noel is past President and current Vice President of the Landscape Institute (LI), where he is also a Fellow. He is a Design Council Associate, High Streets Task Force Expert and sits on the Highways England Strategic Panel. Noel is a chair of Design Review Panels including Wandsworth and Richmond Boroughs and Essex County Council. His review work is a platform to promote landscape and its central relevance to all development. He is a committed advocate for recognising the key role of access to nature in urban areas and the recognition of sustainable land management in our countryside.

Ed Ikin, Director of Wakehurst at RBG Kew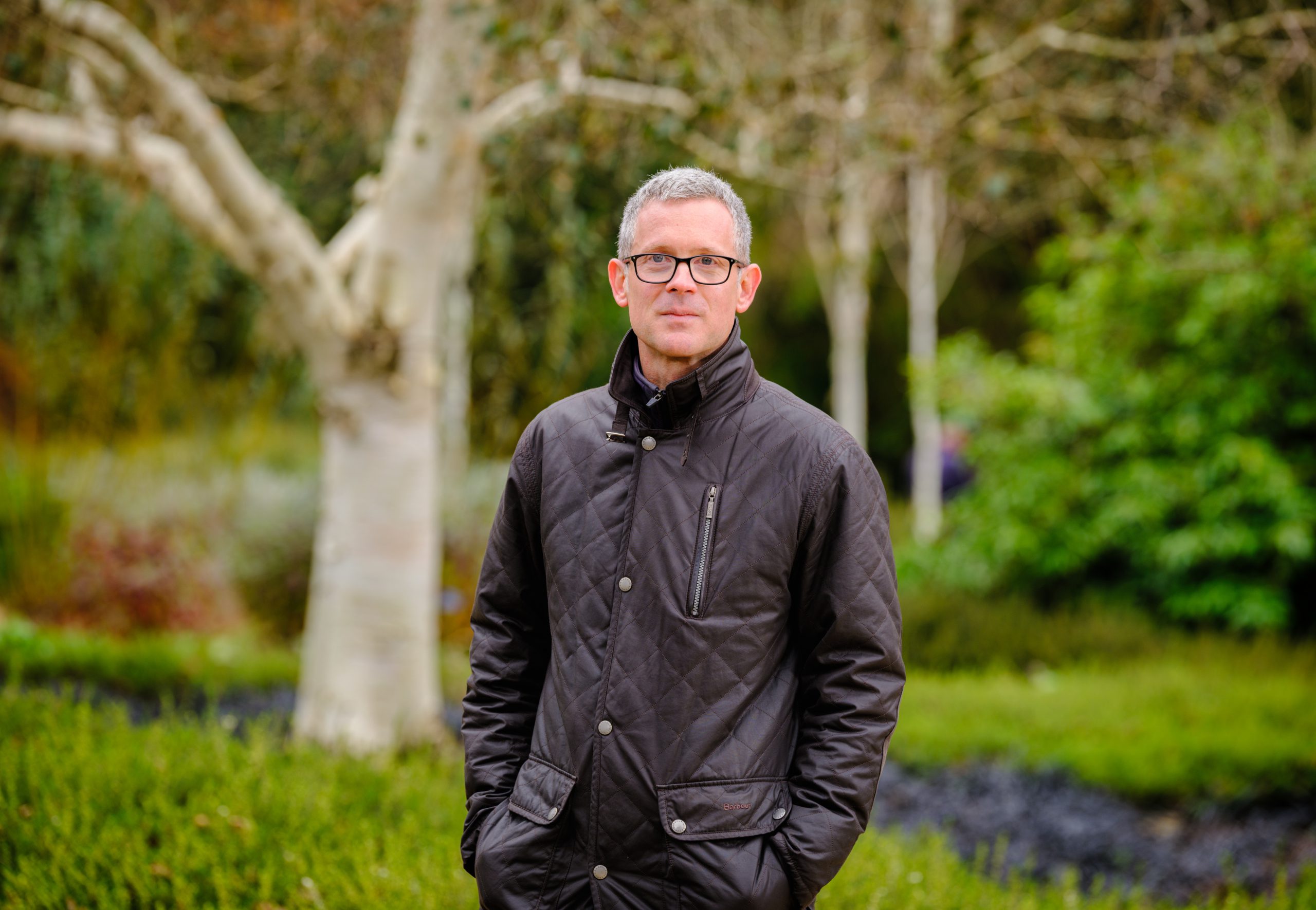 Ed Ikin is Director of Wakehurst, leading Kew's 535-acre wild botanic garden and fostering research partnerships with Kew Science. Ed is interested in harnessing ecological approaches to make horticulture more sustainable and using the power of science to understand how landscape functions and inspires visitors.

Dr Bruce Lascelles, UK Director of Sustainable Land Management at Arcadis




Bruce is UK Director of Sustainable Land Management at Arcadis and President of the British Society of Soil Science. Bruce has a joint honours degree in Forestry and Soil Science and PhD in Soil Science looking at environmental change in North Wales over the last 10,000 years.