Ready to Watch?
You can purchase this catch up event or watch a preview.
Click here to login or register
View Pricing
Day 1. 8 Housing developers – Putting green at the heart of housing design
Summary
This session will help you understand how Biodiversity Net Gain is being implemented in housing developments, and how residents and communities can engage with biodiversity and sustainability.
Chair: Jane Findlay CMLI, President of the Landscape Institute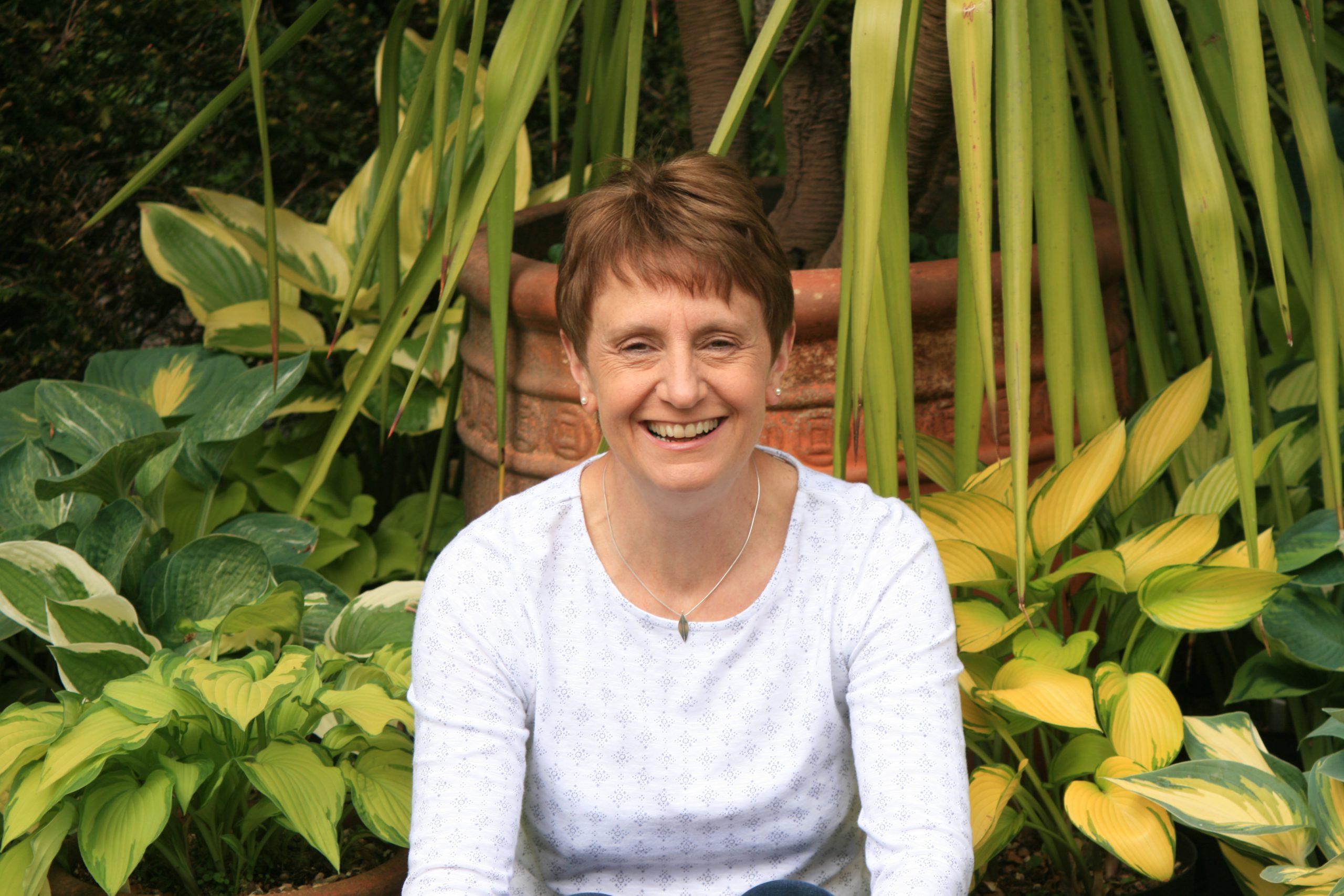 Jane Findlay is a Landscape Architect, President of the Landscape Institute and the founding director of Fira. She is a masterplanner and designer with over 36 years' experience of designing and delivering large and complex projects. Jane is particularly experienced in the design of the healing landscape for some of the largest and most complex healthcare projects in the UK. Jane is passionate about promoting the psychological and physical benefits that quality landscape design and nature play in all aspects of the public realm. She is a pioneering exponent of 'place-making' and the importance of health and wellbeing in the way that people experience our urban environment and the spaces we create within, around, and connecting places. Her interest in multifunctional green infrastructure is reflected in her design work. Whether it is creating new settlements, transportation systems, headquarters and offices or campus design, her philosophy is to

lead with the green. Jane is also a sustainability advisor on the University of Warwick Estate & Environment Committee. As a masterplanner and volunteer, Jane continues to advise the National Memorial Arboretum, in South Staffordshire, on their relatively young arboretum. She is also the custodian of Kiln Wood an ancient woodland in Gloucestershire where she has introduced a management plan to restore the hazel coppice

Brian Hawtin CMLI, Senior Landscape Architect at Barratt Developments




Brian is a Chartered Landscape Architect with wide-ranging expertise in landscape design, construction, and maintenance. As a Chartered Landscape Architect he has worked in both public and domestic fields in housing developments, forestry, and in the luxury private market.

Roger Madelin, Head of Canada Water at British Land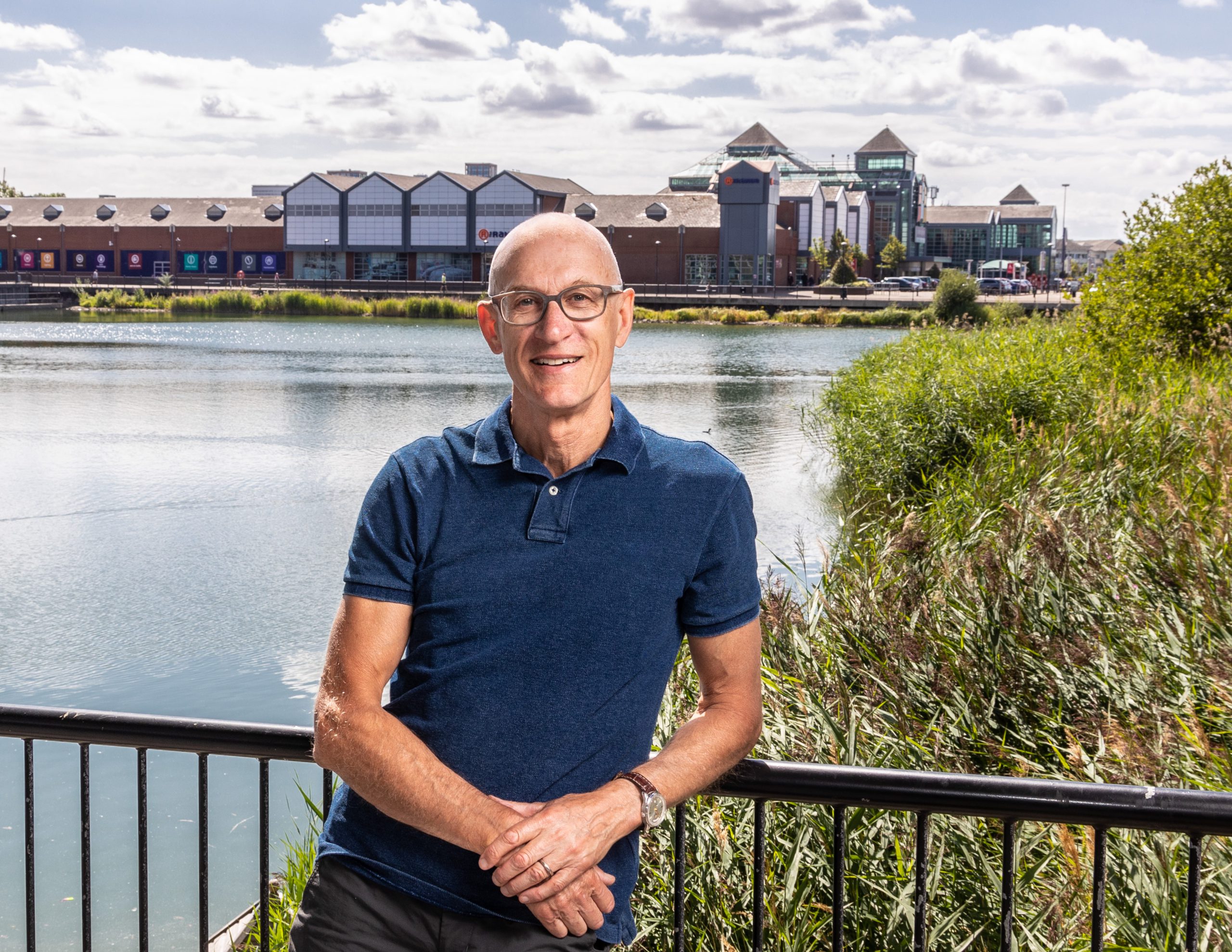 Roger joined British Land in February 2016 after 29 years at Argent, where as development director and CEO he secured and led major projects in Manchester, Birmingham, the Thames Valley, the City of London, and the 58 acre King's Cross Development. He was awarded a CBE for services to sustainable development in 2006.