Ready to Watch?
You can purchase this catch up event or watch a preview.
Click here to login or register
View Pricing
Day 2. 3b Beyond biodiversity: The hidden health benefits of the urban green roof
Summary
Green Roofs are often a hidden gem within urban environments, offering so
much more than the obligatory points and scoring system of sustainability and
biodiversity. They offer spaces to rest and relax alongside the added benefit of
viewing the world from an elevated perspective. Within this session the types of
green roofs that are currently in development will be highlighted, alongside the
benefits of green roofs and the considerations to make when specifying a green
roof.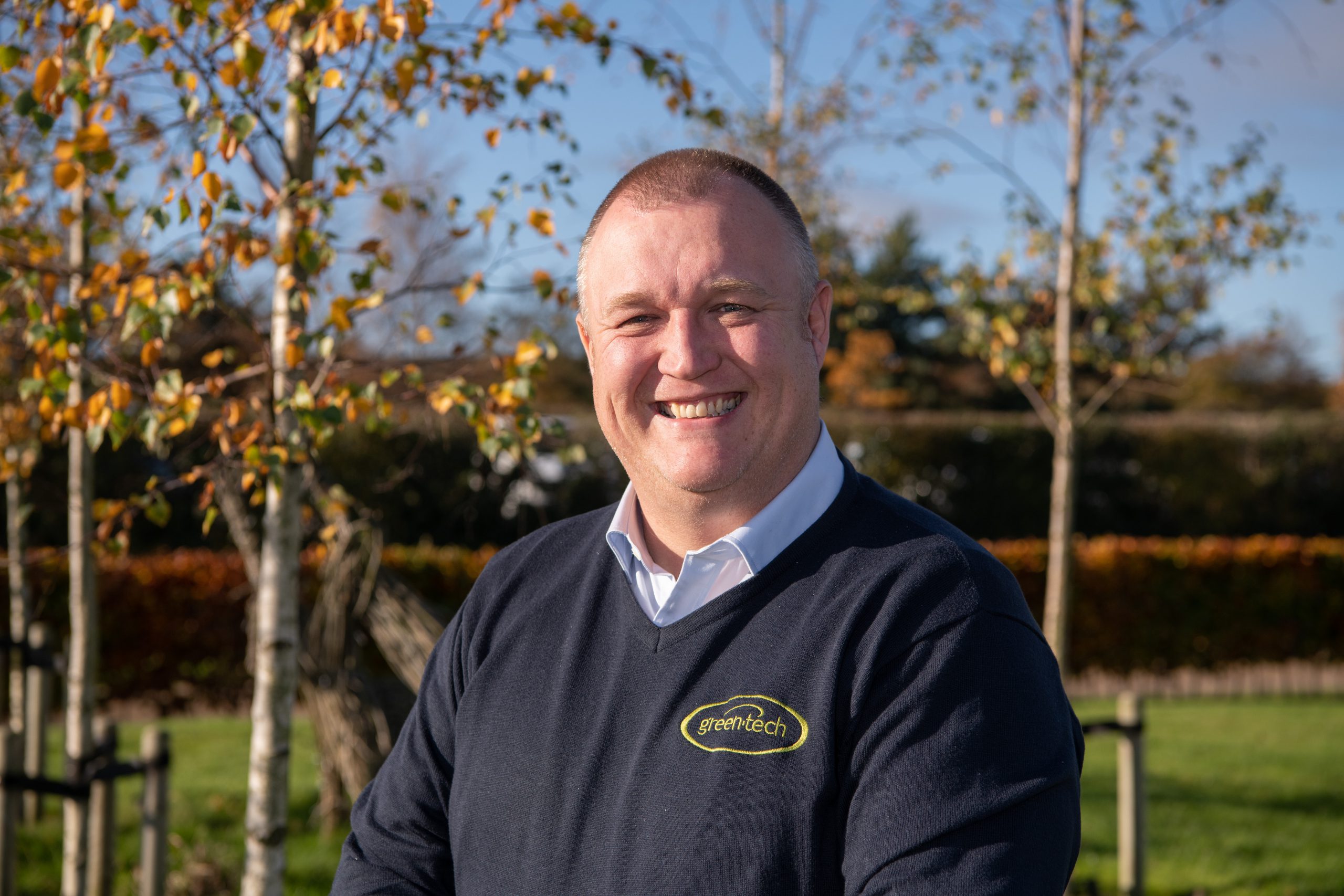 Mark Wood
Mark Wood, is the Business Development Director for Green-tech Ltd, a leading supplier of products that protect, enhance and Improve the landscape environment. With over 20 years' experience of working within the landscaping and construction industries, Mark has witnessed the market develop from large price-driven projects to more environmentally aware developments that Improve urban environments, communities and the daily life of residents and workers. Mark sits on the committee of Gro (UK Green Roof Organisation) and was recently involved in the development of the first British Standard for roof garden substrates. At Green-tech, Mark heads-up the business development side of the business Including management of the Green-tree topsoil and John Chambers wildflower brands. Mark is continuously looking for new opportunities to develop products that can Impact the wider landscape environment whilst keeping an eye on the day-to-day quality of product and service offered by Green-tech.