Ready to Watch?
You can purchase this catch up event or watch a preview.
Click here to login or register
View Pricing
Day 2. 3 How can the profession mitigate the climate emergency?
Summary
Through their work at Forest for Change, Scape Design will explore what they have learnt about the effects of climate change on urban tree species selection, of a mini forest on the associated microclimate, and ensuring the long-term viability of trees in our city. It will then look at West Gorton Sponge Park as a case study for how nature-based solutions can help combat climate change, while adding biodiversity and social value.
Chair: Paul Lincoln, Editor of Landscape, the journal of the Landscape Institute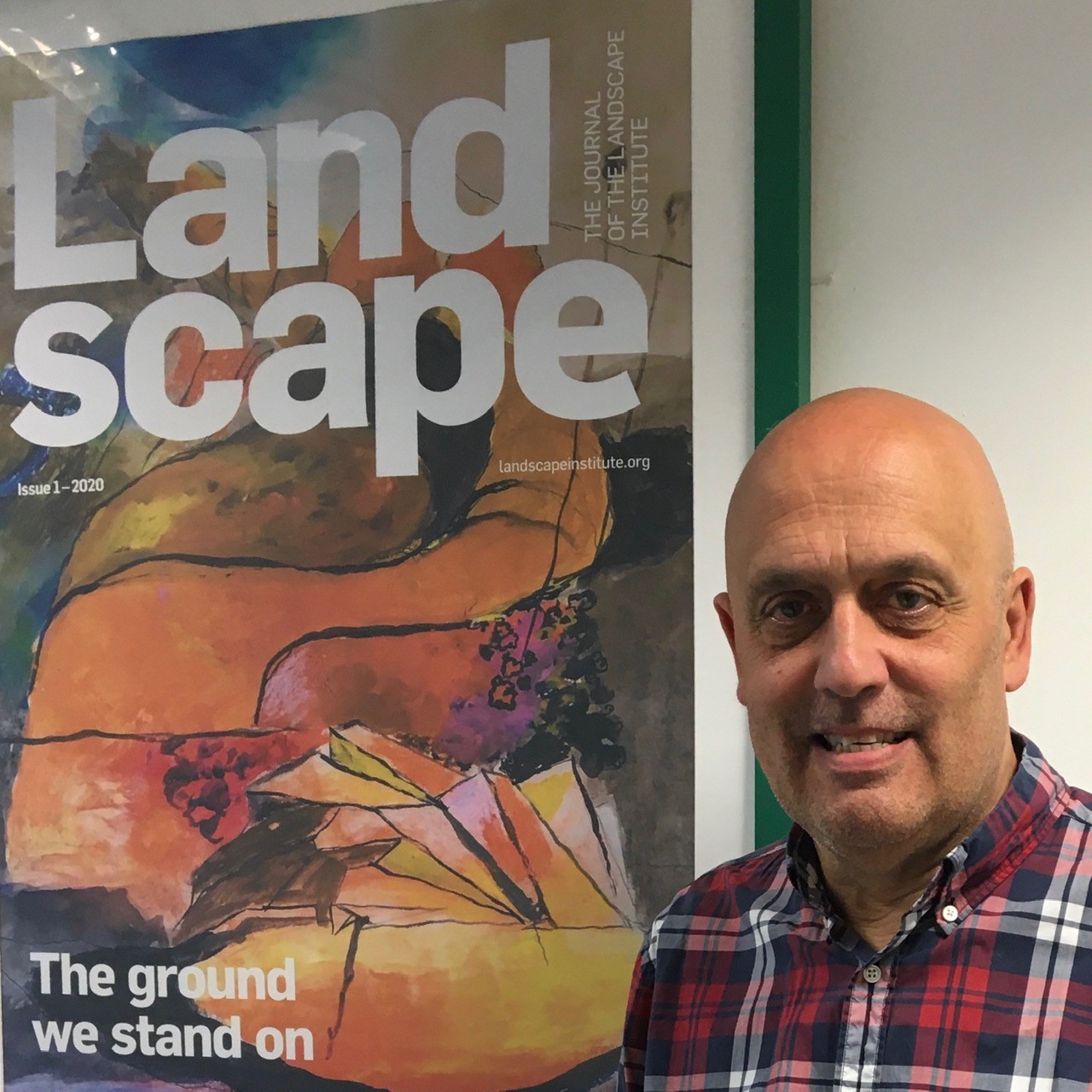 Paul edits Landscape, the quarterly journal of the Landscape Institute. Showcasing the best in landscape design, management, and thinking, the journal gives landscape professionals a broad view of the key issues facing the profession.

Philip Jaffa CMLI, Founder and Director at Scape Design Associates




Philip brings with him 30 years of diverse international experience in landscape architecture, engaging with and pushing the debate on how best to reconnect humanity with nature to meet the defining challenge of our time. His work integrates natural cycles and systems into environments across all scales, from urban squares to tourism masterplans.

Jenny Ferguson CMLI, Landscape Architect Associate at BDP.




Jenny is an Associate Landscape Architect at BDP, having worked within the profession for 17 years on a wide range of UK and international projects, including public realm, education, healthcare, heritage, residential, and commercial. Previously graduating as a landscape architect from Manchester Metropolitan University, Jenny has since worked as part of a large multidisciplinary practice.