Ready to Watch?
You can purchase this catch up event or watch a preview.
Click here to login or register
View Pricing
Day 2. 4 Including greening infrastructure and Biodiversity Net Gain in the design workflow
Summary
This session will look at how to include greening infrastructure and Biodiversity Net Gain in the design workflow from the beginning, to make it a central theme instead of an afterthought.
Chair: Thomas (Yunqing) Bai, Landscape Architect at Ares Landscape Architects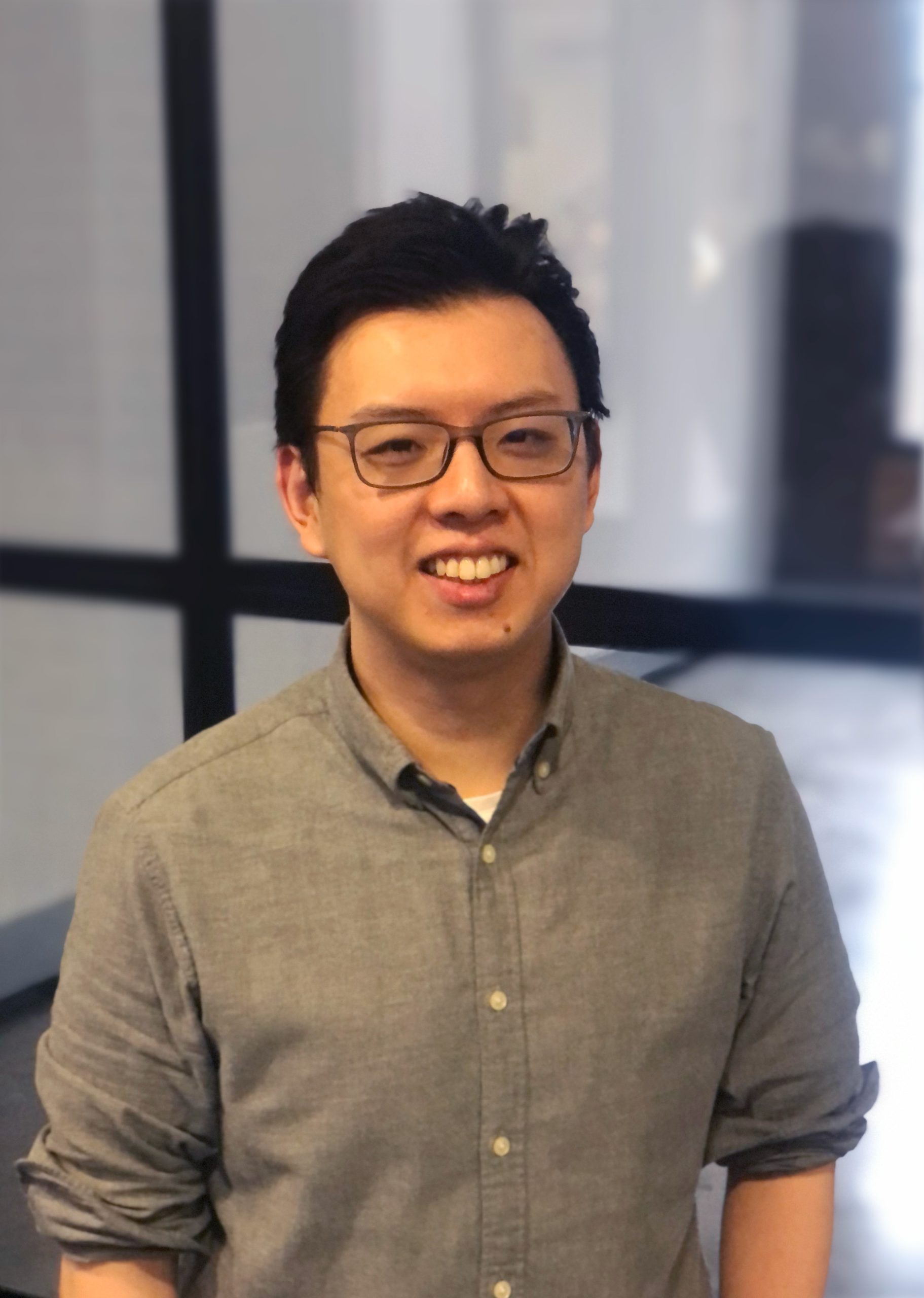 Thomas has more than two years' experience successfully delivering UK BIM framework compliant projects. He leads Ares's practice-wide BIM strategy, digital practice development, and training. He has been working closely with Vectorworks and contributes to improve user experience and landscape professional practice.

Katarina Ollikainen, Landscape Industry Specialist, Vectorworks UK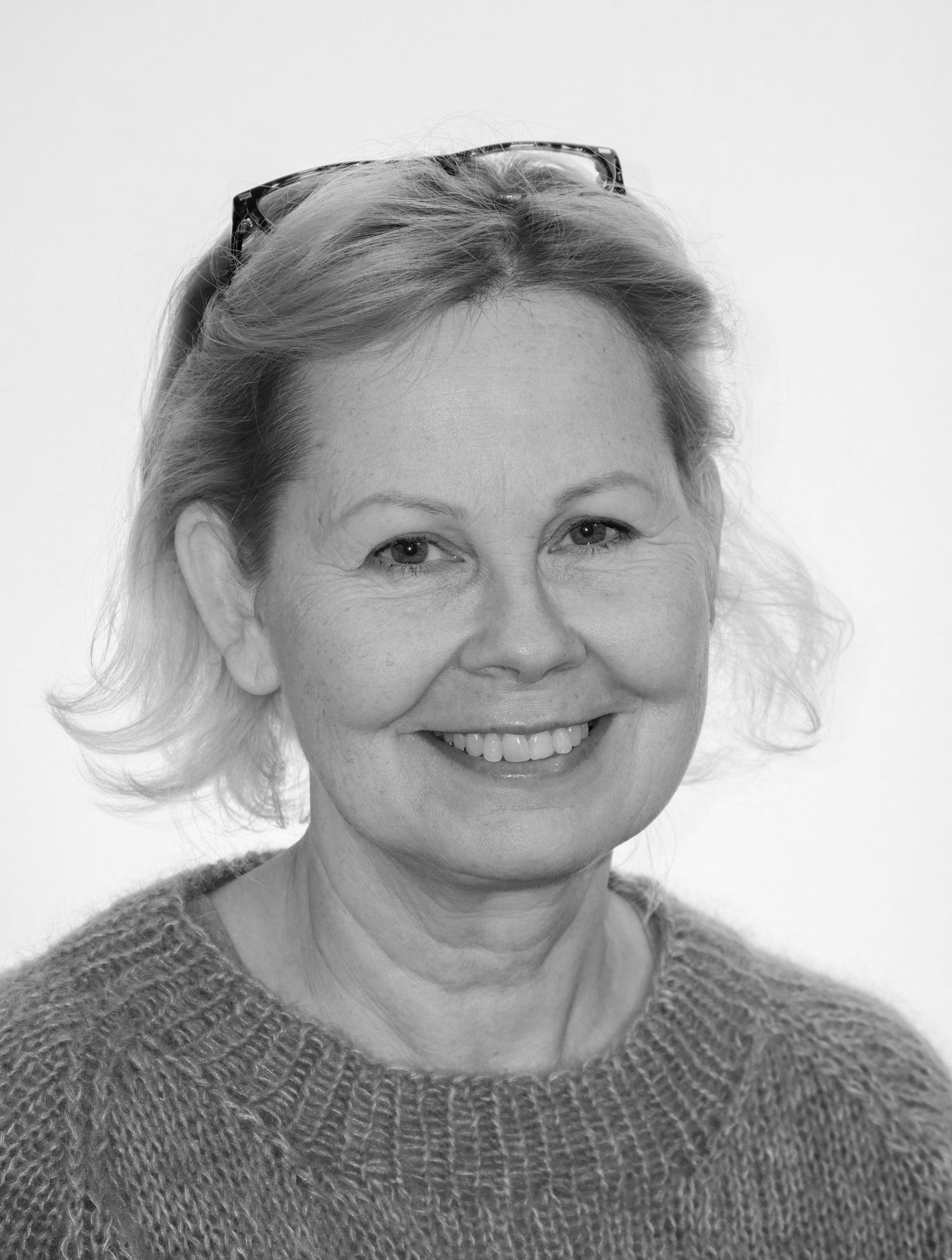 Katarina has previously worked as Senior Designer for Ann-Marie Powell Studio. During this time, she had the opportunity to develop the studios workflow and to introduce new ways of working with, and sharing, data in the design process. Her interest in systematic approaches to problems and workflows stems from an earlier life where she developed and wrote manuals for parachute equipment. Katarina is now the Landscape Industry Specialist at Vectorworks UK and in her new role, on top of playing Vectorworks, she's involved in the continuous work on BIM implementation. The main focus is on sustainability, collaboration and workflows – how can we exchange information in the most effective way with all parties involved, and how can we use all this when we communicate with clients? It's all about people.