Ready to Watch?
You can purchase this catch up event or watch a preview.
Click here to login or register
View Pricing
Day 2.4 The role of the arboriculturist
Summary
In this presentation, David will use a range of case studies to show how trees can be protected and successfully retained in the toughest of circumstances without it costing an arm and a leg!
Chair: Sharon Durdant-Hollamby, President, Institute of Chartered Foresters, Director, Sharon Hosegood Associates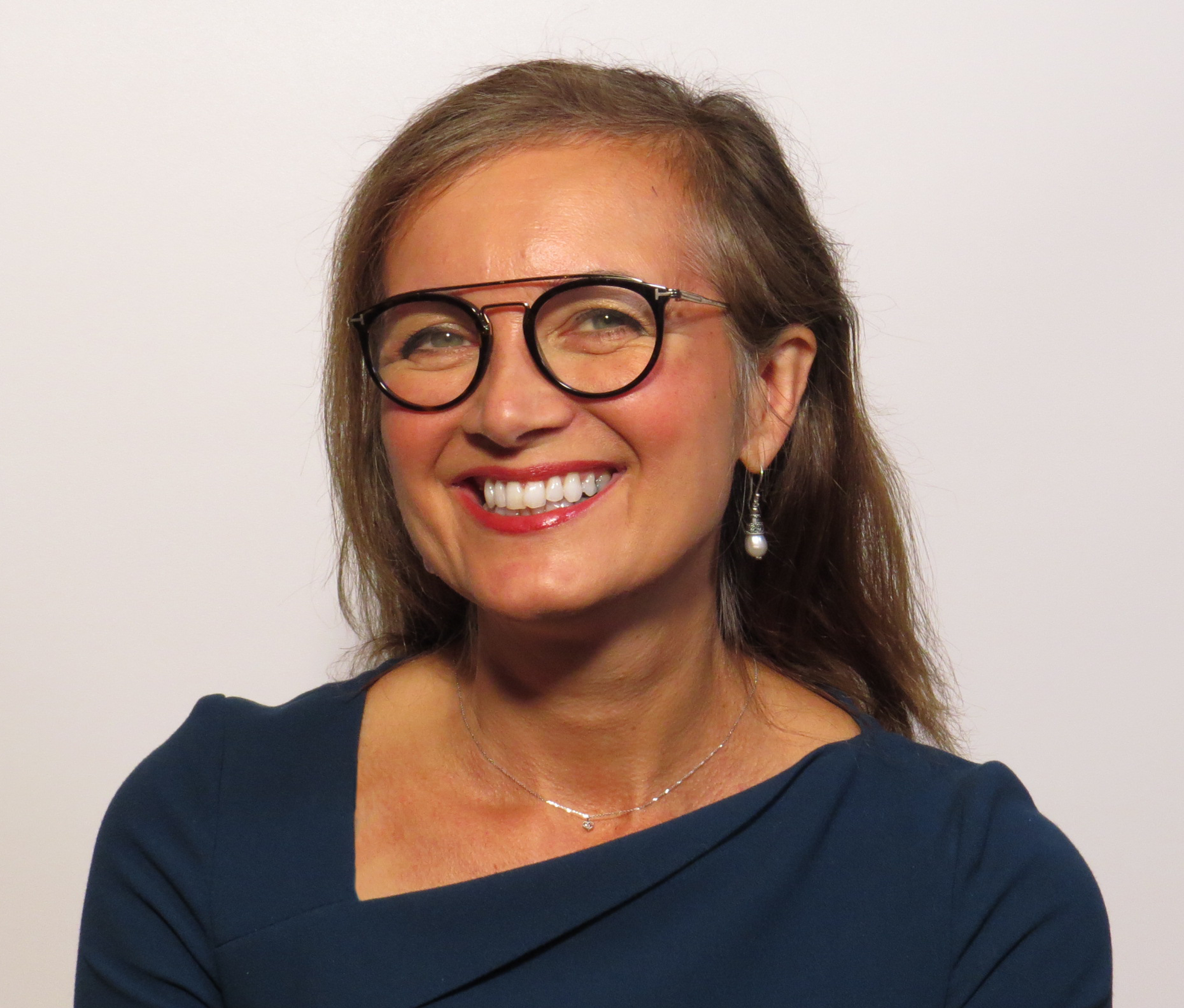 Sharon is the President of the Institute of Chartered Foresters, a Fellow of both the Institute of Chartered Foresters and the Arboricultural Association and director of Sharon Hosegood Associates. She is an arboricultural consultant working in the planning and development industry and is an expert on tree root investigations.



Speaker: David Cashman, Associate Director, Barrell Tree Consultancy




Dave Cashman is an Associate Director and Principal Consultant with Barrell Tree Consultancy (BTC), one of the UK's most successful Arboricultural Practices, working primarily in the planning and legal sectors (https://www.barrelltreecare.co.uk/). He is part of a team of 14 people, specialising in assessing trees on development sites and project managing their protection through to occupation.

Philip Simpkin, Interim Ecology Team Leader, Buckinghamshire Council




Philip Simpkin, Buckinghamshire Council. Phil always had a passion for the outdoors this was sparked when as a child he would go adventuring and climbing trees in the hills near where he lived. This has led him on to mix practical work in agriculture, landscaping, tree surgery, forestry and conservation with studying for qualifications in those subjects. Phil works for Buckinghamshire Council and as part of a restructure he have just recently been appointed as interim Ecology Team Leader.