Ready to Watch?
You can purchase this catch up event or watch a preview.
Click here to login or register
View Pricing
Day 3. 3c FMS: The secret to lasting active lifestyles
Summary
Greenspace has always been identified with health and wellbeing. But how can
we make these places work harder to develop key skills from an early age that will encourage life long active lifestyles? How can we ensure the opportunity for active lifestyles is available even in the most green-deprived areas?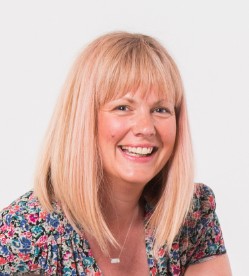 Kristina Causer
Creating playful environments for over 16 years, working in partnership with Local Authorities and Landscape architects across the UK and for a while in Sweden too! Passionate about the right for all children to play, Kristina was one of the founding authors of the PiPA (Plan Inclusive Play Areas) toolkit; a publication to help guide better inclusive design, now widely used in the procurement process in the UK. Kristina now leads the Innovation Hub of research and creative development within Jupiter Play, tackling key issues such as sustainability in the supply chain as well as championing the Sustainable Shoots programme at Jupiter Play.