Ready to Watch?
You can purchase this catch up event or watch a preview.
Click here to login or register
View Pricing
Day 3. 3b Health, wellbeing and sustainable urban design
Summary
This presentation will discuss how towns and cities will continue to change in
the coming weeks and months in response to the Covid19 crisis. During this
session Howard will draw on David Rudlin, Director of URBED and past Chair of the Academy of Urbanism expertise and work recently completed for the Quality of Life Foundation and on the Government's National Model Design Code. David will try and find solutions on what needs to be done to promote healthy places which contributes to our quality of life. Also discussing the constraints with current guidance, we often know what good looks like but struggle to achieve it.
By the end of this session, you will know the range of best practices for so-called #Covid19Streets and how these will impact our streets and public spaces. You will find out about the ways in which people move, interact and transact in buildings and urban places. We will also uncover Healthy streets approach – discussing range of resources available that will assist in planning and designing of our necessary green spaces.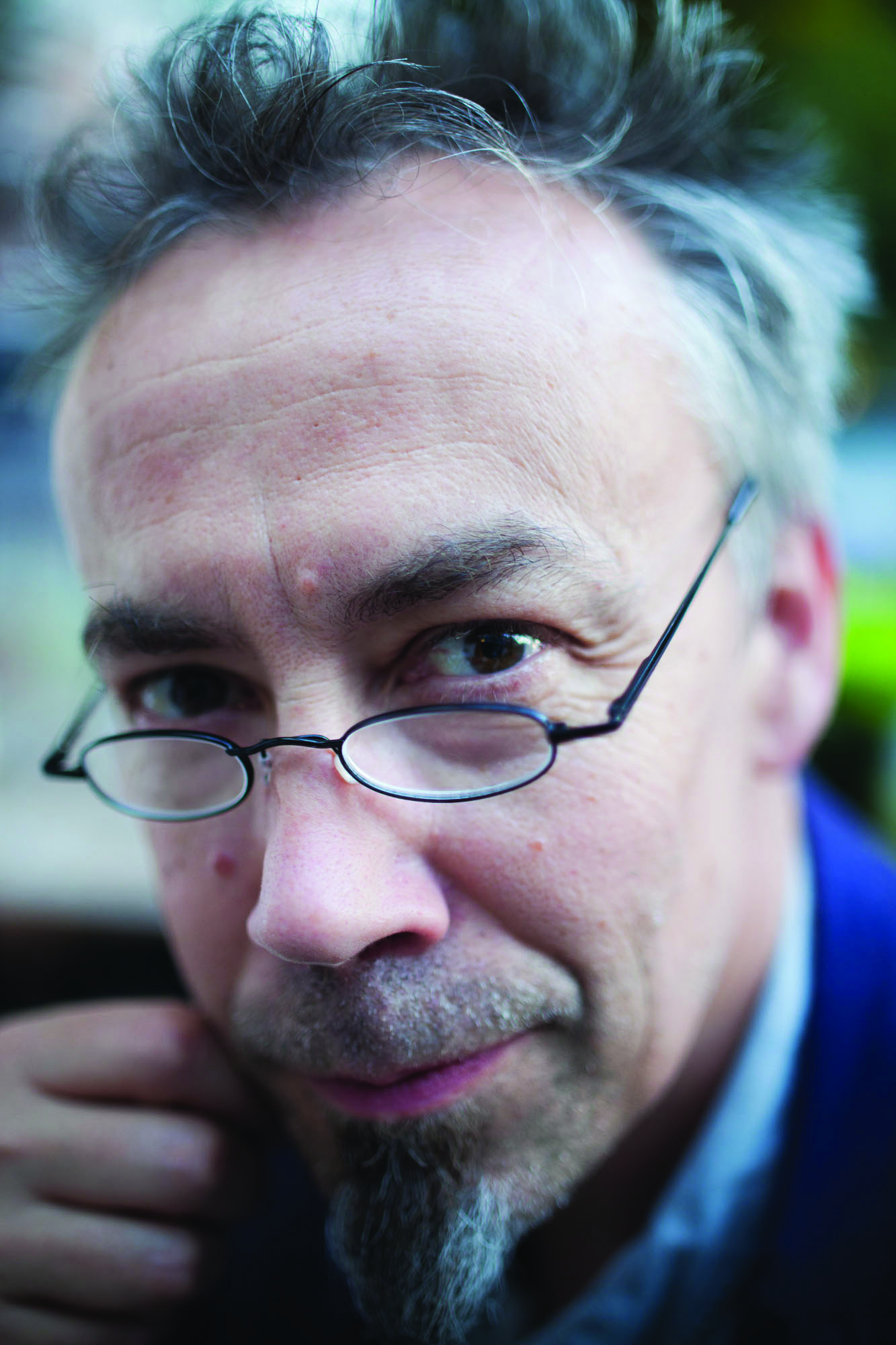 David Rudlin
David is a director of URBED, past Chair of the Academy of Urbanism and Honorary Professor at Manchester University. In 2014 he was the winner of the Wolfson Economics Prize and last year published his third book Climax City written with Shruti Hemani through RIBA Publishing. He also writes a monthly column for BD Magazine.