Ready to Watch?
You can purchase this catch up event or watch a preview.
Click here to login or register
View Pricing
Day 3. 6 Case studies: The role of parks in mitigating and adapting to climate change
Summary
This session will share examples of how Green Flag Award winning national and international parks and green spaces are mitigating and adapting to climate change. From 'Biodiversity for All at the Golden Gate' to 'Green Flag Waterways' and 'The Royal Parks – preparing for climate change'. It will cover approaches and actions landowners and managers are taking to make our parks more climate resilient and better positioned to mitigate climate change. It will then introduce ecological horticulture design and maintenance practices that the Presidio Trust has implemented to reimagine its designed landscapes to support biodiversity throughout the historic site. 
Chair: Laura Schofield CMLI, Membership Development Manager at the Landscape Institute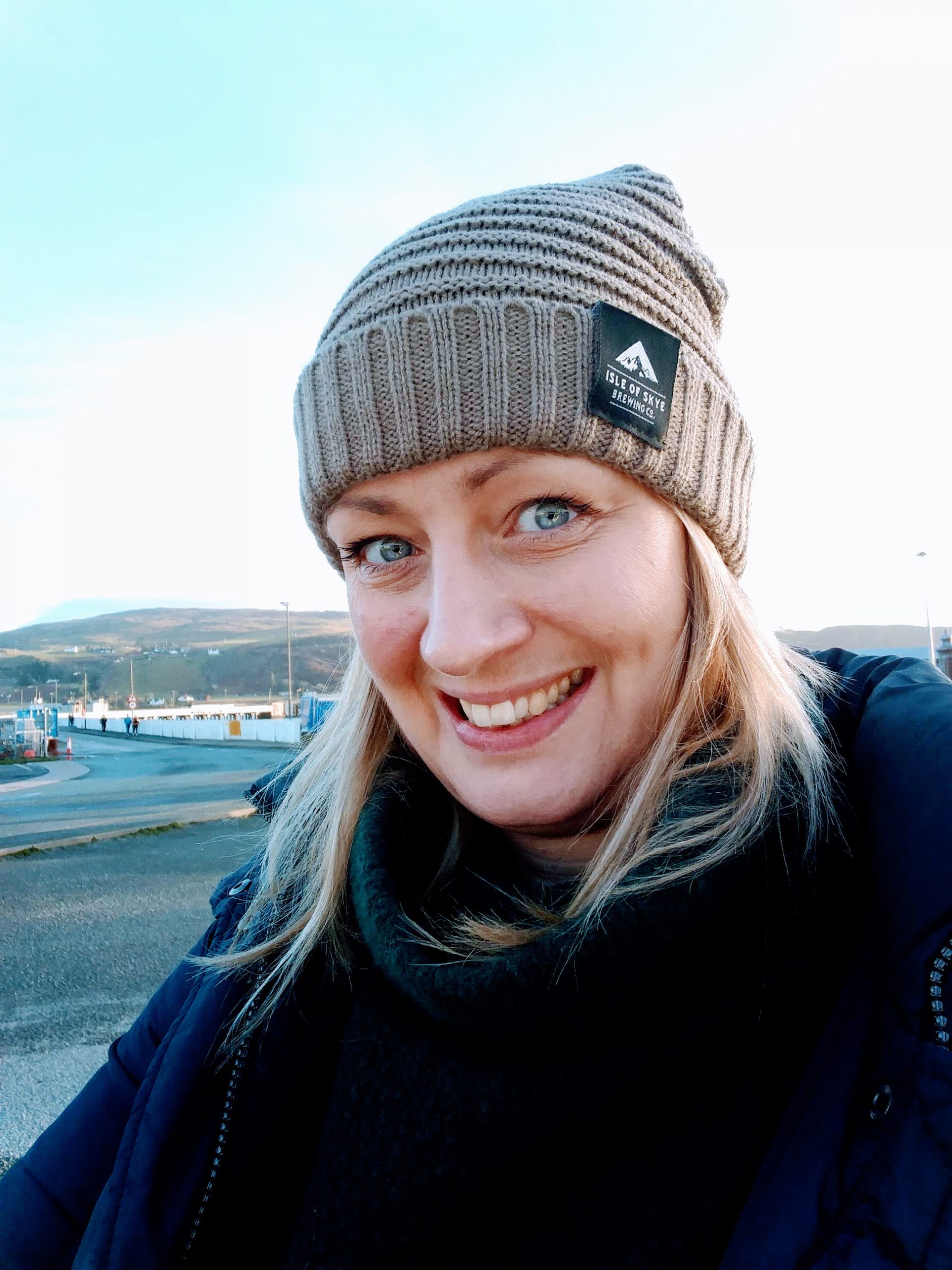 Laura is the LI's membership development manager. Prior to joining the LI, Laura built up her career in multi-disciplinary consultancy, specialising in the delivery of landscape management projects and services including open space and green infrastructure strategies; landscape, conservation and habitat management plans; and management and maintenance costings and contracts.

Michael Boland, Chief Park Officer, Presidio Trust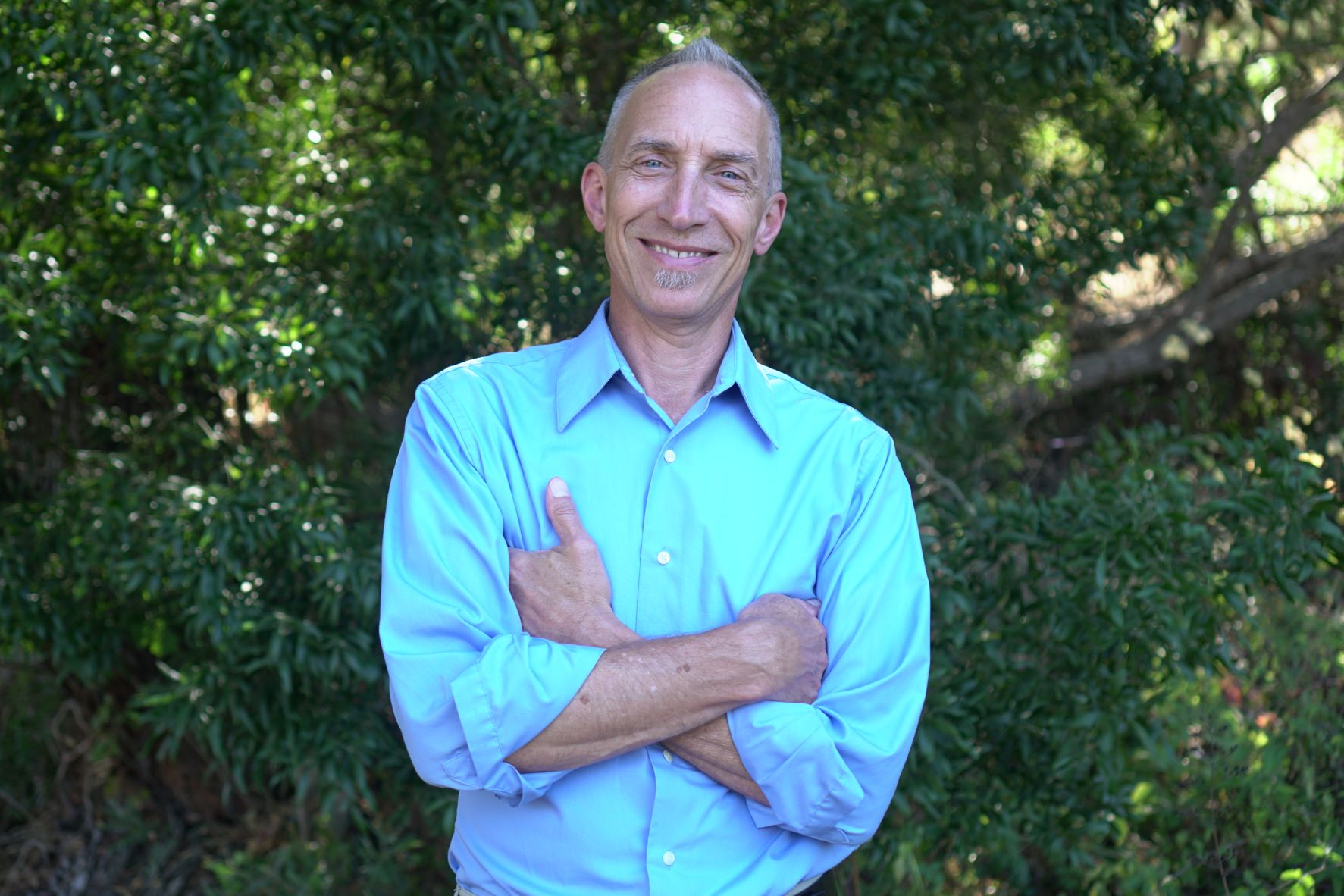 Since 2001, Michael has played a key role in transforming the historic Presidio into a world-class national park site. As chief park officer, he leads an interdisciplinary team that has created comprehensive visitor infrastructure and restored the Presidio's unique mosaic of natural and cultural landscapes.


Paul Todd, Green Flag Award Manager at Keep Britain Tidy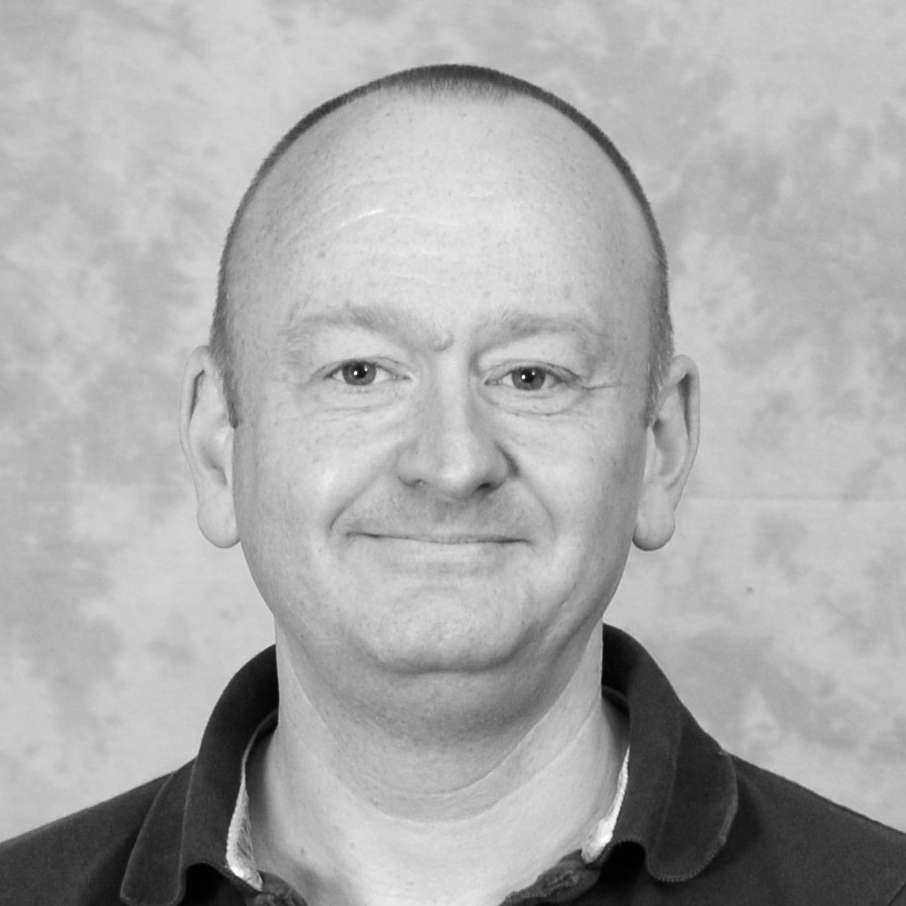 Paul Todd has worked at Keep Britain Tidy since 2009 and is responsible for the Green Flag Award, the International standard for parks and green spaces. Paul's involvement with the Green Flag Award began in 2003. During the past 18 years the number of sites flying the Green Flag Award has increased from 182 to over 2,300 with sites in 14 countries outside the UK including Finland, Australia, the United Arab Emirates and USA. The Green Flag Award scheme celebrated its 25th Anniversary in 2021.

Jane Pelly CMLI, Head of Landscape at the Royal Parks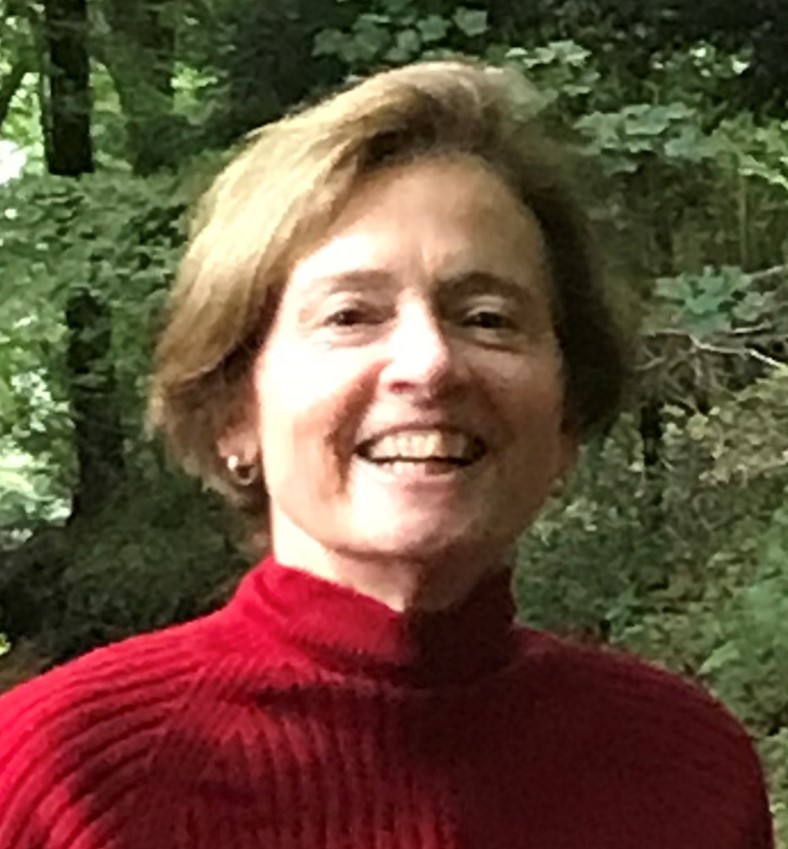 As a geographer, landscape architect and environmentalist, Jane is inspired by wild places. She started her career in a local authority parks department followed by a number of years in private practice focusing on hospitals, social housing, and play, always finding opportunities for habitat creation.

Alister Hayes, Head of Programmes, Volunteering and Conservation, The Royal Parks


Marcus Chaloner CMLI, National Design Manager, Canal & River Trust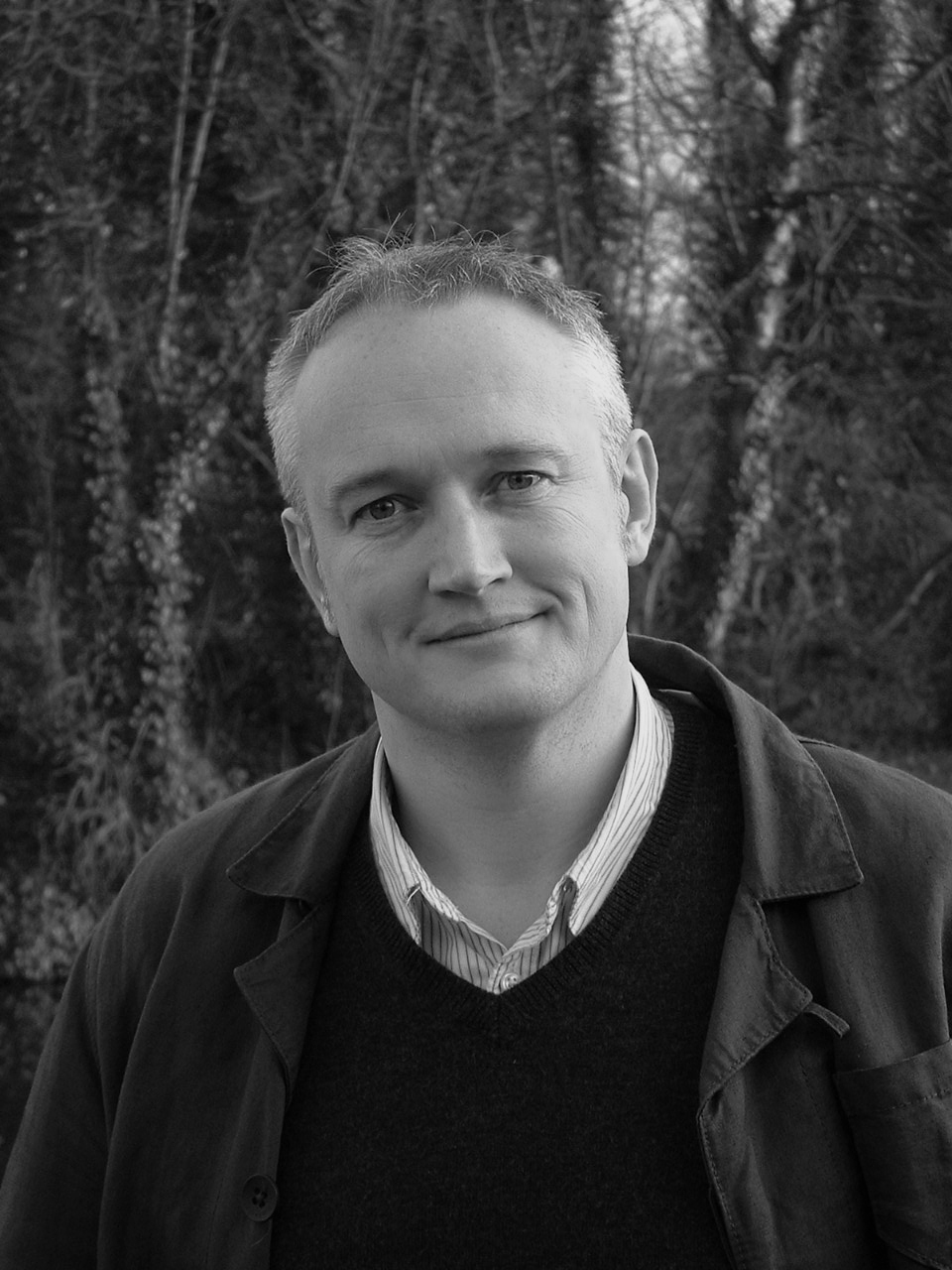 Marcus is a landscape architect with over 25 years' experience in waterside and waterway design. He leads a team of architects and landscape architects on the Trust's most significant and sensitive waterway interventions in England and Wales.