Ready to Watch?
You can purchase this catch up event or watch a preview.
Click here to login or register
View Pricing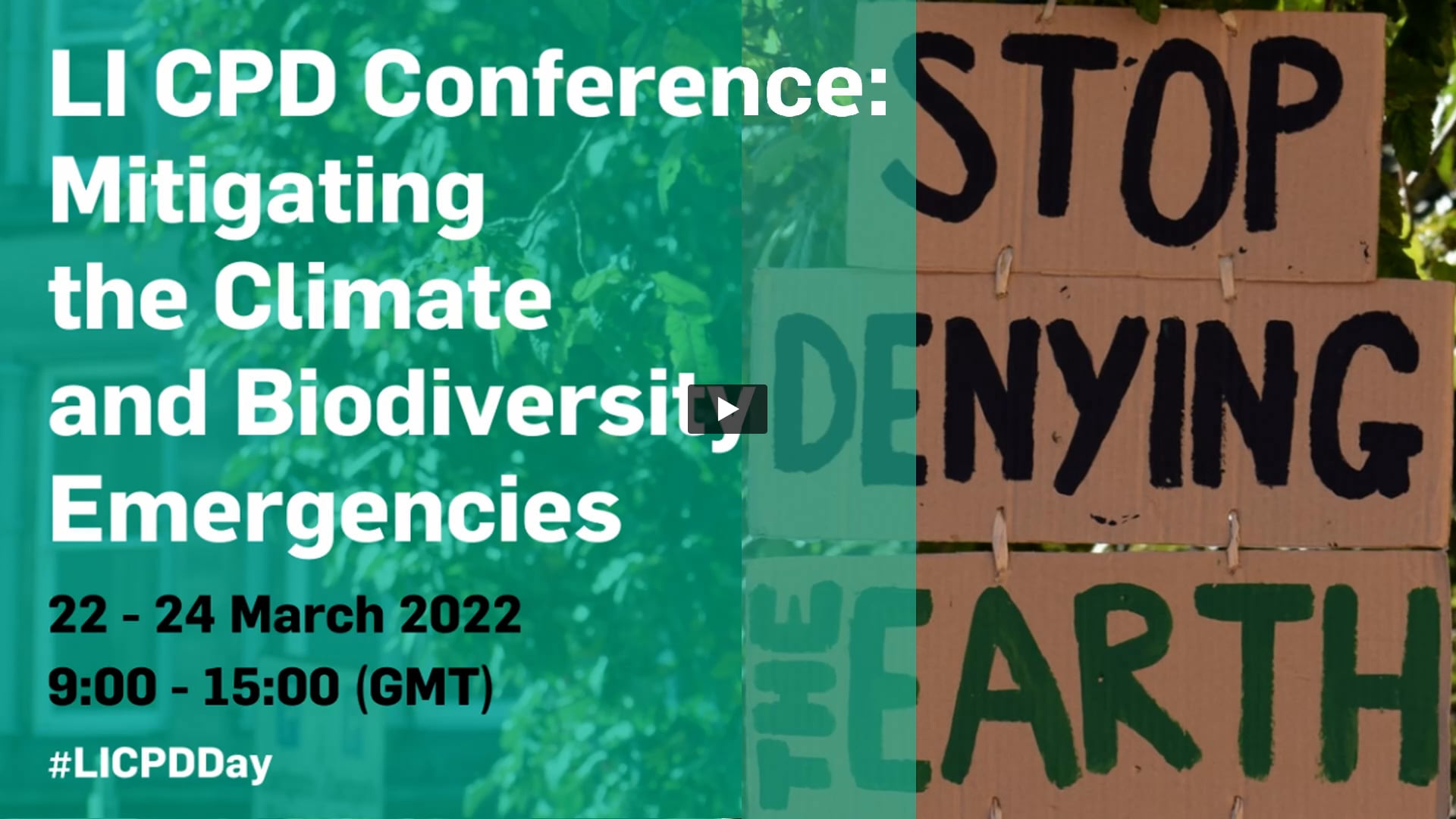 Day 3. 5 Designing for Net Zero – a collaboration between academia and practice
Summary
The session will present methods of analysing and understanding the historic and contemporary built environment in terms of carbon and energy, providing an understanding on how the zero-carbon past can teach us techniques to drop our carbon footprints radically and quDay 3 ickly.
Chair: Paul Lincoln, Editor of Landscape, the journal of the Landscape Institute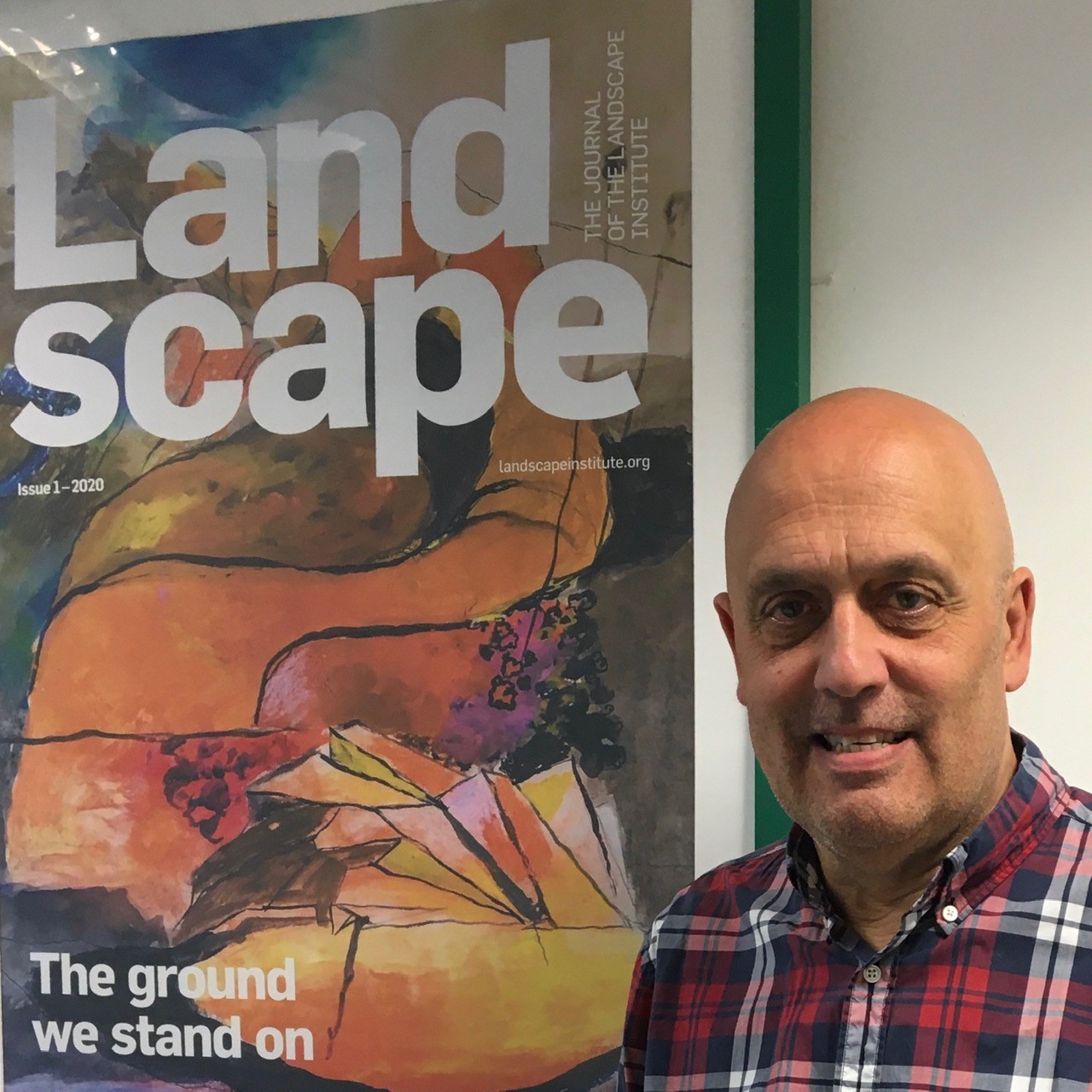 Paul edits Landscape, the quarterly journal of the Landscape Institute. Showcasing the best in landscape design, management, and thinking, the journal gives landscape professionals a broad view of the key issues facing the profession.

Dr Barnabas Calder, Senior Lecturer at the University of Liverpool School of Architecture (author of Architecture from Prehistory to Climate Emergency)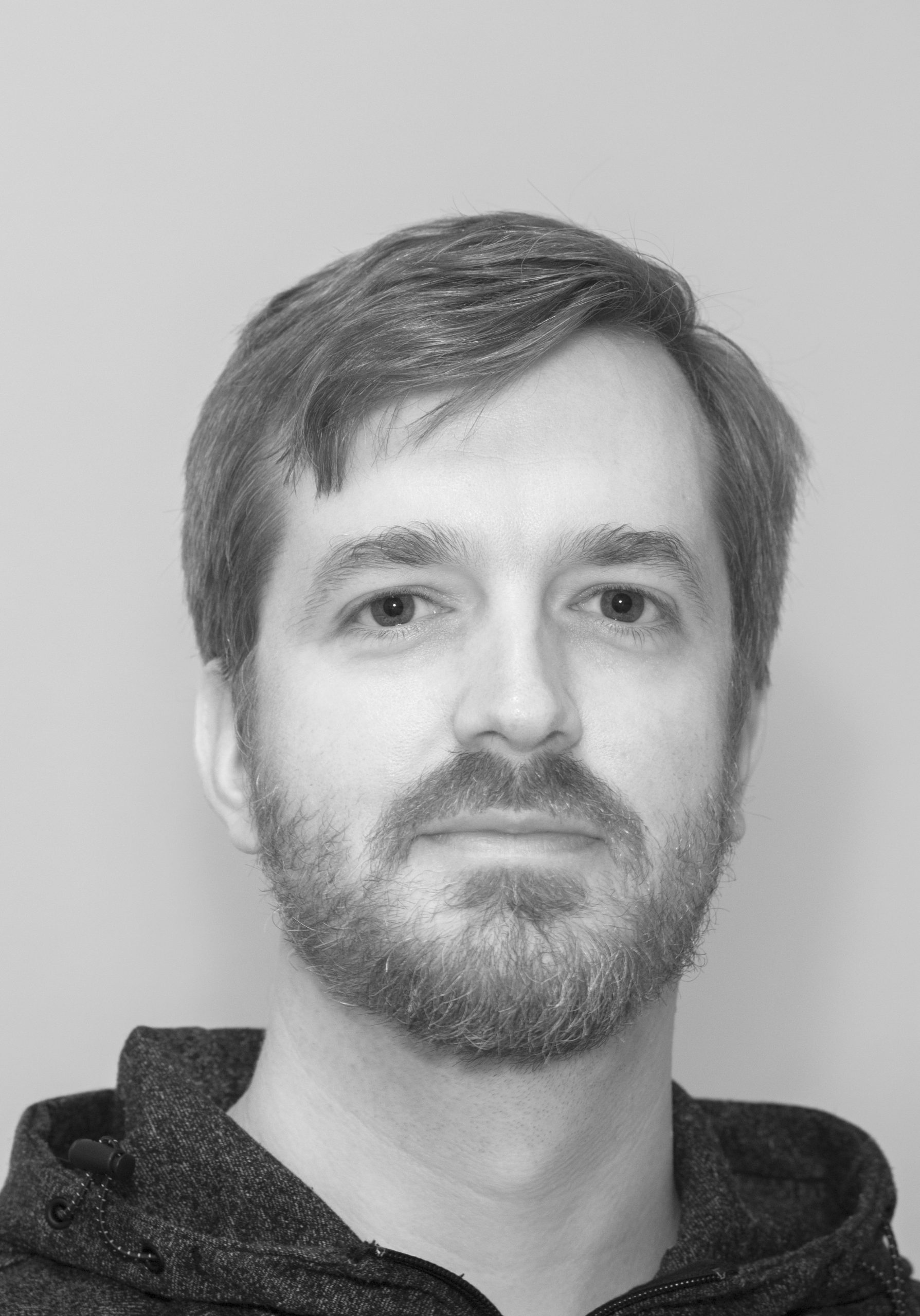 Barnabas Calder is author of the new book Architecture: From Prehistory to Climate Emergency (Pelican), and Raw Concrete: The Beauty of Brutalism (William Heinemann, 2016). He is head of the Architectural and Urban History Research Group at the University of Liverpool, and a trustee of the Society of Architectural Historians of Great Britain.

Hattie Hartman, Sustainability Editor, Architects' Journal 




Hattie is an architect, author and critic, and has been the AJ's sustainability editor since 2008. A longstanding champion of sustainable design, Hattie welcomes every opportunity to engage with practitioners who are leading the way.

Alison Galbraith CMLI, Director at The Terra Firma Consultancy Ltd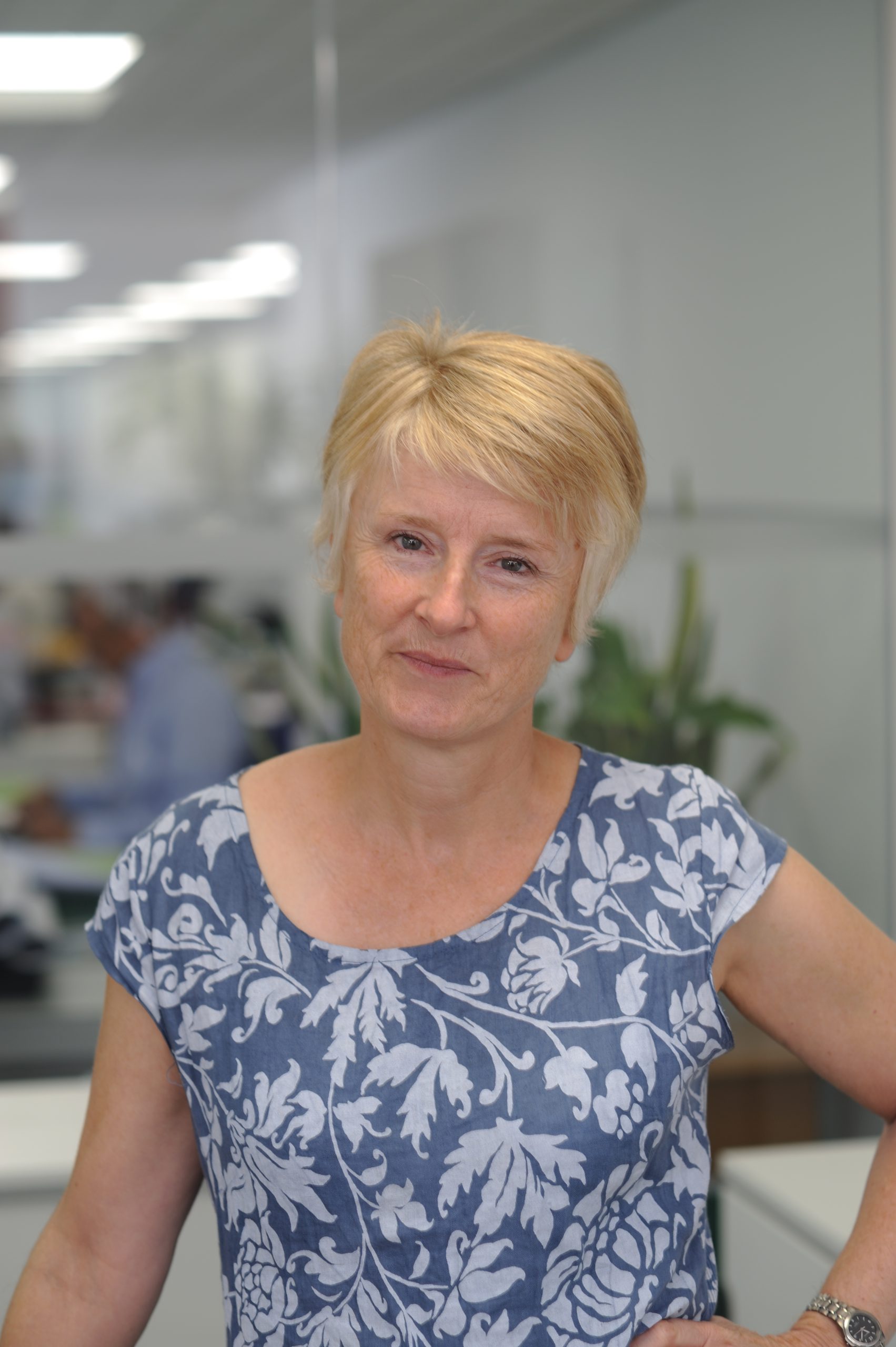 Alison gained a First Class Honours MA in Landscape Architecture at the University of Gloucestershire, spent two years practising in New Mexico, and has been with terra firma since 2002. Alison has worked on designs for Maggies (Swansea), new tennis facilities at the All England Lawn Tennis Club, hospitals, schools, colleges, public realm, and parks.