Ready to Watch?
You can purchase this catch up event or watch a preview.
Click here to login or register
View Pricing
Day 3. 7 How can young landscape practitioners influence clients and decision makers to transition to Net Zero?
Chair: Monika Nair FLI, Associate Practice Director at Atkins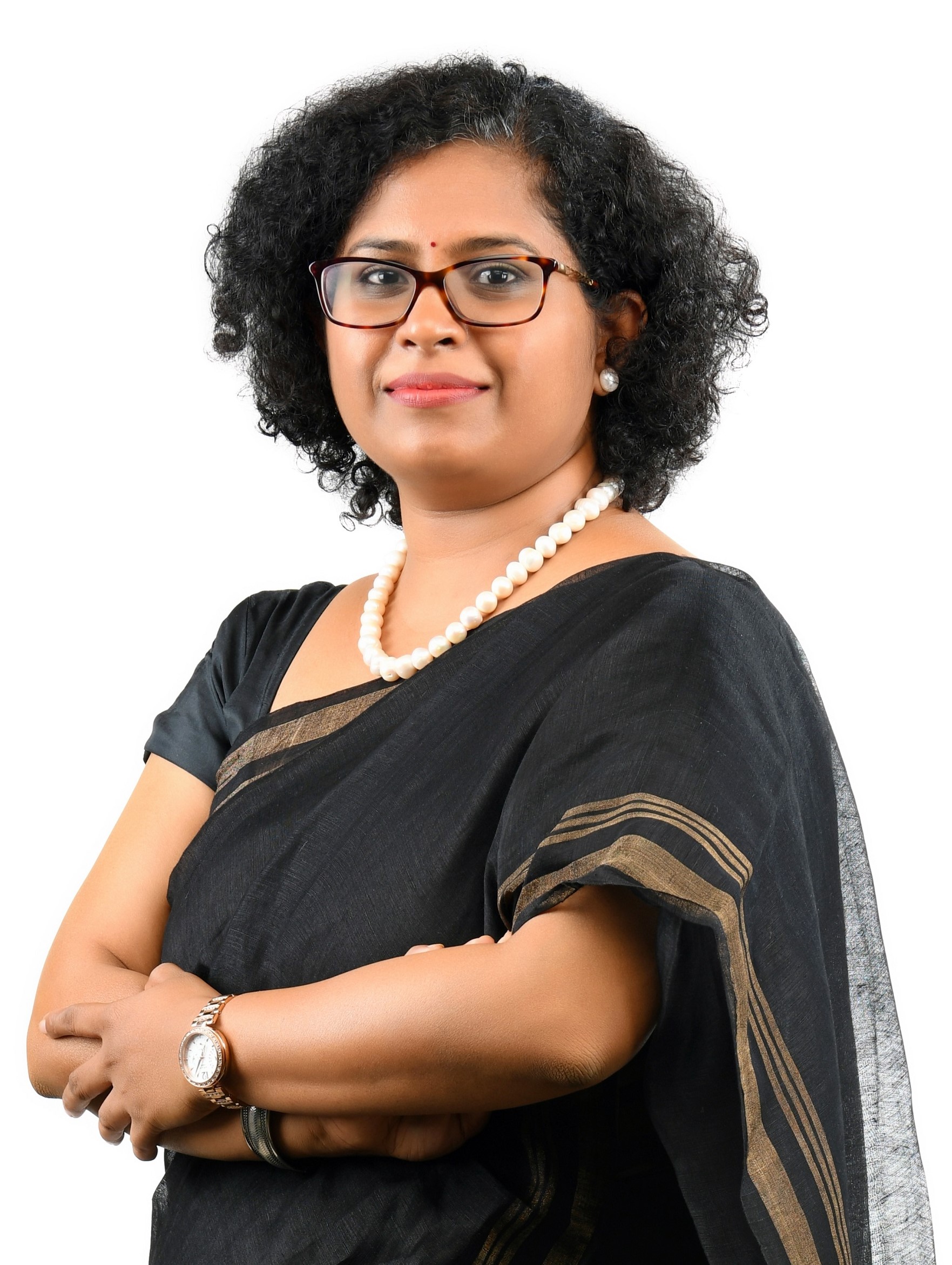 Monika is Chartered Landscape Architect with extensive experience in urban development projects globally: A14 improvement scheme, UK; Colombo Port City, Sri Lanka; North Wathba Urban Development, UAE; and BIAL Landside Masterplan, India being a few of the most notable recent ones.

Lucy Marshall CMLI, Associate at CW Studio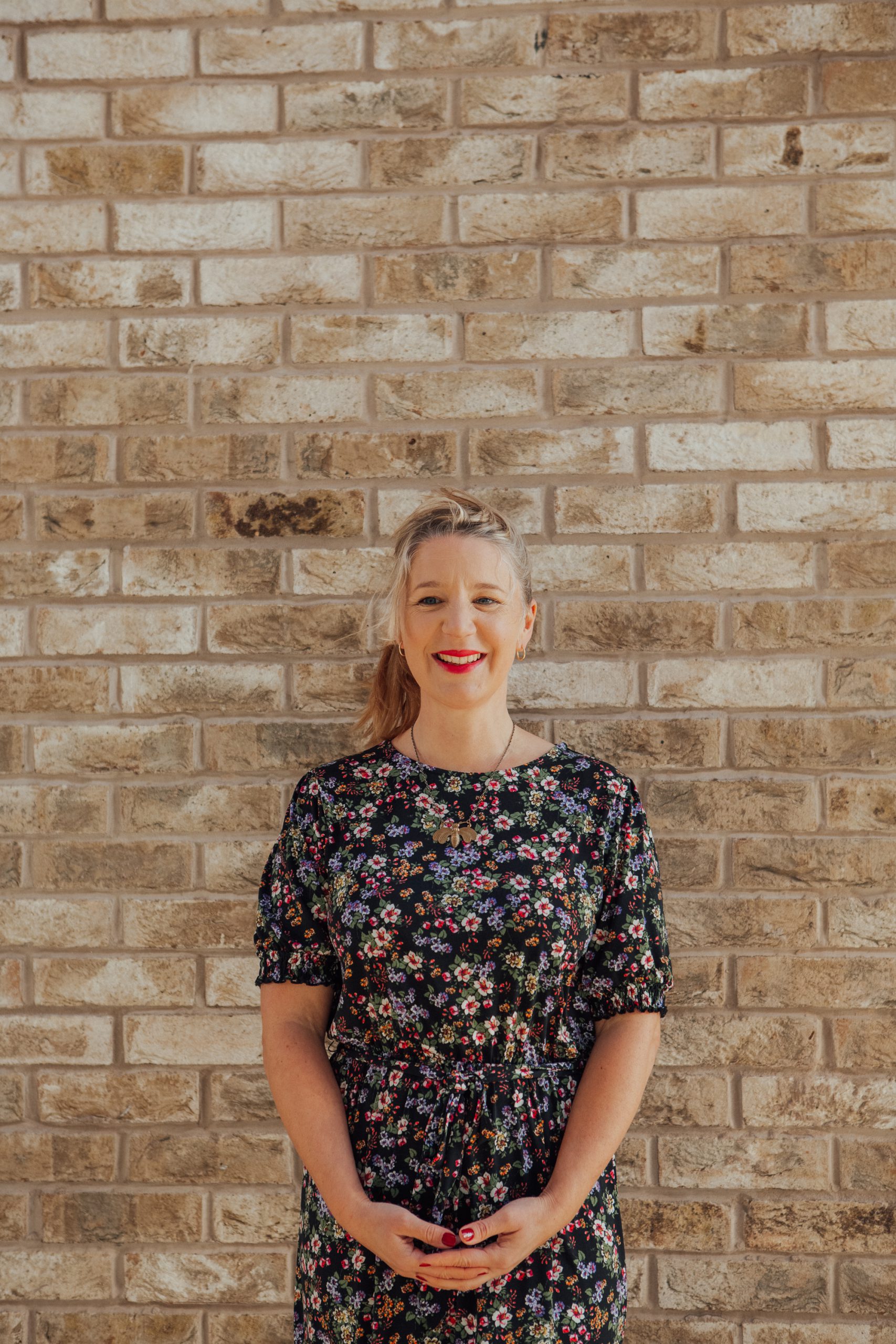 Lucy is inspired by nature, illustration, and stories to create spaces for people and wildlife in cities and suburbs. She joined CW Studio, a small design practice that focuses on creating bold, beautiful, and thoughtful landscapes, in 2017, and was promoted to associate in 2021.


Will Sandy, Founder/Landscape Architect at Will Sandy | Design Studio




Will works on projects across various sites, scales, and styles, from furniture design, urban interventions, and small-scale architectural projects to larger strategies and masterplanning. As a creative and collaborative practitioner, he has proved that working across multiple design disciplines and engaging with multiple stakeholders can bridge the gap between clients, local government, and community.