Ready to Watch?
You can purchase this catch up event or watch a preview.
Click here to login or register
View Pricing
Day 3 Welcome and opening remarks & Keynote speech
Summary
Opening remarks on the proceedings of day 3 and Keynote speech.
Laura Schofield, Membership Manager at the Landscape Institute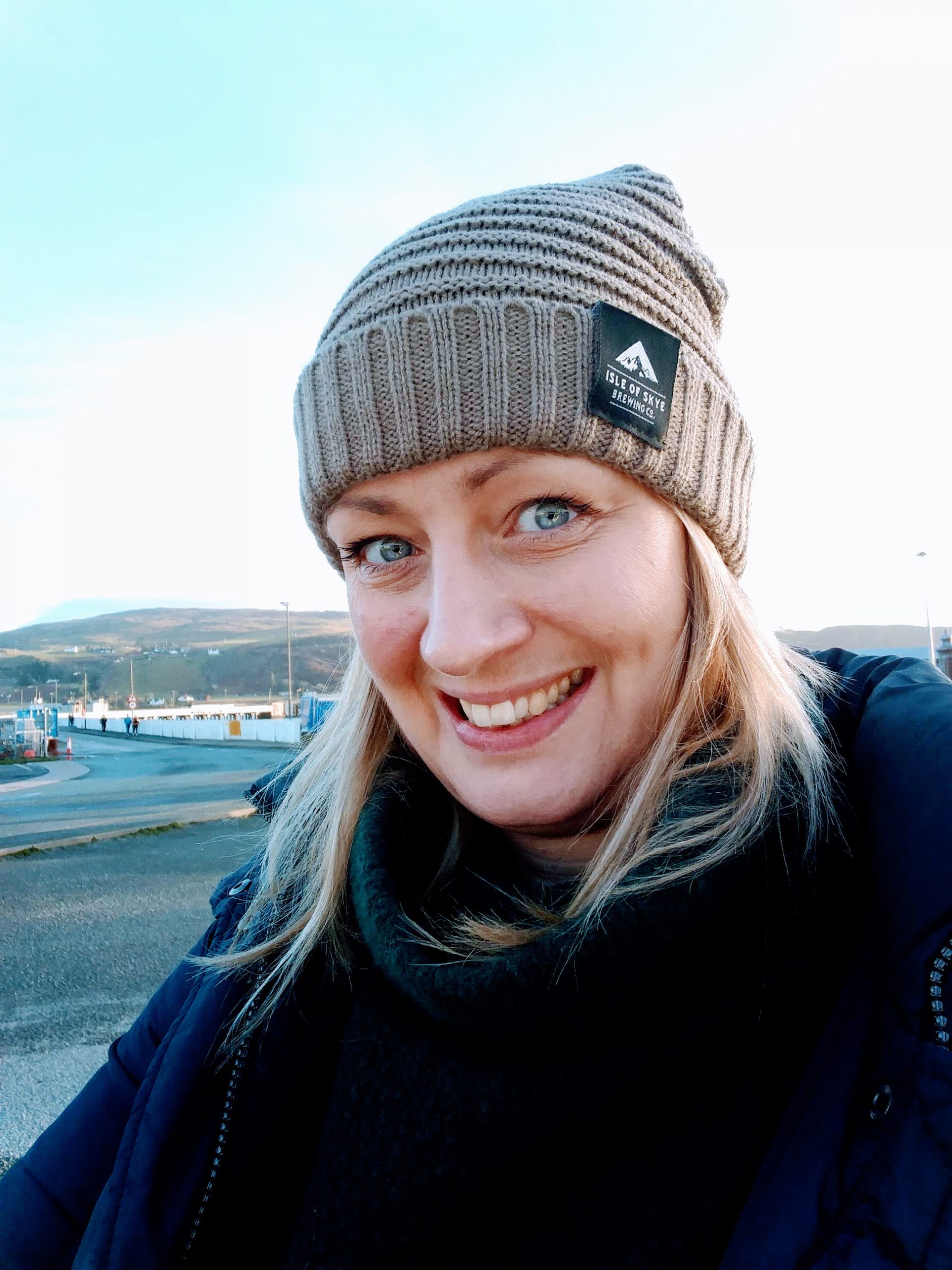 Laura is the LI's membership development manager. Prior to joining the LI, Laura built up her career in multi-disciplinary consultancy, specialising in the delivery of landscape management projects and services including open space and green infrastructure strategies; landscape, conservation and habitat management plans; and management and maintenance costings and contracts.


Paul Lincoln, Editor of Landscape, the journal of the Landscape Institute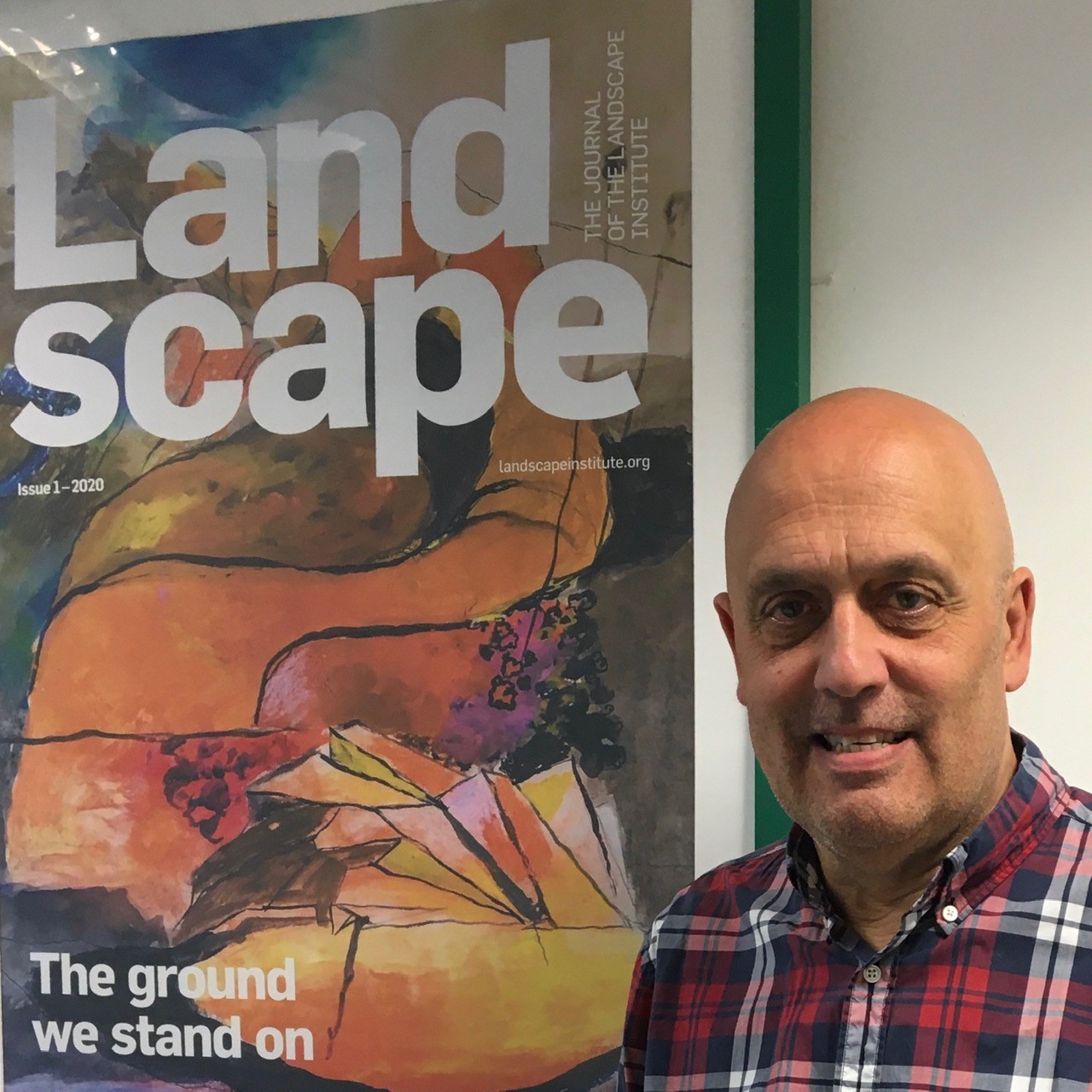 Paul edits Landscape, the quarterly journal of the Landscape Institute. Showcasing the best in landscape design, management, and thinking, the journal gives landscape professionals a broad view of the key issues facing the profession.


Monika Nair FLI, Associate Practice Director at Atkins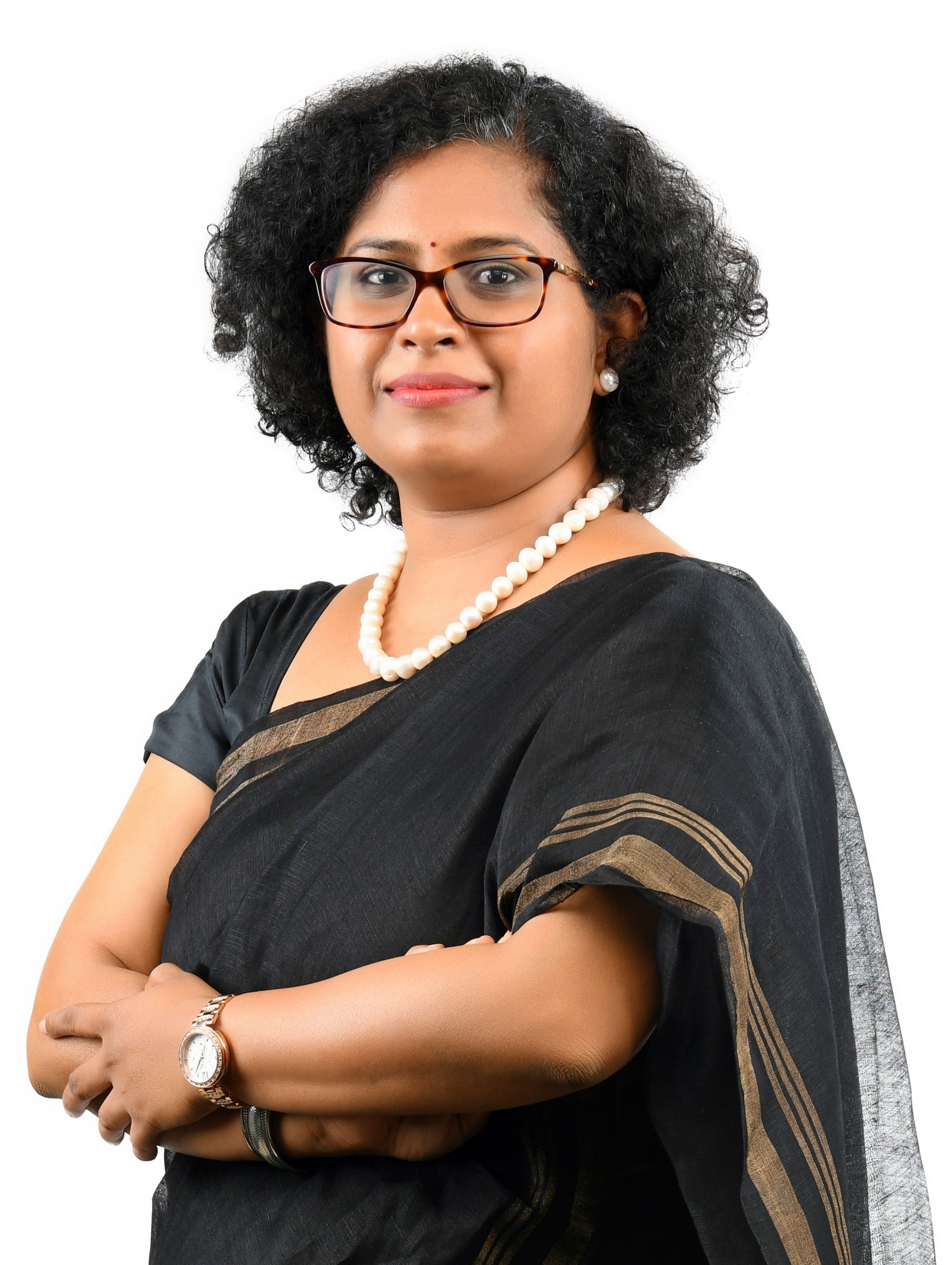 Monika is Chartered Landscape Architect with extensive experience in urban development projects globally: A14 improvement scheme, UK; Colombo Port City, Sri Lanka; North Wathba Urban Development, UAE; and BIAL Landside Masterplan, India being a few of the most notable recent ones.

Lord John Deben, Chairman of the Climate Change Committee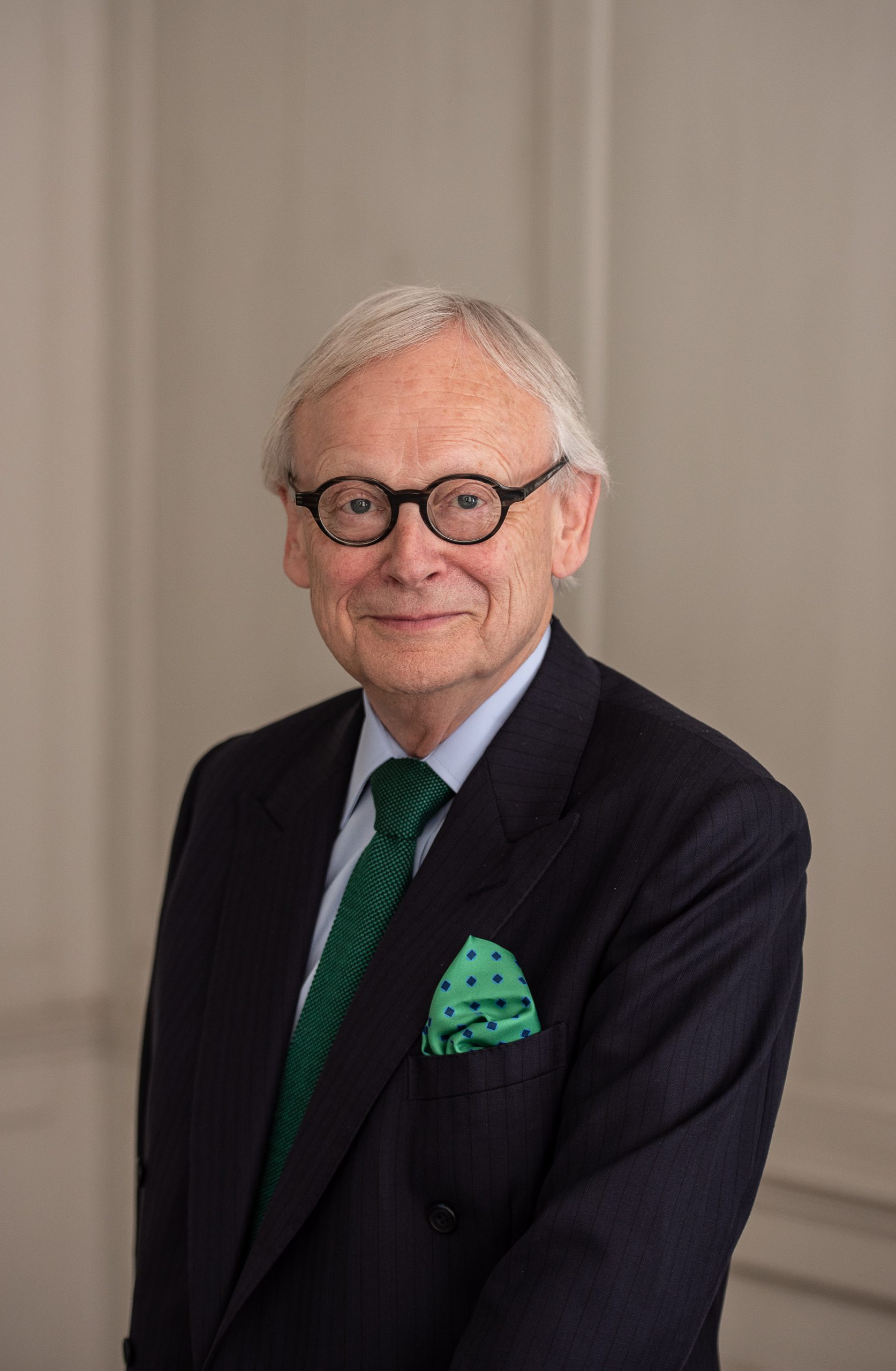 The Rt. Hon John Gummer, Lord Deben, set up and now runs Sancroft, a Corporate Responsibility consultancy working with blue-chip companies around the world on environmental, social and ethical issues.  Lord Deben is Chairman of the Committee on Climate Change, Valpak Limited, and the Personal Investment Management & Financial Advisers Association. He was the longest serving Secretary of State for the Environment the UK has ever had (1993-97).  His sixteen years of top-level ministerial experience also include Minister for Agriculture, Fisheries & Food, Minister for London, Employment Minister and Paymaster General in HM Treasury.  He has consistently championed an identity between environmental concerns and business sense.