Ready to Watch?
You can purchase this catch up event or watch a preview.
Click here to login or register
View Pricing
Day 3. 2 The path to Net Zero carbon is to restore our natural world
Summary
This session will help to understand that climate change and biodiversity loss are interrelated and co-dependent. It will also explore what a nature-based solution is and where to find more information on nature-based solutions.
Julia Baker, Biodiversity Technical Specialist at Balfour Beatty




Julia has designed and delivered Biodiversity Net Gain for a variety of projects including housing, rail, highways, and power. Julia runs professional training on Biodiversity Net Gain for CIEEM, chaired the new British Standard on Biodiversity Net Gain, and is a visiting researcher at the University of Oxford.

Tom Butterworth, Technical Director at WSP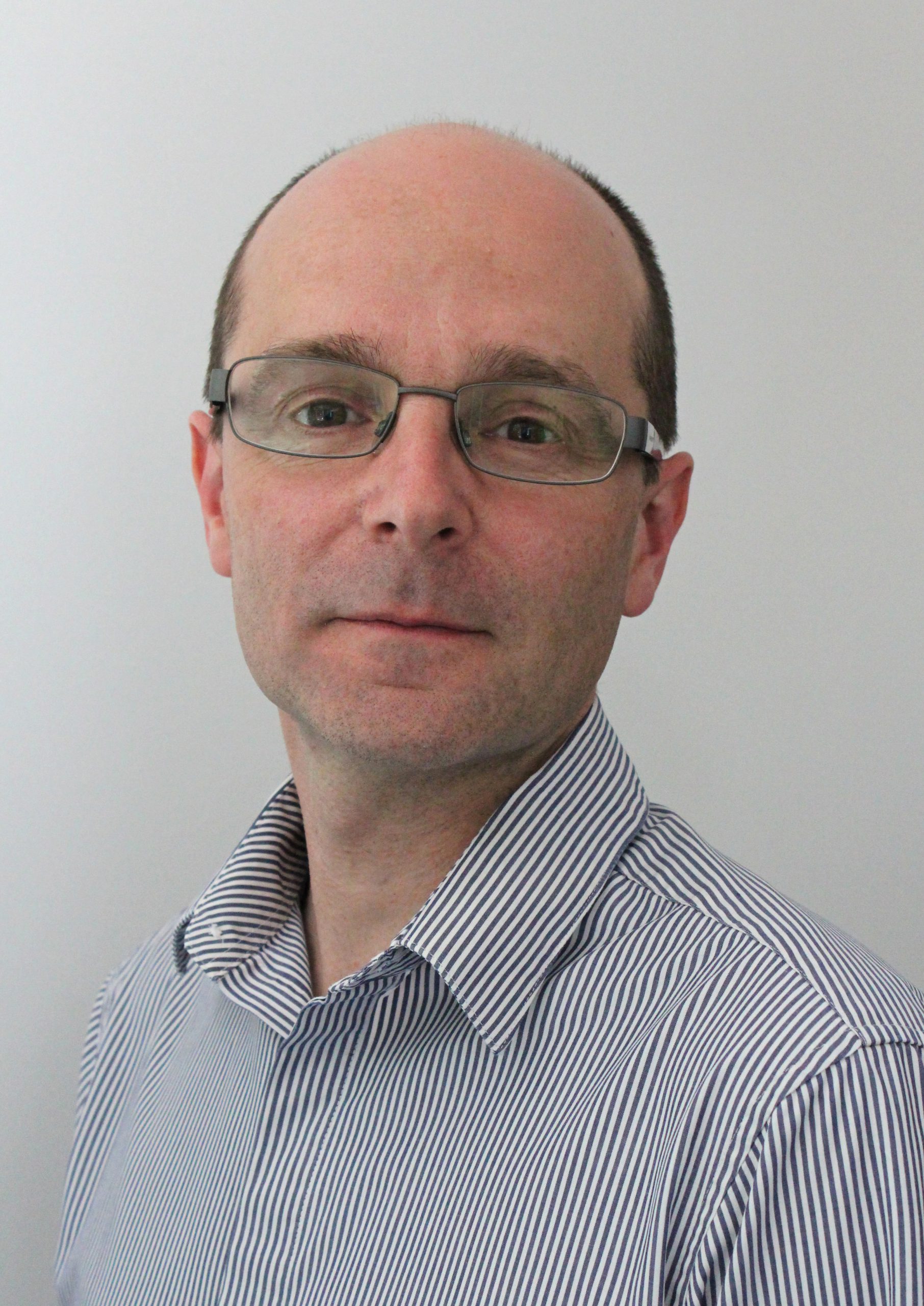 Tom is the Head of the WSP ecology team. Through this role he supports a wide range of  organisations to meet their biodiversity objectives, from city regions and infrastructure projects to housing and commercial developments. Tom has over 20 years' experience working for wildlife.


Chair: Monika Nair FLI, Associate Practice Director at Atkins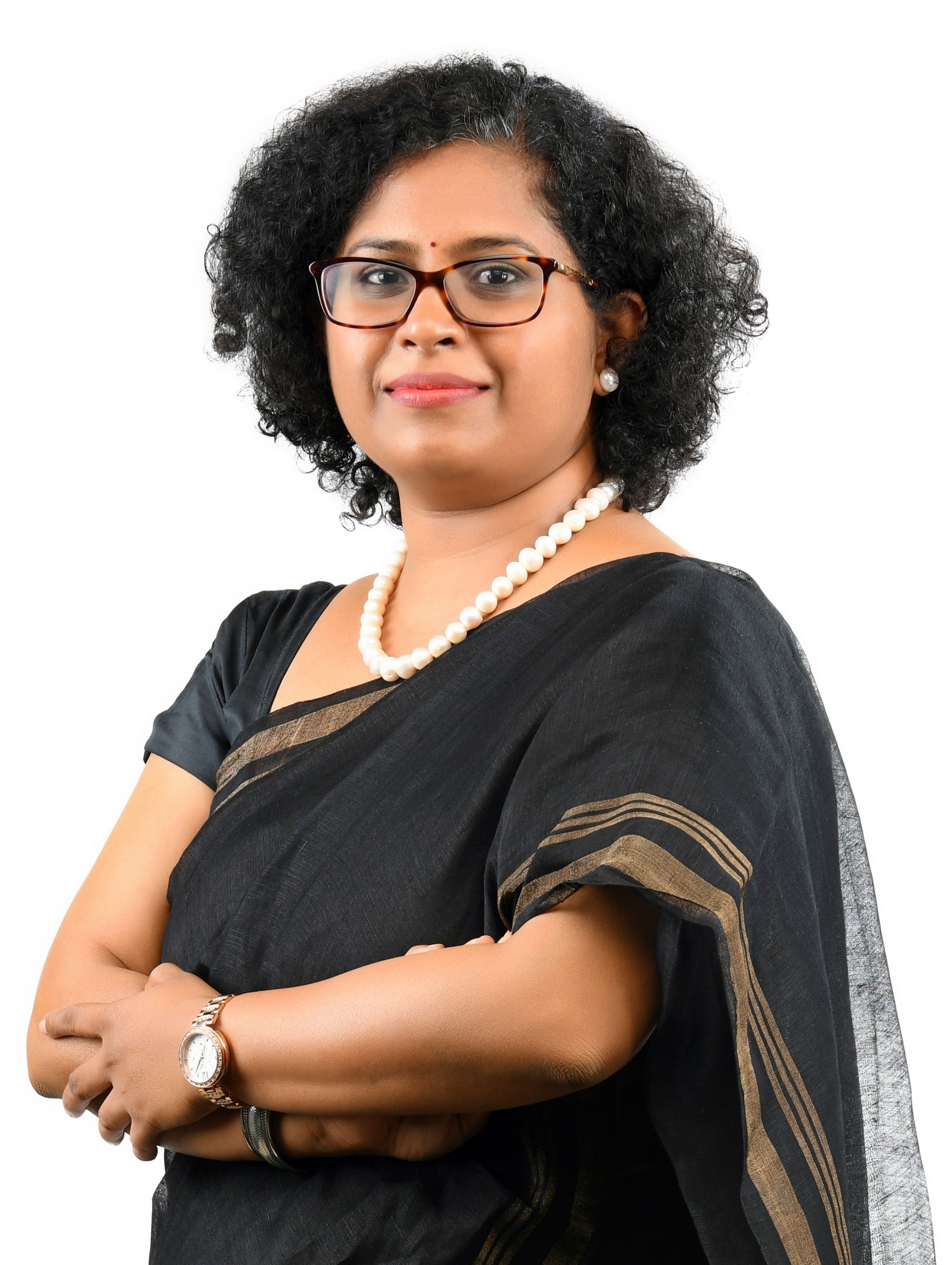 Monika is Chartered Landscape Architect with extensive experience in urban development projects globally: A14 improvement scheme, UK; Colombo Port City, Sri Lanka; North Wathba Urban Development, UAE; and BIAL Landside Masterplan, India being a few of the most notable recent ones.