Ready to Watch?
You can purchase this catch up event or watch a preview.
Click here to login or register
View Pricing
2. NPPF – Plan Making, Decision Taking and Quality
Summary
This session provides an overview of the revised NPPF from a local government perspective. Particular attention will be paid to the 3 core elements of the planning system; Plan-making, Decision making and Delivery. The audience will be directed to the key policy changes that have been introduced and how these impact on development. 
At the end of this session delegates will have the following;
A greater understanding of the new NPPF

 

An appreciation of the impact of national policy on local development; and

 

Insight into how local councils use national policy to make local decisions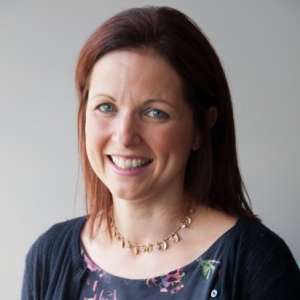 Anna Rose
Anna has been the Head of the Planning Advisory Service (PAS) since August 2017. Prior to this she was the Head of Planning & Culture at Rugby Borough Council (RBC) and Director – Economy, Development & Culture at Milton Keynes Council (MKC). Anna led the first systems thinking review of a planning service and has gained a reputation for promoting the positive role of planning and planners. 

Anna is a Chartered Town Planner, a past president of the Planning Officers Society (POS) and a trustee of the TCPA. She sits on the advisory board for Public Practice and contributes to a number of research projects, publications and events.