Ready to Watch?
You can purchase this catch up event or watch a preview.
Click here to login or register
View Pricing
3. Signed, sealed, delivered – The role of CIL and Section 106 in the delivery of infrastructure
Summary
This session provides an overview of the government's reforms on dealing with developer contributions through the planning system. Particular attention will be paid to which mechanisms are most appropriate, and in what circumstances, to deliver policy requirements and infrastructure to support development and communities. 
At the end of this session delegates will have the following;
A greater understanding of the reforms on how developer contributions should be dealt with through the planning system;

 

A deeper understanding of the Community Infrastructure Levy (CIL) and Section 106 Planning Obligations including which of these mechanisms is the most appropriate to delivery and in what circumstances;

 

Insight into how local councils are governing the spend and use of developer contributions.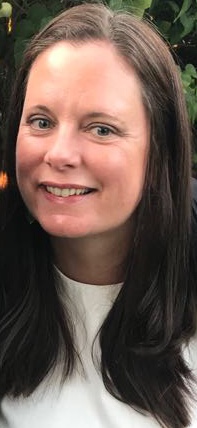 Rachael Ferry-Jones
Rachael is a chartered Town Planner with over 19 years experience in local government. Rachael previously worked at Westminster City Council where she focussed for a number of years on development in the City. Rachael's work has involved projects ranging from commercial and residential led regeneration schemes, the development and governance of Westminster's Community Infrastructure Levy, neighbourhood planning, lobbying on the impact of new legislation and parliamentary Bills (including Crossrail) as well as the management of planning obligations and Community Infrastructure Levy budgets. Rachael has a wide practical knowledge of the planning system and joined the Planning Advisory Service (PAS) in January 2018 as a Principal Consultant working to support councils throughout England.