Ready to Watch?
You can purchase this catch up event or watch a preview.
Click here to login or register
View Pricing
Day 3. 3 Mitigation and adaption reality in practice: Giving the designer/specifier optimum aesthetic options of product choice
Summary
This debate-based session will discuss the science and relationship between design and carbon embodiment total tonnage of a project. Joining Hardscape will be formative players in the placemaking sector.
 Chair: Laura Schofield CMLI, Membership Development Manager at the Landscape Institute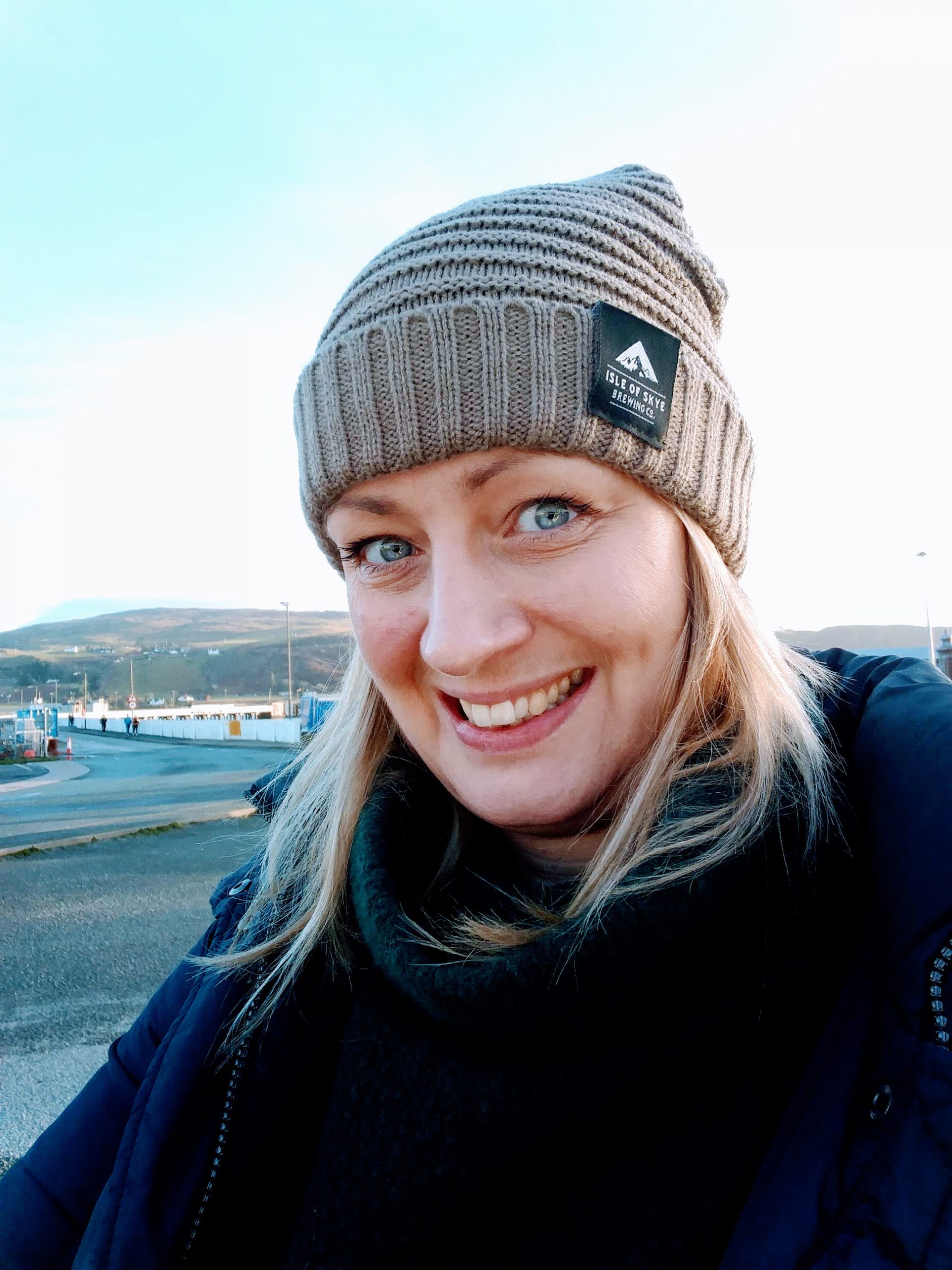 Laura is the LI's membership development manager. Prior to joining the LI, Laura built up her career in multi-disciplinary consultancy, specialising in the delivery of landscape management projects and services including open space and green infrastructure strategies; landscape, conservation and habitat management plans; and management and maintenance costings and contracts.

Alex Warren, Operations Director at Hardscape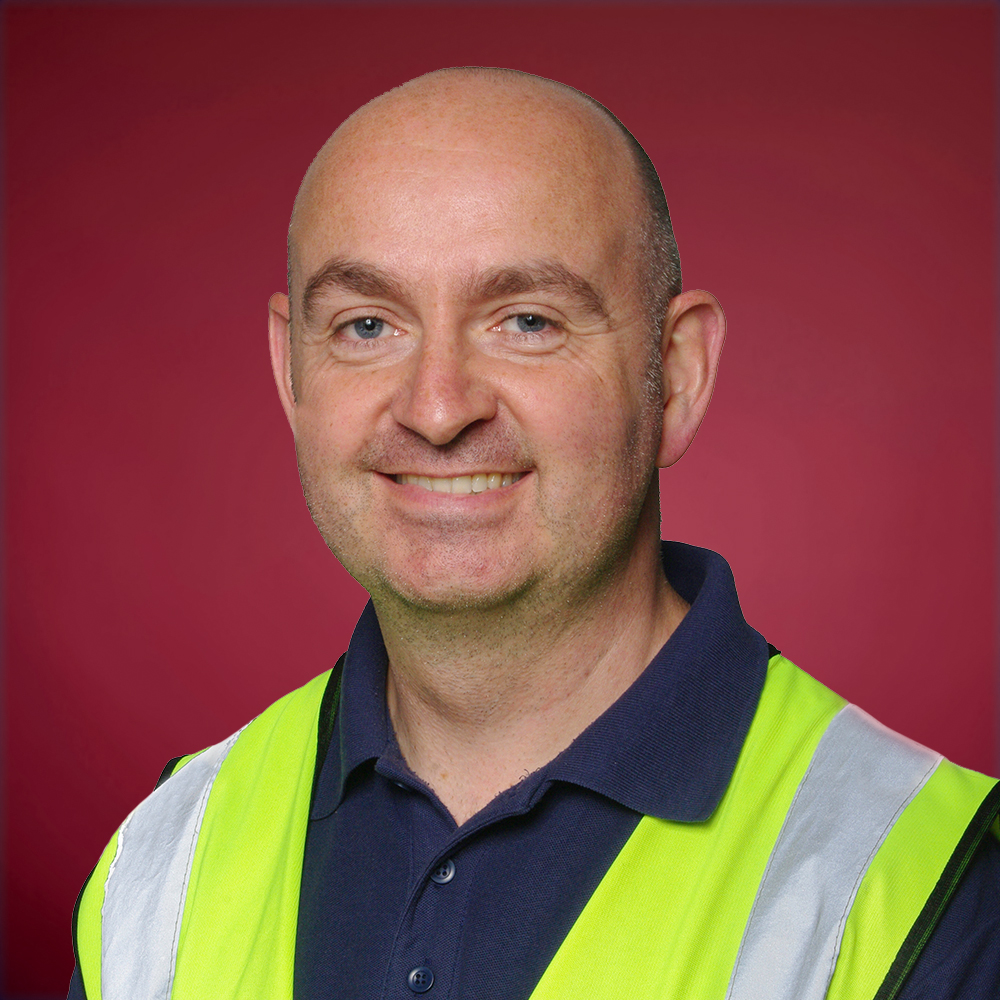 A law graduate, Alex joined Hardscape in 2002 as a logistics co-ordinator and, having progressed internally through to general manager in 2004, became group operations director in 2013, responsible for directing and managing all operations matters such as execution of orders and administration.

Lindsay Humblet, Design Director at Planit-IE




Lindsay is a director and head of design, leading Planit-IE's landscape teams from their headquarters in Greater Manchester, UK. His expertise relates to town and city-wide public realm, infrastructure, and streetscape projects, continually challenging the team and client to raise design aspirations and quality, while understanding the rigorous requirements of delivering such schemes.


Mathew Haslam CMLI, Managing Director at Hardscape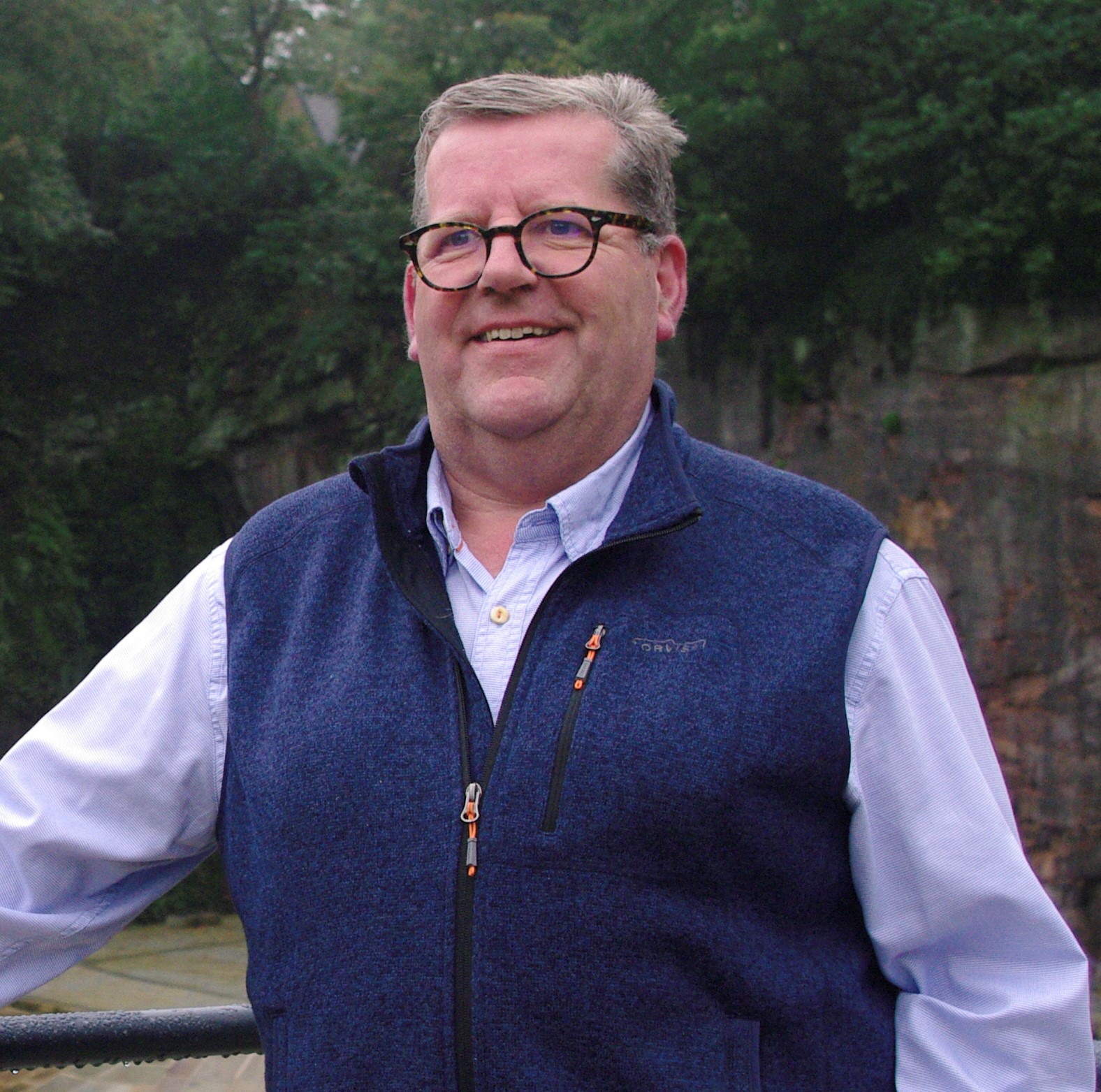 Mathew Haslam CMLI is Founder and Managing Director of Hardscape. Combining a background in business and a passion for geology. Mathew founded Hardscape in 1994 to bridge the gap between natural resources, organic materials and cuttingedge design. Leading from the front, Hardscape strives to protect and enhance the paving industry's current and future demands, educating others on hard landscaping and sustainable sourcing, while realising aesthetic demands and functions within the design world with their unique production techniques. Mathew is a passionate advocate of creative design, especially in the landscape design sector.

Nick Jones, Sustainability Manager at Hardscape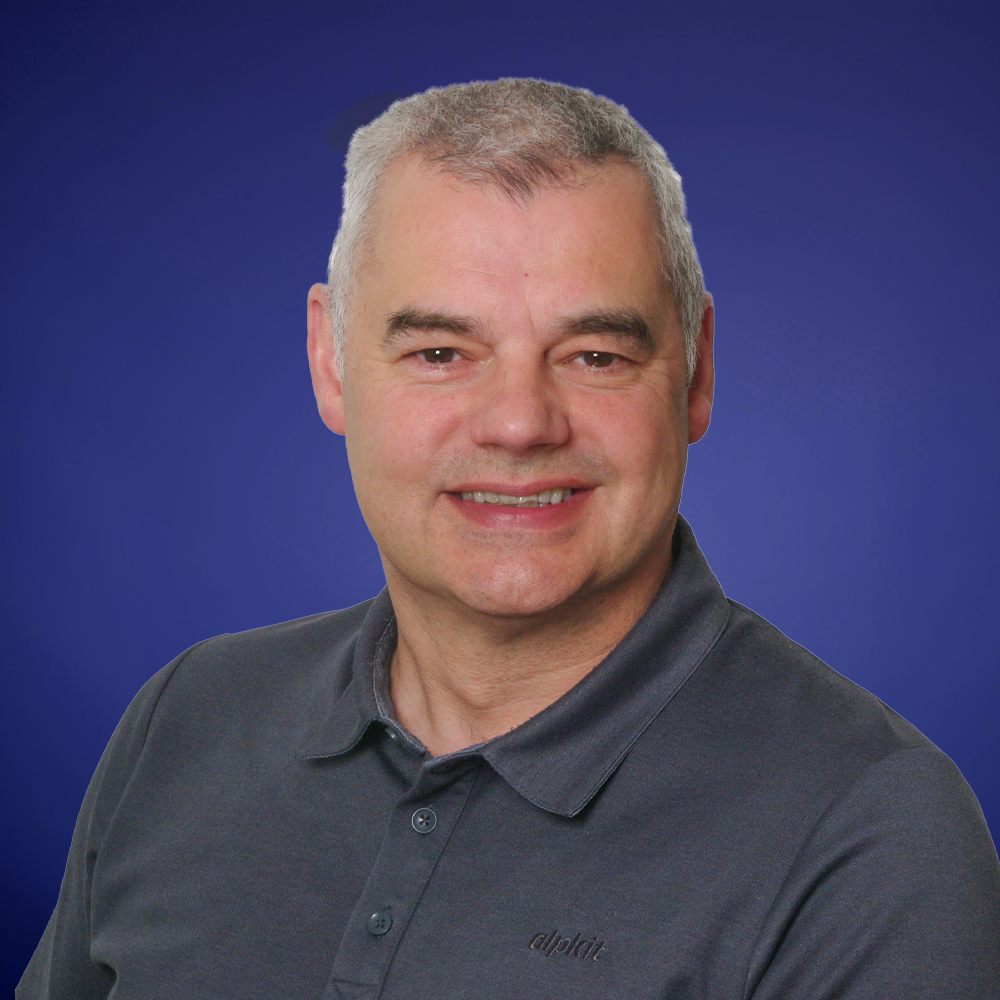 Nick joined Hardscape in March 2021. His role includes developing the group's commitment to ethics and human rights via their association with the Ethical Trading Initiative and accreditation to the Ethical Labour Sourcing Standard, BES6002, as well as advance their allegiance to a sustained greener environment, both internally within the workplace and externally towards Hardscape's vision of a zero-carbon ambition.


Stephen O'Malley, Founding Director at Civic Engineers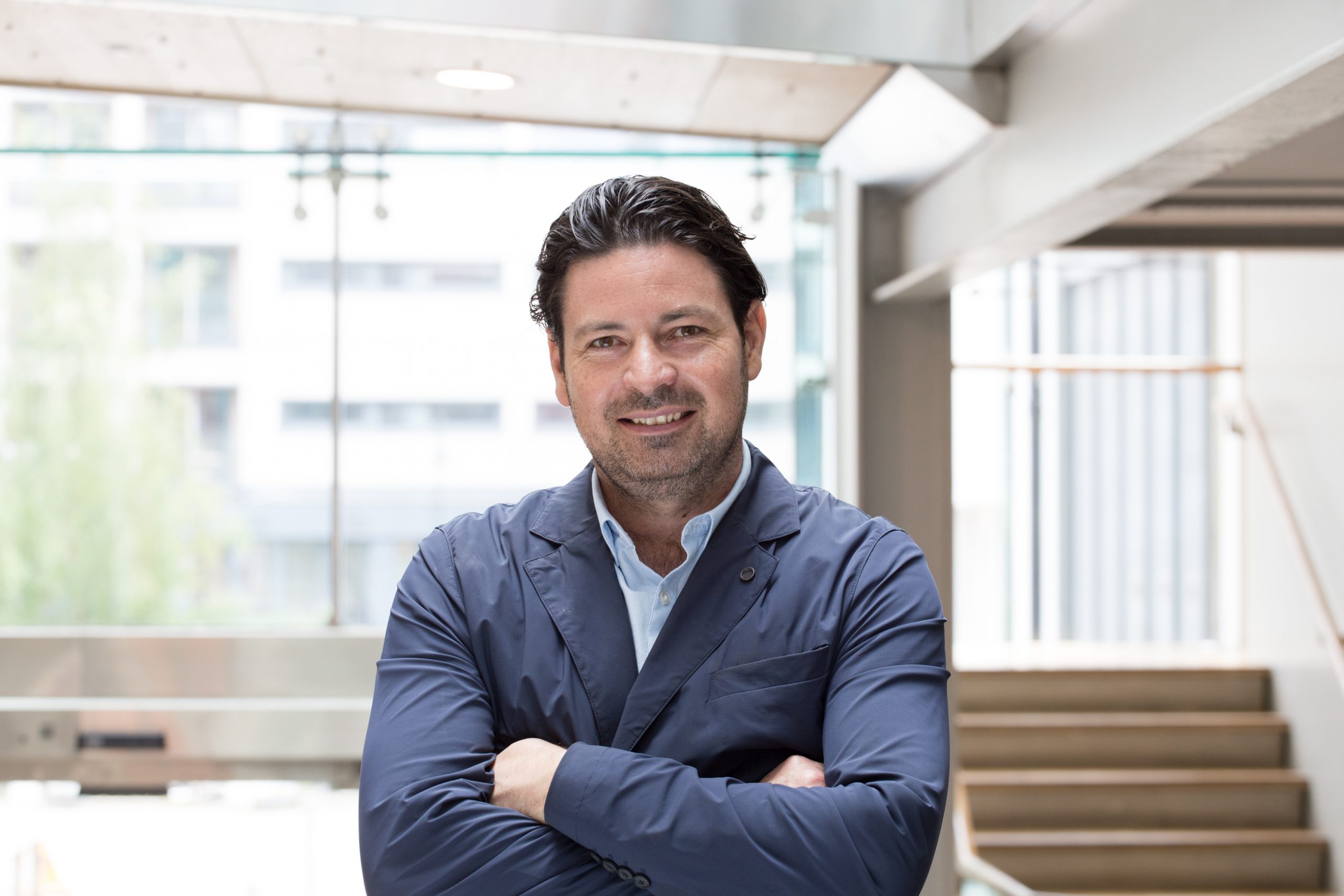 Stephen is a founding director of Civic Engineers. He is passionate about urban infrastructure and sets about his work aiming to engineer less; this means transporting less, consuming less, and regulating less.