Ready to Watch?
You can purchase this catch up event or watch a preview.
Click here to login or register
View Pricing
Day 3. 4 Mitigating climate change and biodiversity loss through habitat from the ground up
Summary
This session will explore how can protecting our soils and the species-rich habitats they create can help mitigate climate change and address our biodiversity emergency.
Chair: Paul Lincoln, Editor of Landscape, the journal of the Landscape Institute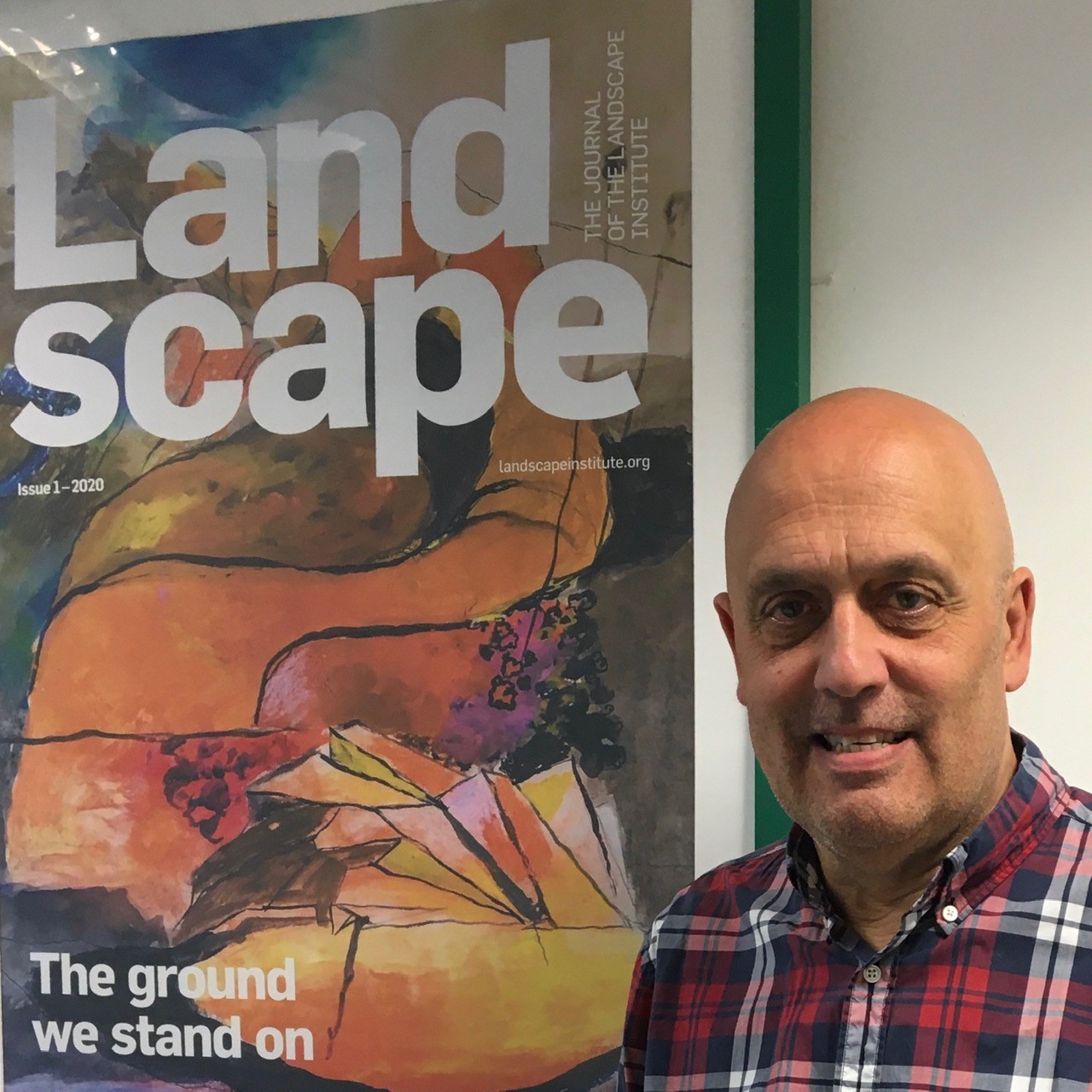 Paul edits Landscape, the quarterly journal of the Landscape Institute. Showcasing the best in landscape design, management, and thinking, the journal gives landscape professionals a broad view of the key issues facing the profession.

James Hewetson-Brown, Managing Director, Wildflower Turf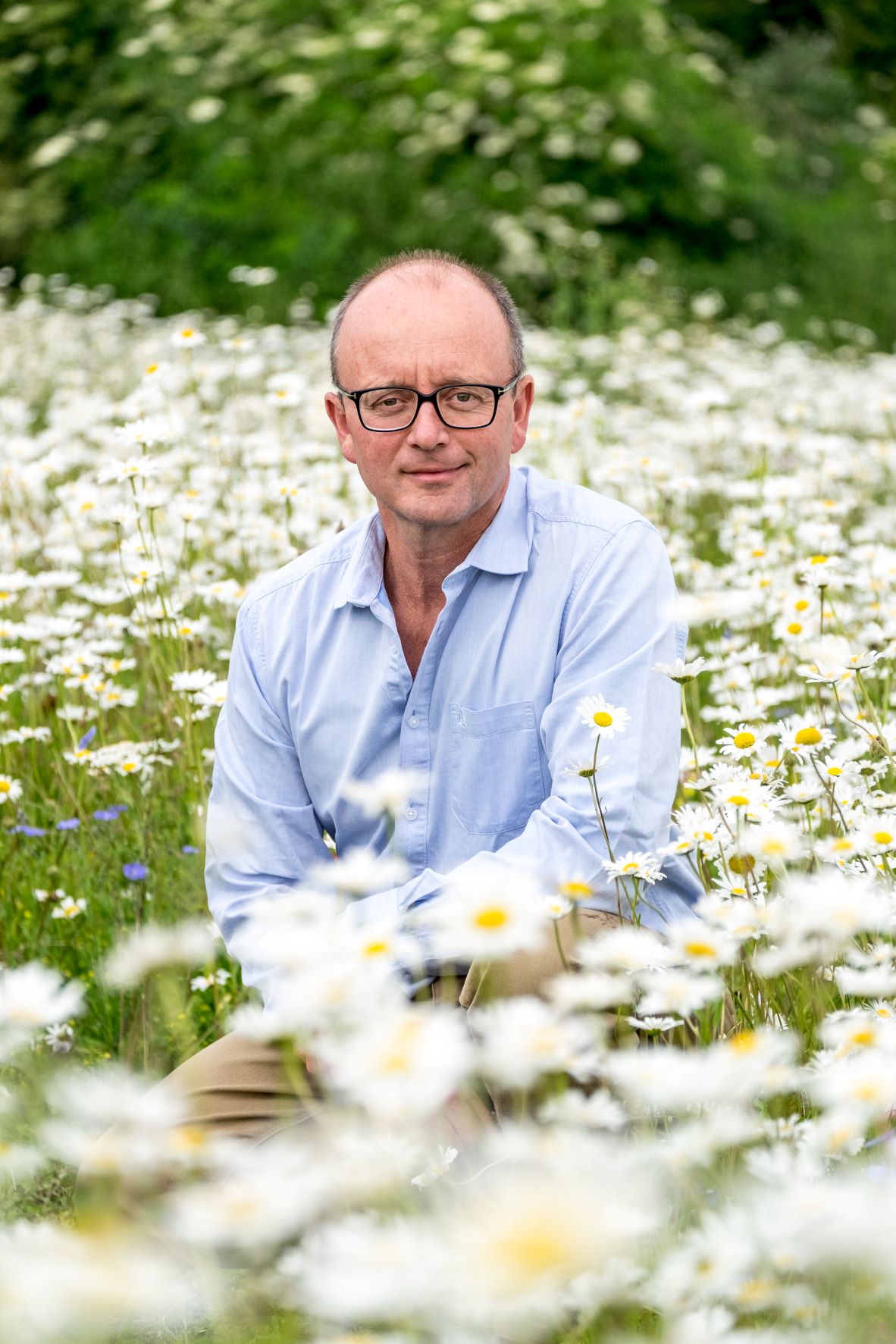 James Hewetson-Brown is the Managing Director of Wildflower Turf Limited, the UK's leading specialist supplier of Wildflower Turf used for landscaping and green roof projects. He has spent his working lifetime in agriculture and is a graduate of Seale Hayne Agricultural College.


Tim White, Soil Scientist at Tim O'Hare Associates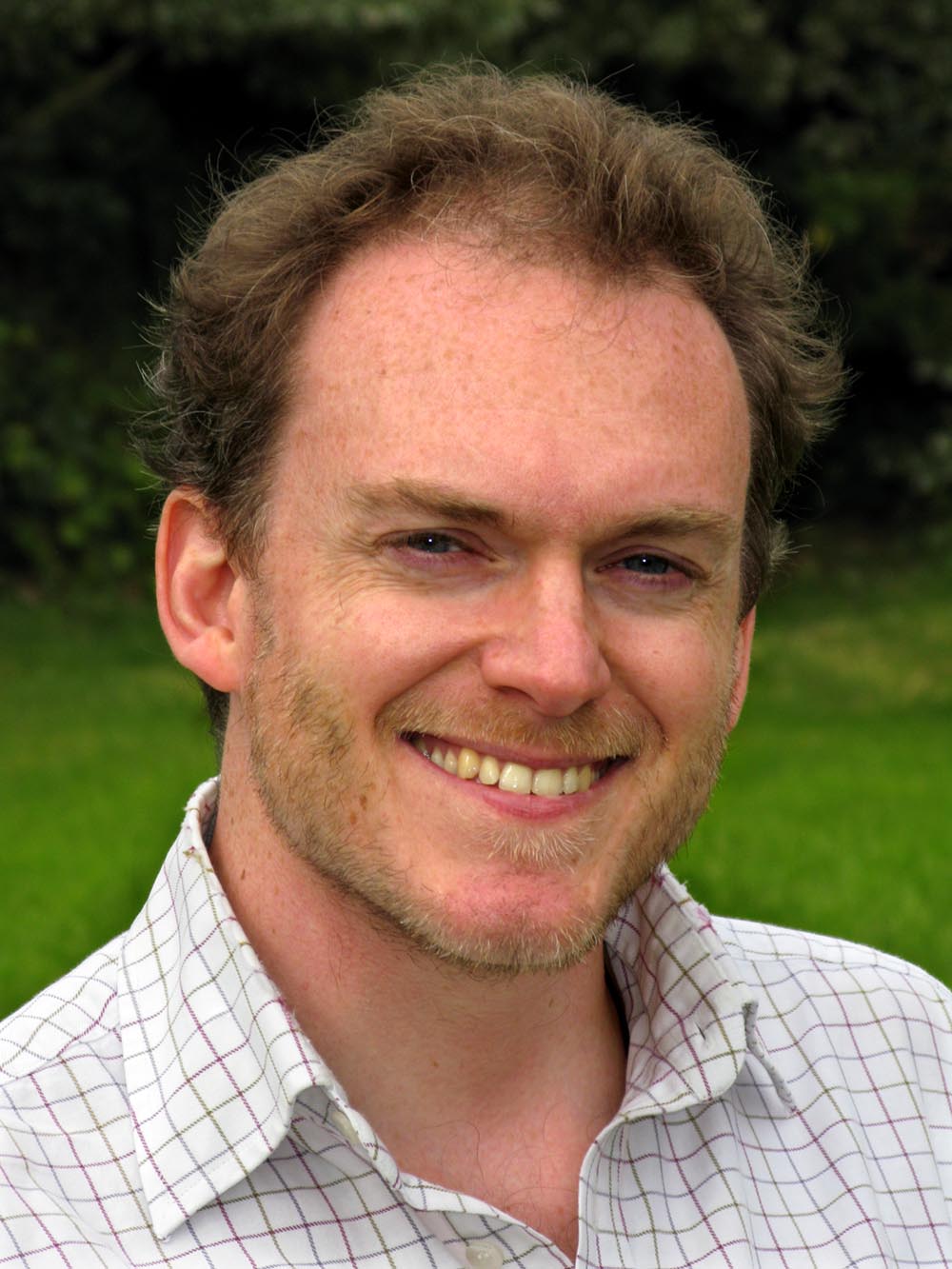 Tim White is a Senior Associate of the practice, having worked with Tim O'Hare as a professional soil scientist since 1999. At university, Tim studied a mixture of soils and ecology and for his MSc independent study wrote a working protocol for Transco for the characterisation of soils for wildflower grassland establishment.

Penny Anderson, Retired Ecologist




Penny Anderson is a professional ecologist. She established her ecological consultancy Penny Anderson Associates in 1972, based in the Peak District. Although now retired (sort of), she still chairs the PAA Board. She also taught habitat creation and management to postgraduate students in landscape design and landscape management at Manchester University for 15 years.

Dr Trevor Dines, Botanist, Trevor the Botanist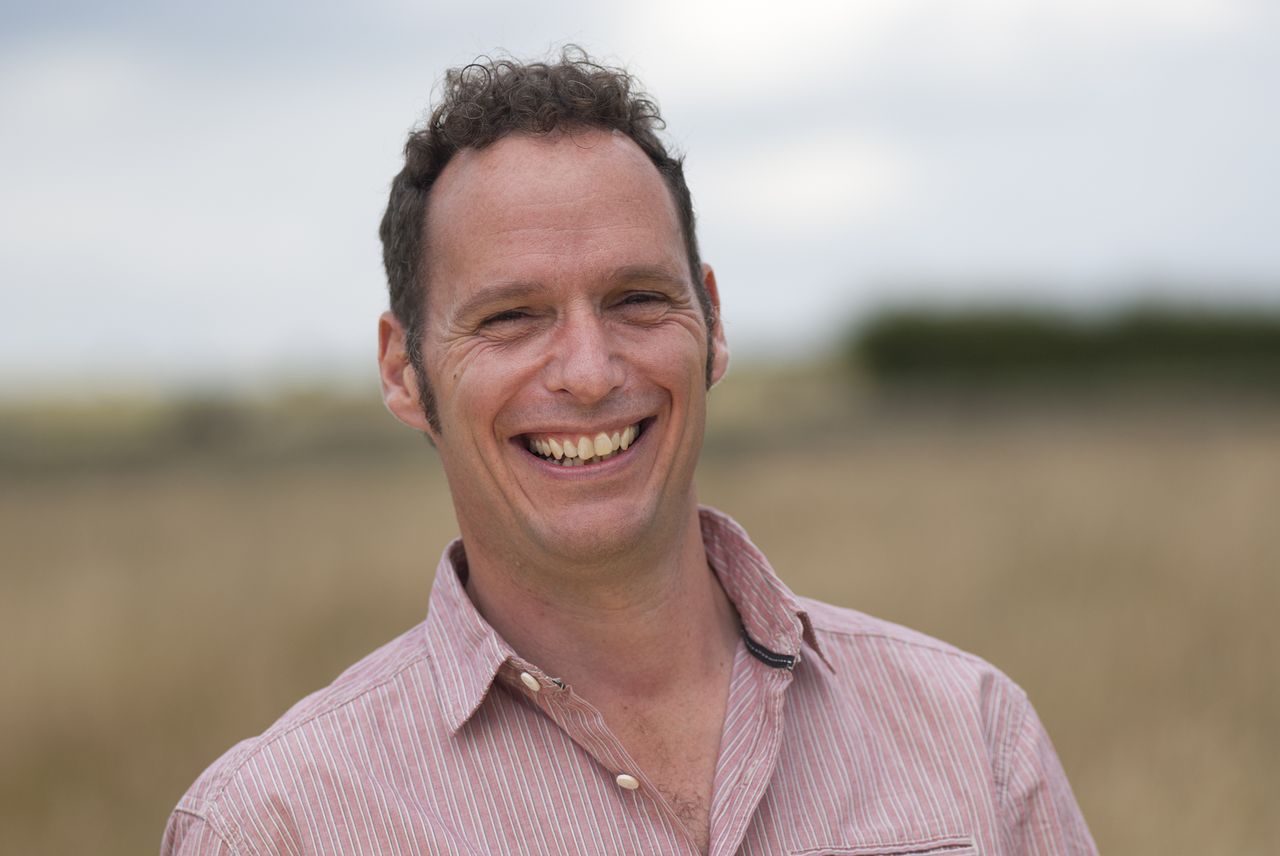 Dr Trevor Dines, a farmer's son from Hampshire, co-authored the New Atlas of the British and Irish Flora, organising fieldwork and the collection of over nine million botanical records to map every native and naturalised plant in these islands.