Ready to Watch?
You can purchase this catch up event or watch a preview.
Click here to login or register
View Pricing
Day 1. 3 Debate: Designing for alternative energy – The role of designated landscapes energy vs. landscape sensitivity, breakout
Summary
This session will focus on designated landscapes and renewable energy in Wales and explore renewable energy from our parks and green spaces. We talk about parks and green spaces as our natural health service; might we soon also think of them as our community power stations?
Jill Bullen FLI, Lead Specialist Landscape Adviser at Natural Resources Wales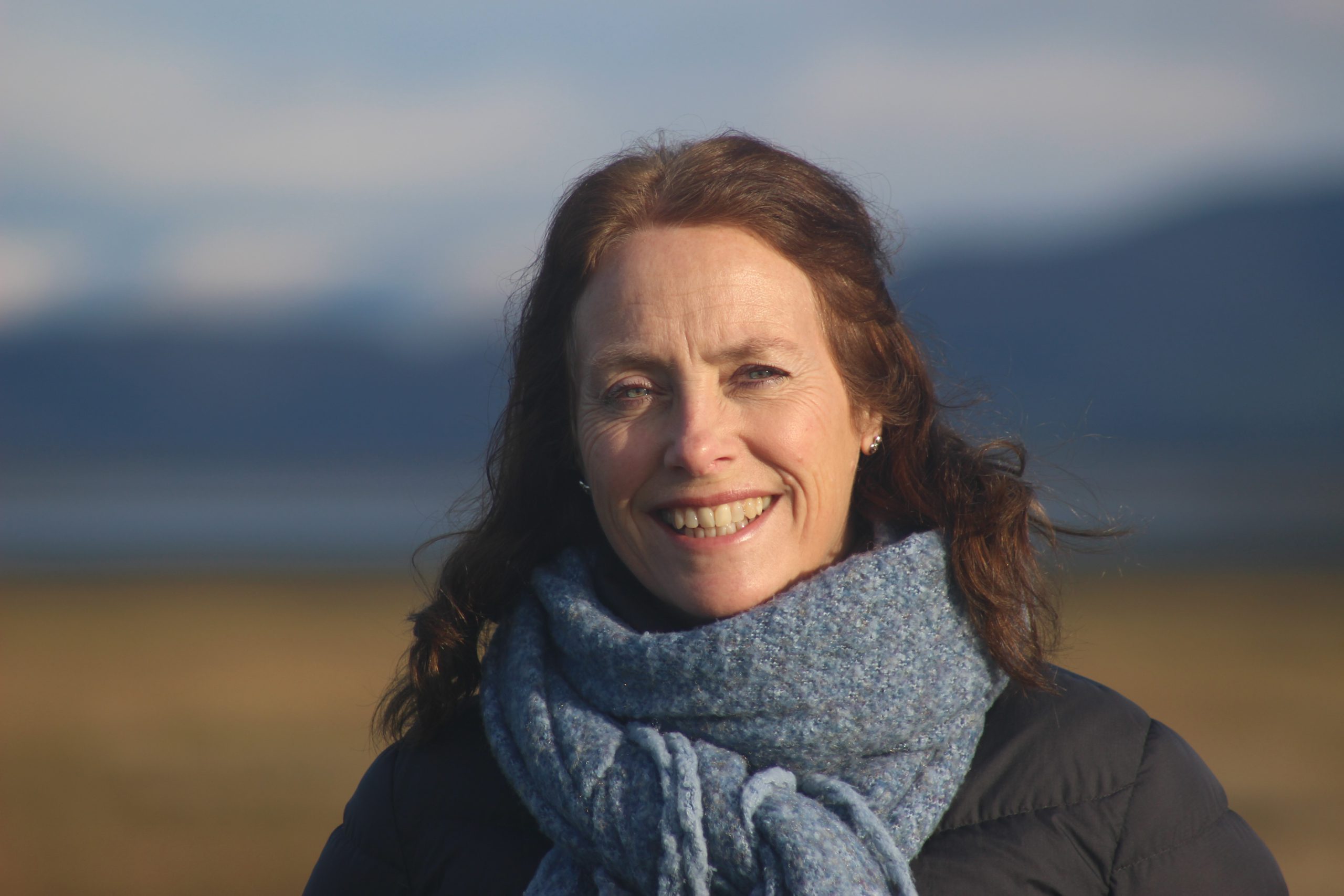 Jill Bullen (BSc, MSc, FLI) is lead specialist adviser in landscape at Natural Resources Wales, providing strategic advice and lead relating to landscape and the historic environment. Previously a Lecturer at the University of Aberystwyth, Jill has worked and taught in the landscape and historic environment for 30 years.

Julie Procter FLI, Chief Executive at Greenspace Scotland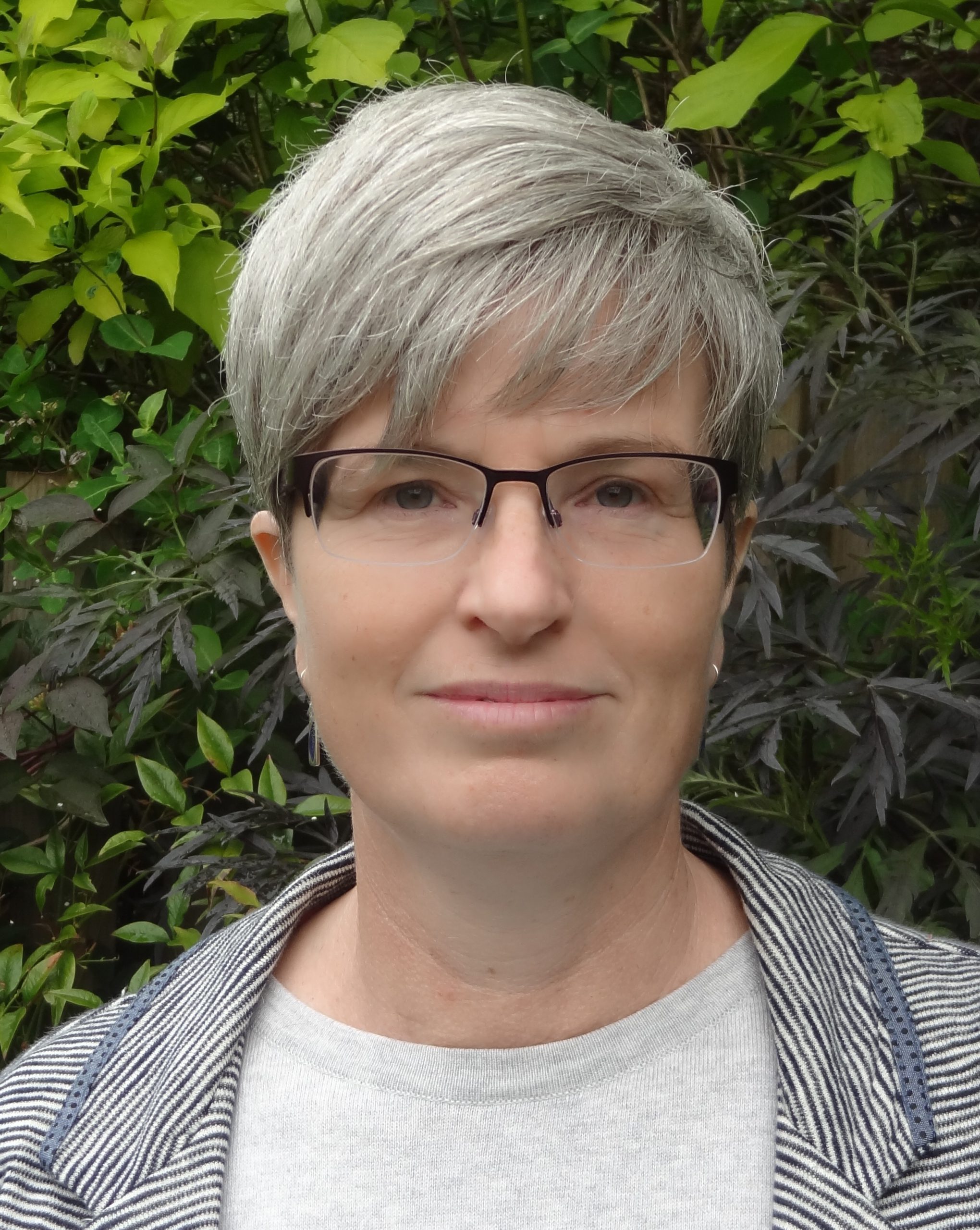 Julie has led greenspace scotland since it was established in 2002. With over 30 years' experience in the environmental sector, Julie has a strong track record in developing and leading cross-sectoral partnership projects that inform and influence policy and practice

Rebecca Knight CMLI, Director of Landscape Planning at LUC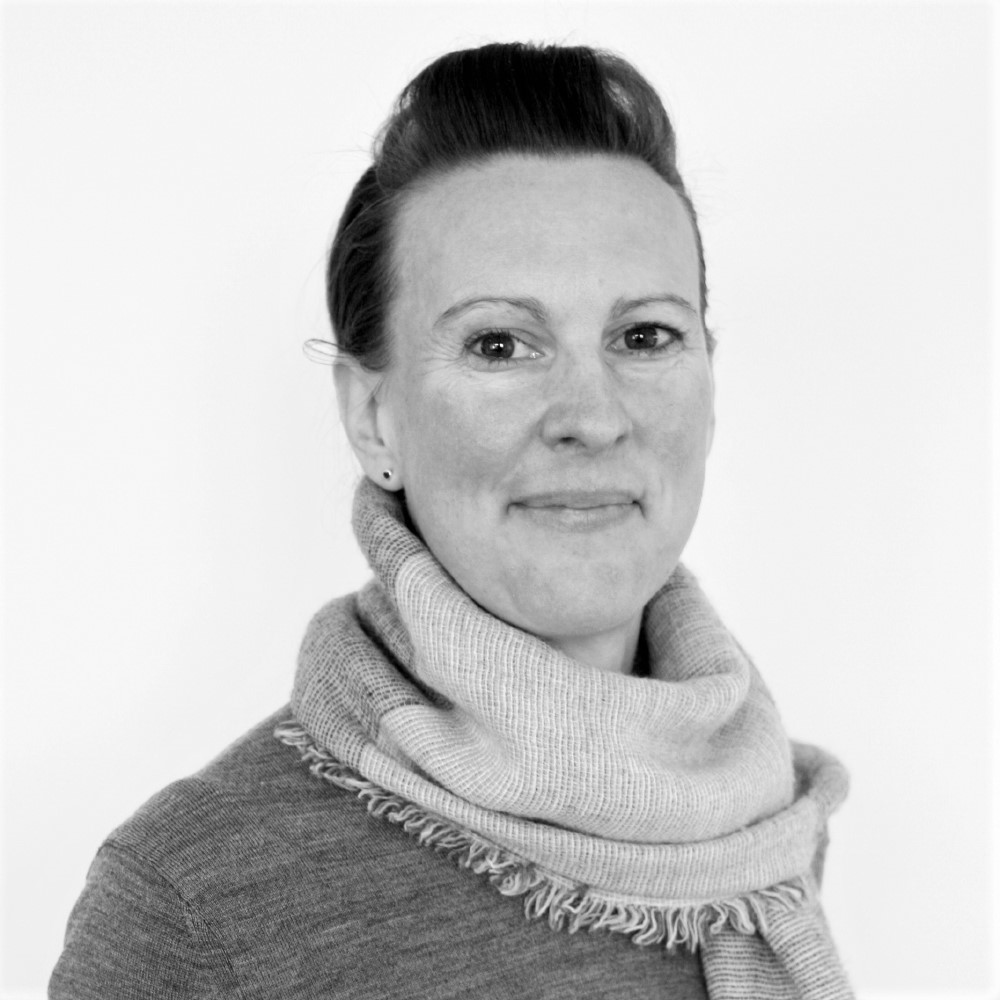 Rebecca is a Chartered Landscape Architect and a Director of LUC with 25 years' experience in the field of landscape planning. She understands landscapes, what makes them sensitive to change, and how to assess the impacts of development. Rebecca is chair of the LI's GLVIA Panel and was the lead author of Landscape Institute Technical Guidance Note 02-21: Assessing landscape value outside national designations.


Chair: Noel Farrer, LI Vice President and Director at Farrer Huxley Ltd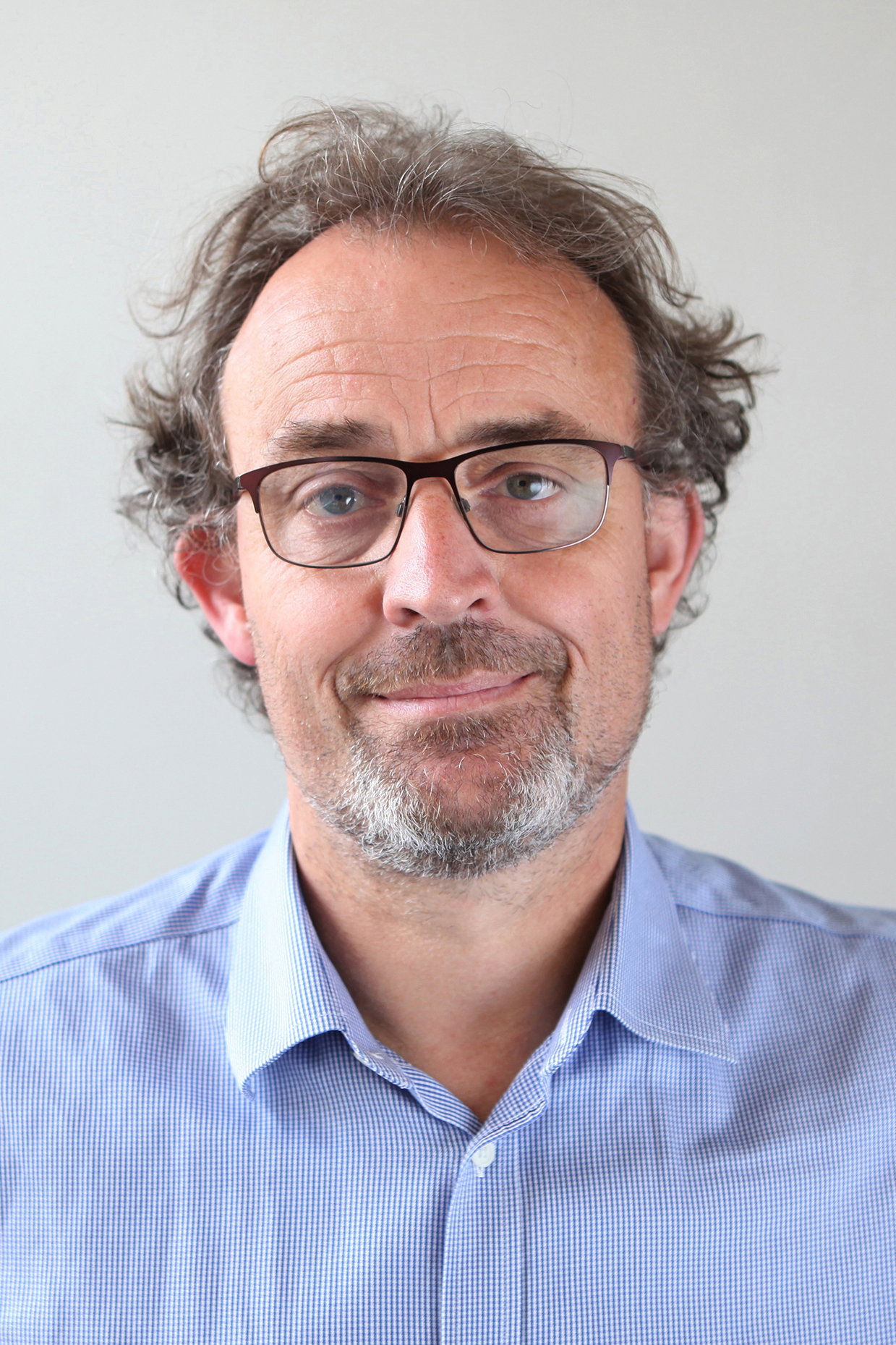 Noel has practised landscape architecture for 30 years, with extensive experience in the public and private sectors. He is an accomplished masterplanner and strategist, and a passionate advocate for the social and environmental value of landscape, continuously asserting the importance of high-quality environments accessible to all. Alongside his work at Farrer Huxley, Noel is past President and current Vice President of the Landscape Institute (LI), where he is also a Fellow. He is a Design Council Associate, High Streets Task Force Expert and sits on the Highways England Strategic Panel. Noel is a chair of Design Review Panels including Wandsworth and Richmond Boroughs and Essex County Council. His review work is a platform to promote landscape and its central relevance to all development. He is a committed advocate for recognising the key role of access to nature in urban areas and the recognition of sustainable land management in our countryside.