Ready to Watch?
You can purchase this catch up event or watch a preview.
Click here to login or register
View Pricing
Day 1. 4 Designing for Net Zero – Facing contradictions
Summary
What are the contradictions for landscape designers when designing for Net Zero?
Frank Anatole, Principal Architect at Network Rail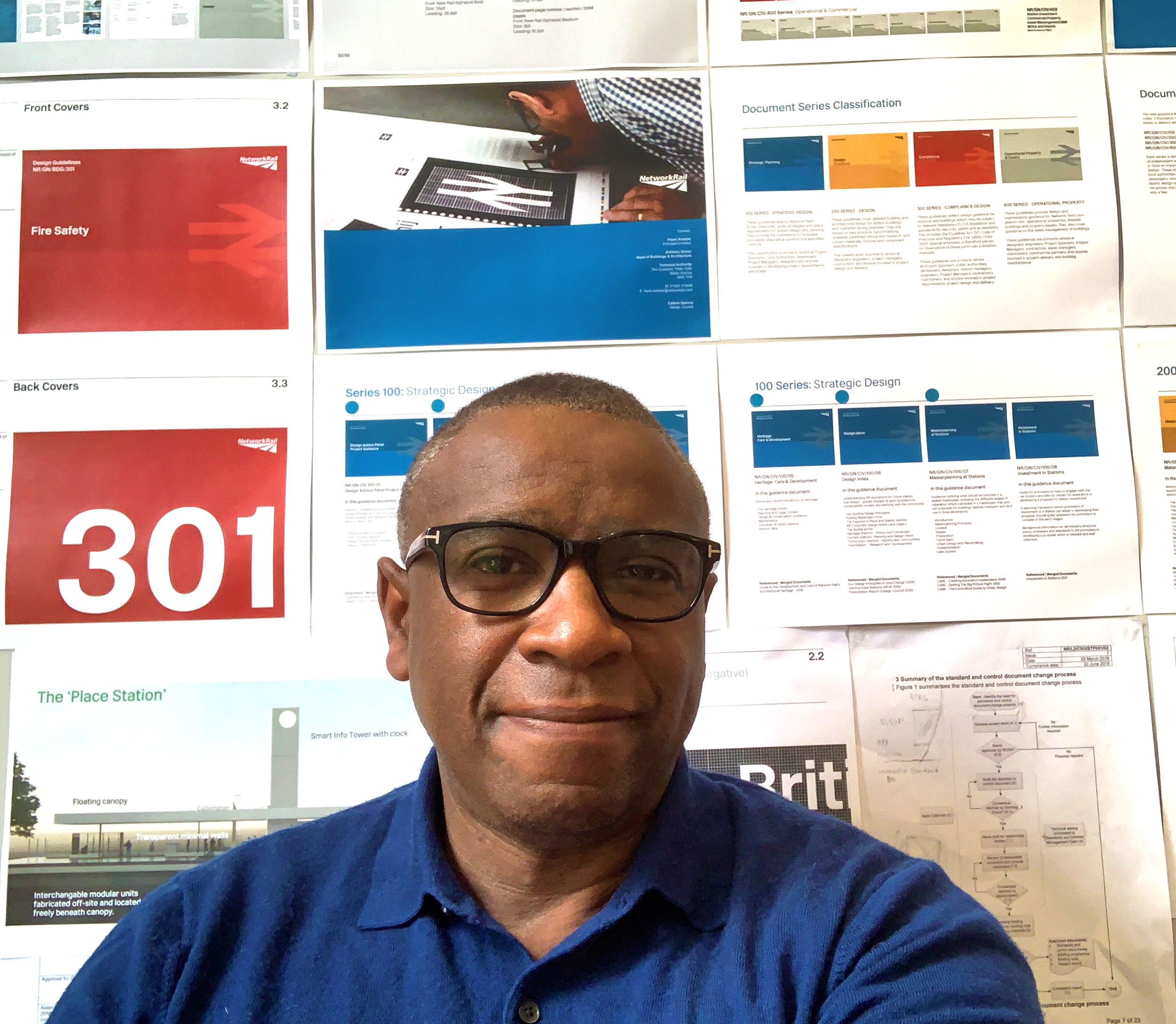 Frank is Network Rail's Principal Architect. He has been advancing a highly ambitious programme of strategic initiatives aimed at enhancing design quality and standards within Network Rail through innovation, cross-discipline collaboration and design guidance. An experienced Design Director, with almost 30 years' of public and private sector experience in transport, Frank has been closely involved in a number of high-profile, celebrated infrastructure projects, from major TGV stations in France to St Pancras Station, the London Eye, London Bridge Station and Crossrail. He is a champion of good design in transport and the public realm. Frank is an RIBA Chartered Member and a Fellow of the Royal Society of Arts.

Selina Mason, Director of Masterplanning at Lendlease 




Selina Mason is an architect and masterplanner who is responsible for delivering high-quality design and masterplanning across Lendlease's UK and Europe regeneration portfolio. Selina is a recognised leader in urban spatial planning and design leadership.

Matt Winfield, England Director at Sustrans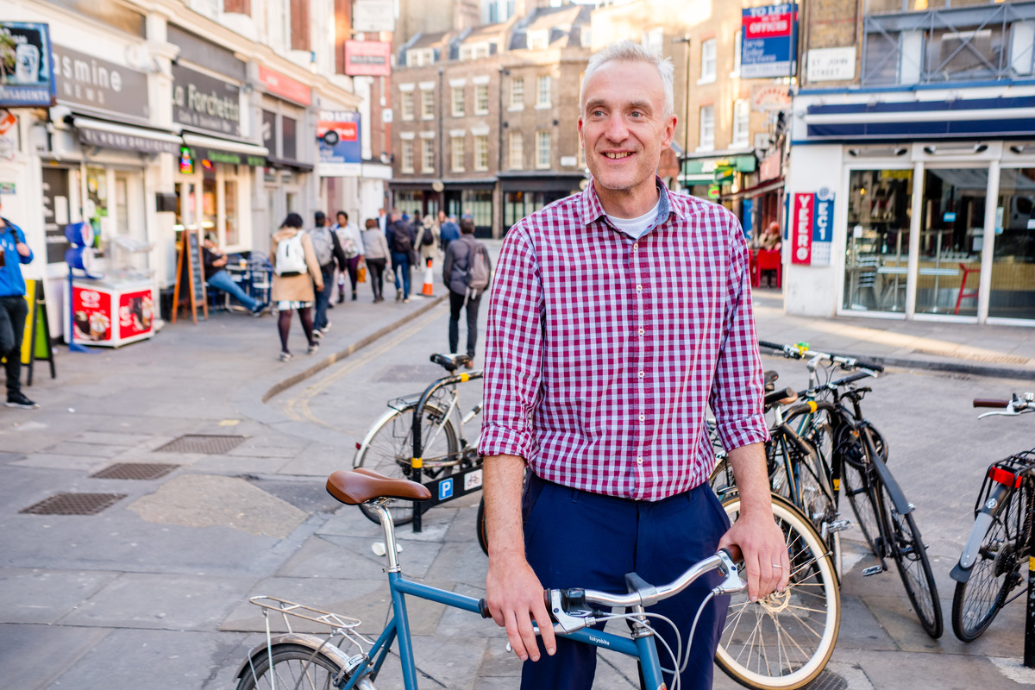 Matt Winfield is England Director for Sustrans, leading the charity's work across the country to help create more liveable cities and a National Cycle Network 'for everyone'. Sustrans is the charity working with local communities across the UK to respond to the challenges of car dominance and associated poor air quality, social exclusion, and health inequality.


Chair: Sue Morgan, CEO of the Landscape Institute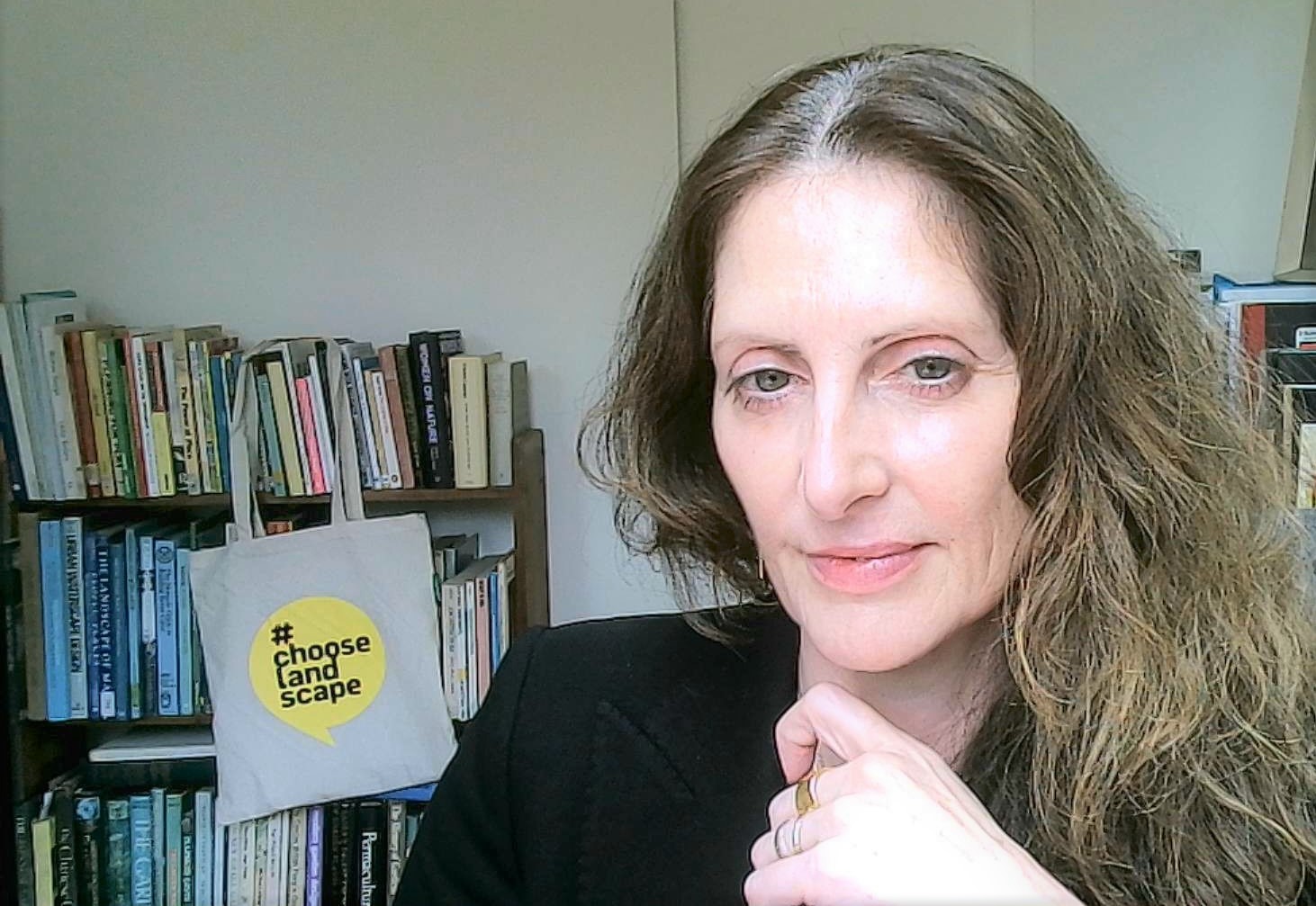 Currently CEO for the Landscape Institute, focused on shaping the next strategic plan, development and implementation at a pivotal point in the LI's history. 
 
Previously, at Design Council, overseeing the expansion and growth of a diverse portfolio of projects and programmes – first as Director of Architecture and the Built Environment, then Executive Director, and finally as Interim CEO, leading and shaping, strategic and operational delivery for Design Council. 
 
A 25-year-plus career in the built environment, urban renewal and placemaking includes the delivery of the National Design Guide, High Streets Task Force, Home of 2030, and work with major infrastructure clients such as Network Rail and Highways England. Prior to joining Design Council, Sue has worked as CEO of Wandle Valley Regional Park Trust, founder of placemaking consultancy Around the Block Ltd. Is a landscape architect by training and further education lecturer. She has held senior positions with London local authorities, Groundwork London, Building Services Research Information Association (BSRIA), and a number of London Urban Study Centres. She is also a director of the Parks Alliance, a Civic Trust Buildings and Landscape Awards Assessor, and has judged a number of prestigious awards, including the Landscape Institute, New London, AJ Architecture, and Pineapples Awards. 
 
Notable consultancy work includes project management for the restoration of the celebrated brutalist Grade2* listed Alexandra and Ainsworth Janet Jack/. Neave Brown Estate in Camden with J and L Gibbons and Erect Architecture. Attracting LI, RTPI and Horticulture Week awards for work in the Wandle Valley and securing over 1.7 million investment for Wandle Valley Regional Park. 
 
Formed a consultancy business called Sue Morgan Consulting in 2002 and went on to form Around the Block Ltd in April 2007 and started her career as one of the last apprentice gardeners for the Greater London Council.