Ready to Watch?
You can purchase this catch up event or watch a preview.
Click here to login or register
View Pricing
Day 1. 5 Panel discussion: Embodied Carbon – Techniques for changing behaviour
Summary
What would happen if landscape architects included the carbon cost of their work as part of the outcome of a project? Would that project still be considered environmentally positive? Could it be confidently labelled as sustainable?

Chair: Jane Findlay CMLI, President of the Landscape Institute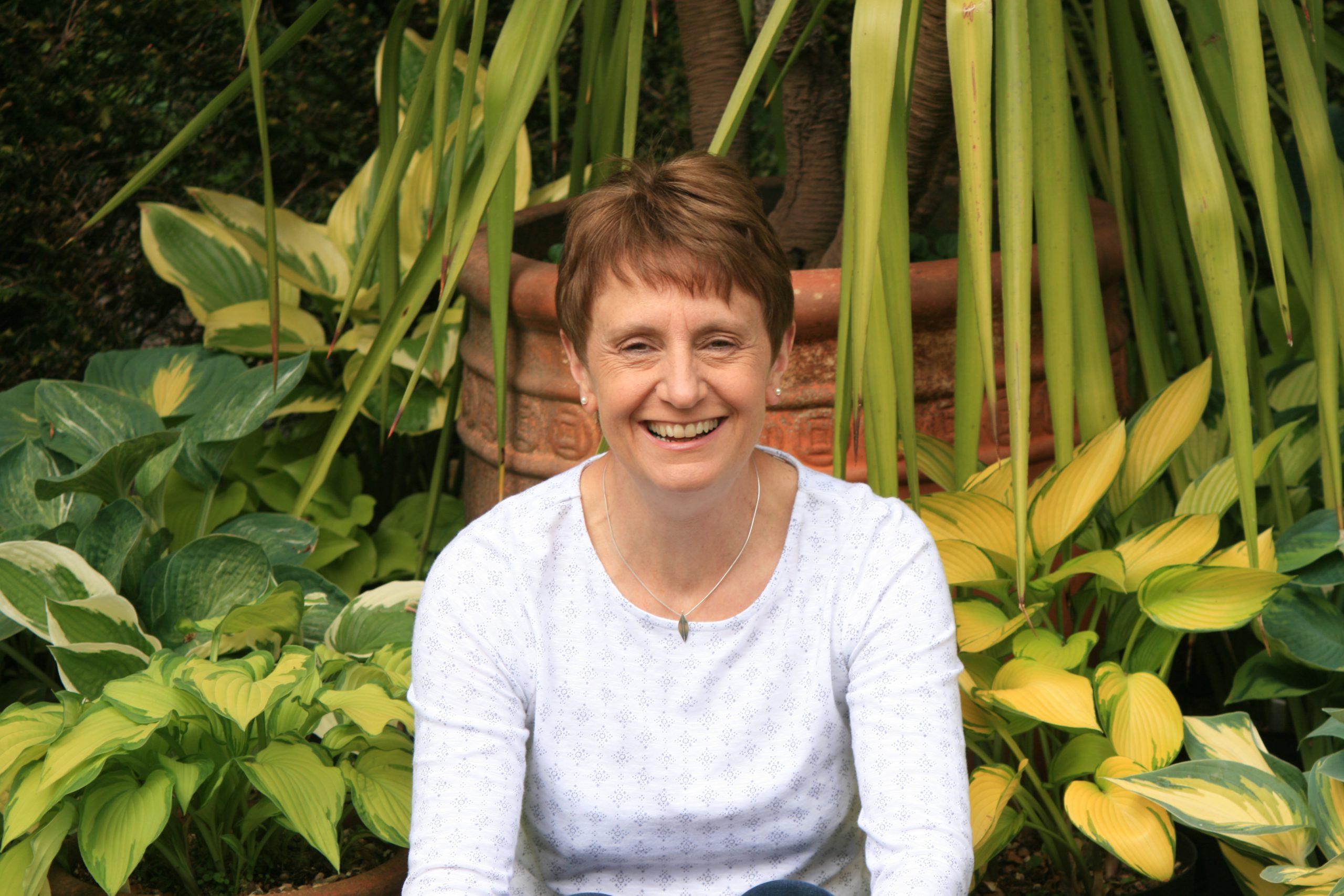 Jane Findlay is a Landscape Architect, President of the Landscape Institute and the founding director of Fira. She is a masterplanner and designer with over 36 years' experience of designing and delivering large and complex projects. Jane is particularly experienced in the design of the healing landscape for some of the largest and most complex healthcare projects in the UK. Jane is passionate about promoting the psychological and physical benefits that quality landscape design and nature play in all aspects of the public realm. She is a pioneering exponent of 'place-making' and the importance of health and wellbeing in the way that people experience our urban environment and the spaces we create within, around, and connecting places. Her interest in multifunctional green infrastructure is reflected in her design work. Whether it is creating new settlements, transportation systems, headquarters and offices or campus design, her philosophy is to

lead with the green. Jane is also a sustainability advisor on the University of Warwick Estate & Environment Committee. As a masterplanner and volunteer, Jane continues to advise the National Memorial Arboretum, in South Staffordshire, on their relatively young arboretum. She is also the custodian of Kiln Wood an ancient woodland in Gloucestershire where she has introduced a management plan to restore the hazel coppice.

Craig Pocock, Principal Landscape Architect at Beca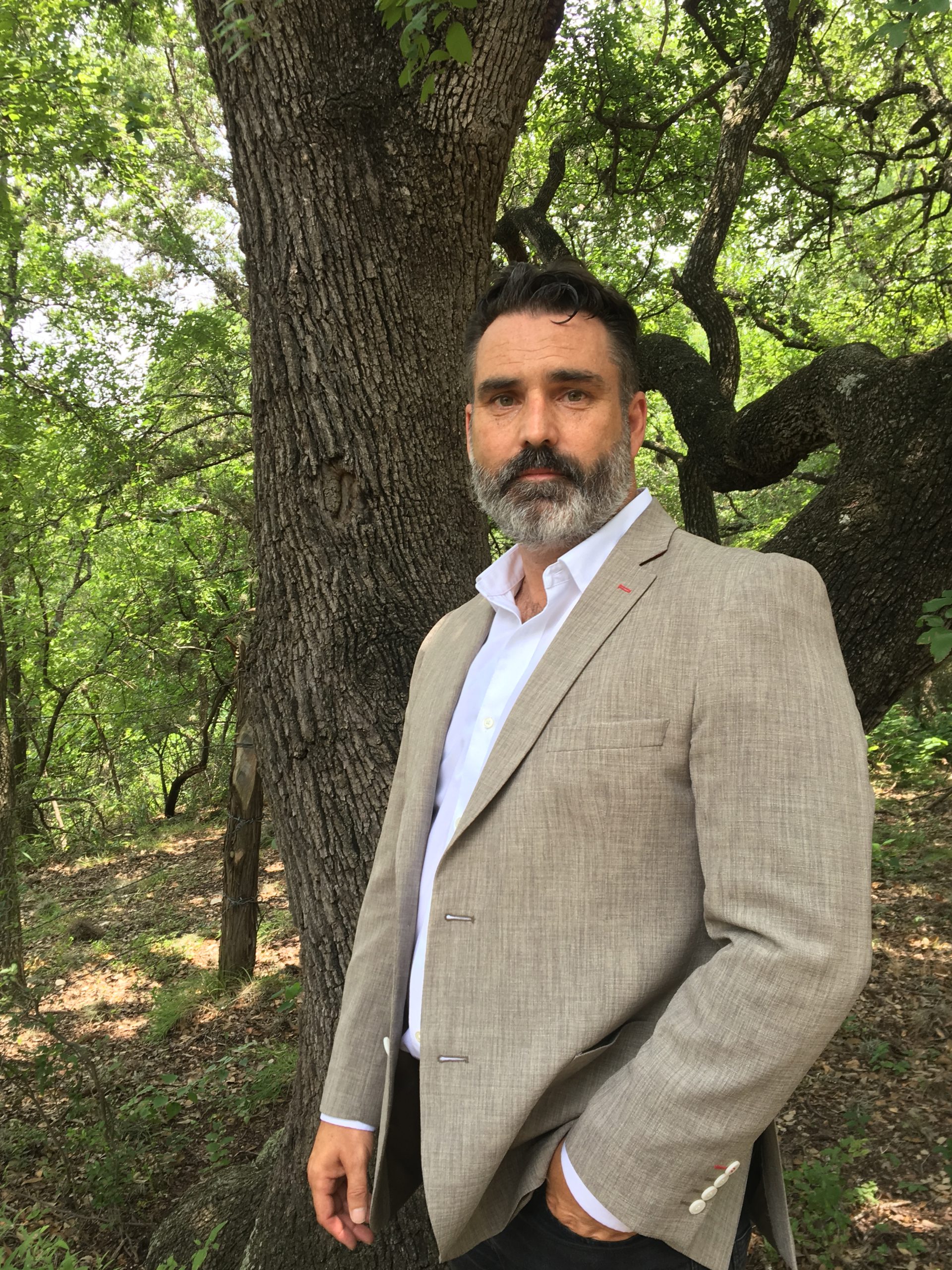 Craig has done extensive research on the carbon impact of landscape architecture, including the stages of design, implementation, management, and urban renewal. He has published and presented internationally on the subject of 'The Carbon Landscape' since 2004.


Simon Bell, Director at HLM Architects




Simon is a director and landscape architect at HLM Architects. He is directly responsible for the practice's sustainability strategy and actions focusing on developing the skills, tools, and processes required to deliver on the RIBA 2030 targets on all projects at design stage by 2025, including the calculation of embodied carbon across all disciplines.