Ready to Watch?
You can purchase this catch up event or watch a preview.
Click here to login or register
View Pricing
Day 1. 6 Is afforestation central to climate change mitigation?
Summary
This session will introduce biophilia, the innate human appreciation of nature and desire to connect with and preserve it, as a positive driving force for afforestation. It will then explore the varied work of City of Trees, one of 13 Community Forests in England.
Chair: Noel Farrer, LI Vice President and Director at Farrer Huxley Ltd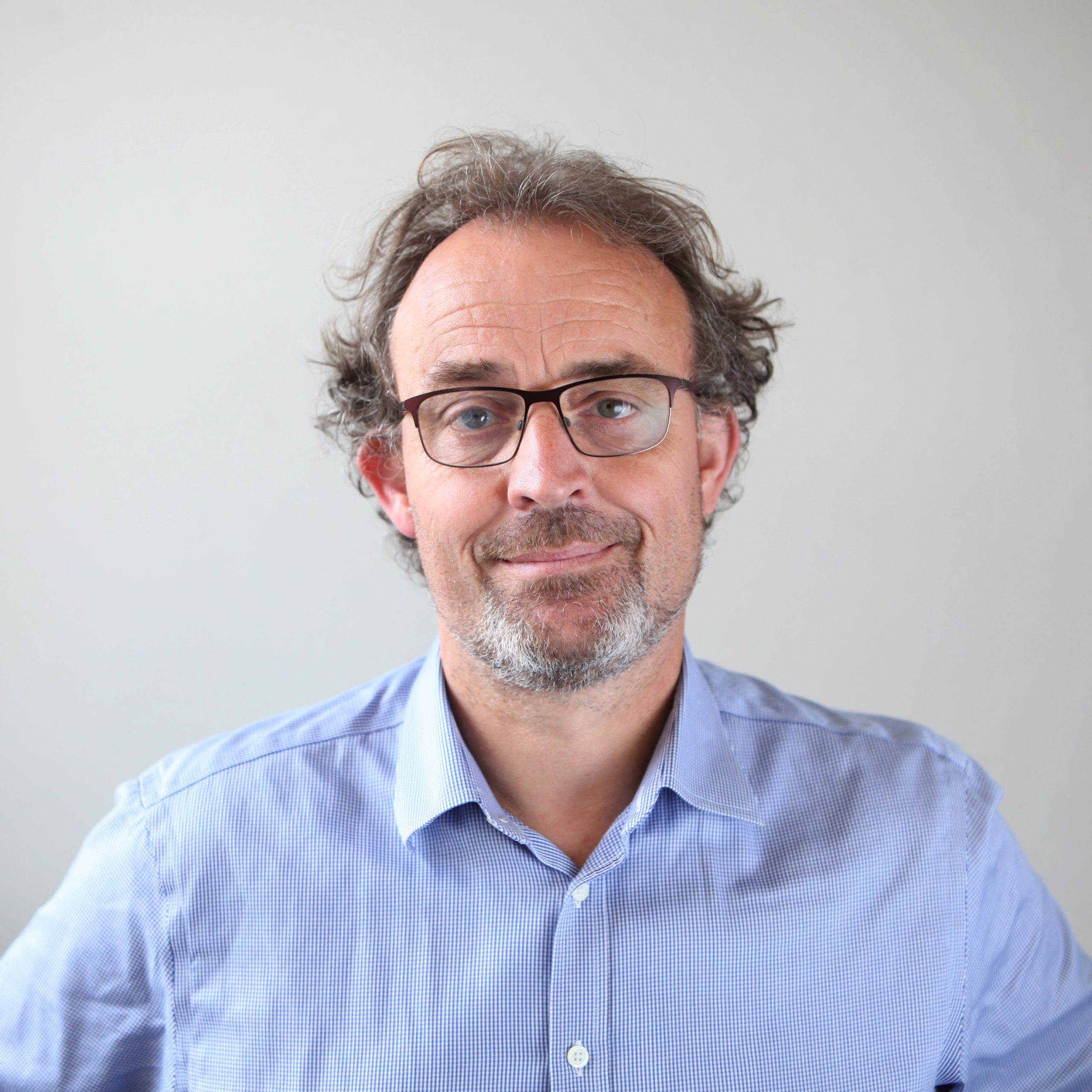 Noel has practised landscape architecture for 30 years, with extensive experience in the public and private sectors. He is an accomplished masterplanner and strategist, and a passionate advocate for the social and environmental value of landscape, continuously asserting the importance of high-quality environments accessible to all. Alongside his work at Farrer Huxley, Noel is past President and current Vice President of the Landscape Institute (LI), where he is also a Fellow. He is a Design Council Associate, High Streets Task Force Expert and sits on the Highways England Strategic Panel. Noel is a chair of Design Review Panels including Wandsworth and Richmond Boroughs and Essex County Council. His review work is a platform to promote landscape and its central relevance to all development. He is a committed advocate for recognising the key role of access to nature in urban areas and the recognition of sustainable land management in our countryside.

Peter Stringer, GI Resilience Manager at City of Trees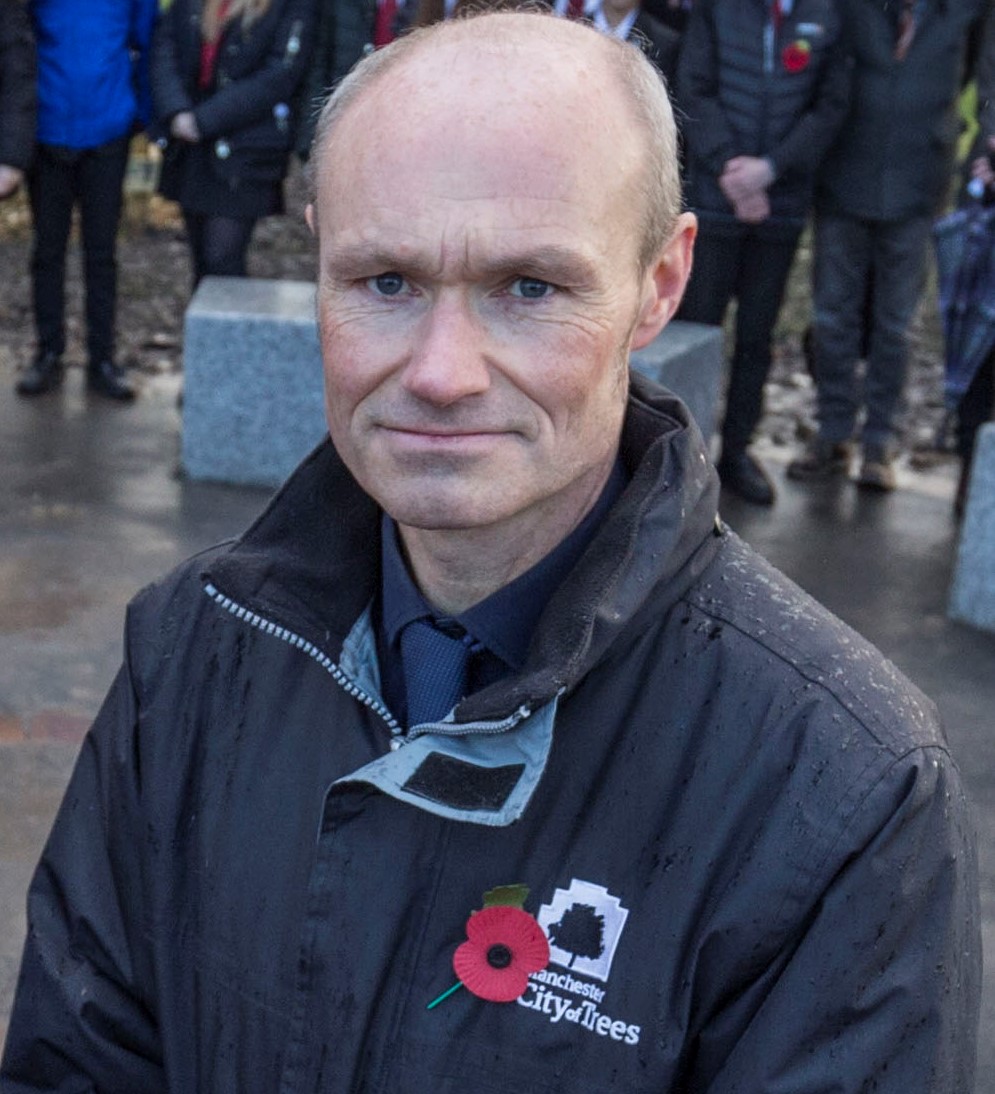 Pete has a wide range of experience in green infrastructure planning, delivery, and research. Graduating from the University of Manchester in 1995 with in an MA in Town Planning, Pete worked at Manchester City Council in Development Control and Environmental Planning until 2000. In 2000, he was employed by Groundwork Manchester as programme manager to oversee a range of environmental regeneration projects.

Dr. Alia Fadel, Lecturer in Landscape Architecture at Leeds Beckett University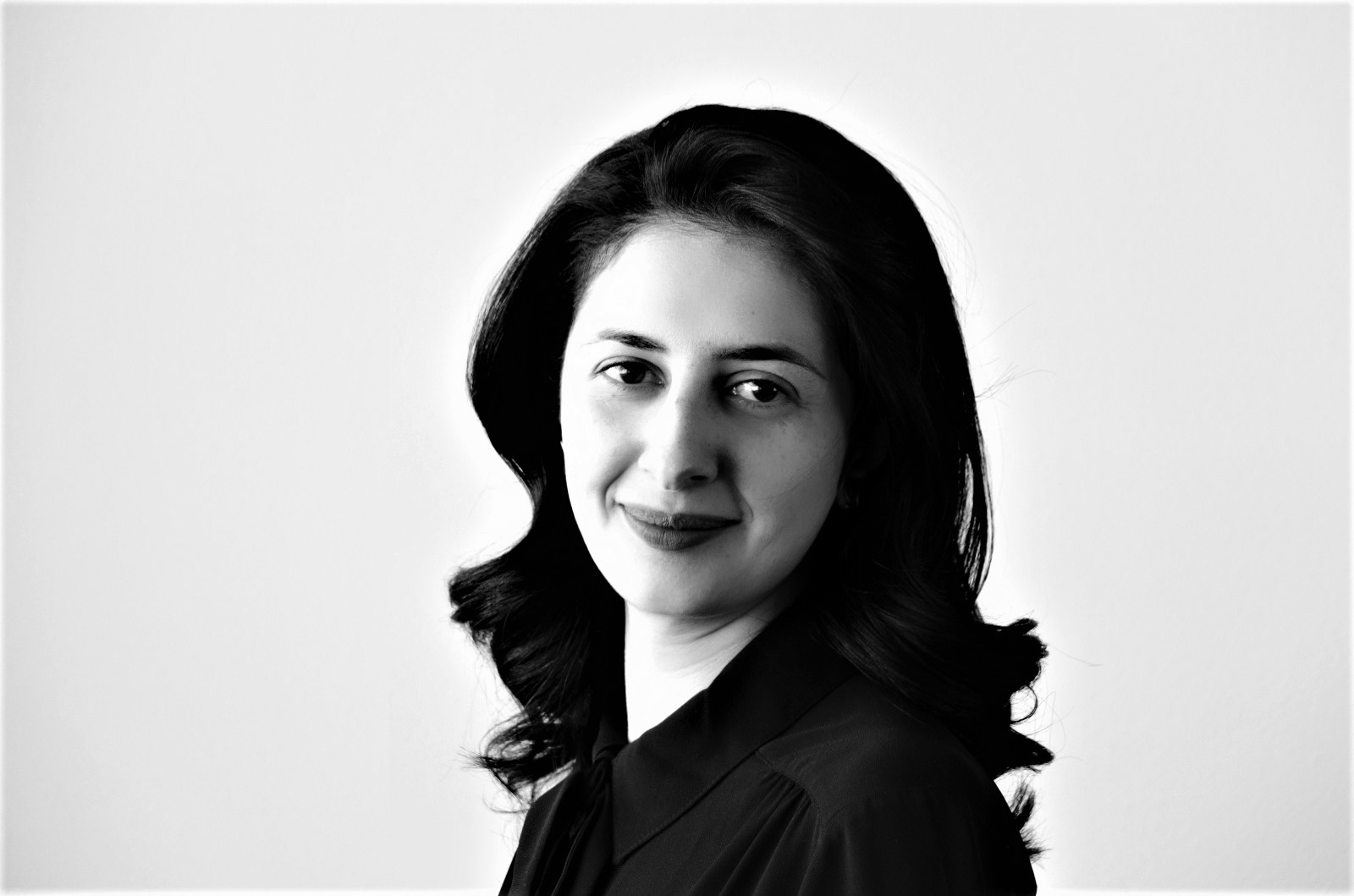 Dr. Alia Fadel is an educator, architect and landscape architect, biophilic design consultant, and ethnographic observation specialist. Dr. Fadel accomplished her Master of Landscape Architecture and Doctorate Degree of Philosophy in Architecture at Illinois Institute of Technology, USA.

Professor Alan Simson of Leeds Beckett University




Alan is a landscape architect, an urban forester and urban designer, and is Emeritus Professor of Landscape Architecture and Urban Forestry at Leeds Beckett University, where he is involved in research, teaching, and innovative practice. Prior to working in academia, he worked for Telford New Town, as well as several private practices, including his own.